The Handling Materials and Advantages of Biomass Pellet Plant:
The biomass pellet plant is used for making wood pellet biomass fuel which is low cost, high fuel value, clean and environmental. The material for this biomass pellet plant is very common: tree branch, rice husk, peanut shell, raw wood, sawdust, nut shell, corn straw, wood chip, plant waste, bamboo power, grass, sunflower stalk, forestry waste and etc.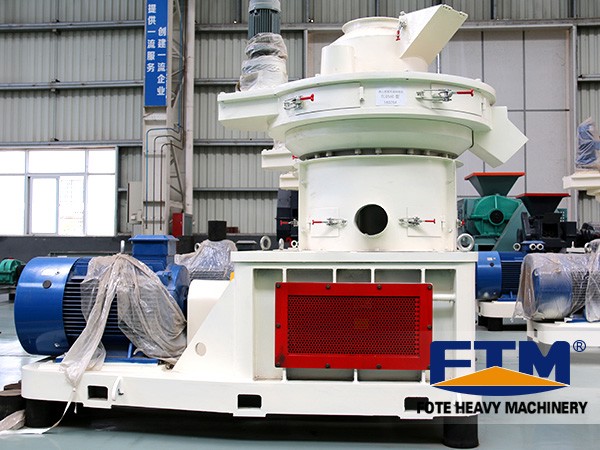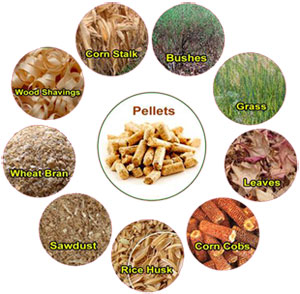 The Working Principle of Biomass Pellet Plant:
The biomass pellet plant works on vertical principle. The raw material is put into the hopper from above, and then it drops down into the pelleting area. The die is stationery while rollers are rotating. When falling into this area, materials will naturally be compressed into pellet between rollers and die through the die holes.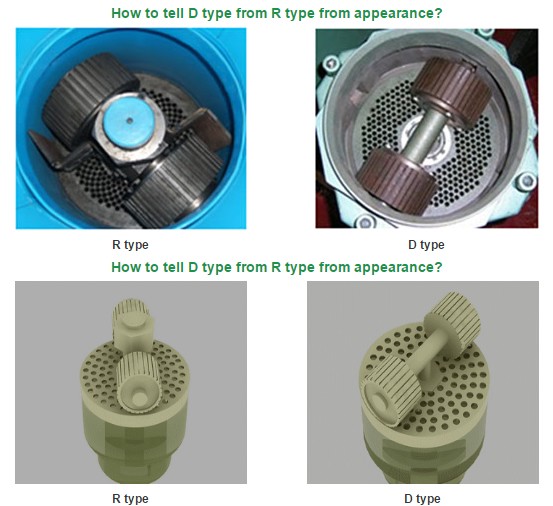 The Performance Characteristics of Biomass Pellet Plant:
1. The formation rate reaches to 98%.
2. The capacity is ranging from 50kg/h to 2t/h.
3. The capacity is reach to 5T/h or more.
4. It adopts the speed-adjust feeder to control the feeding capacity, and use big diameter module or to make materials fully cured, and make the pellet smoother.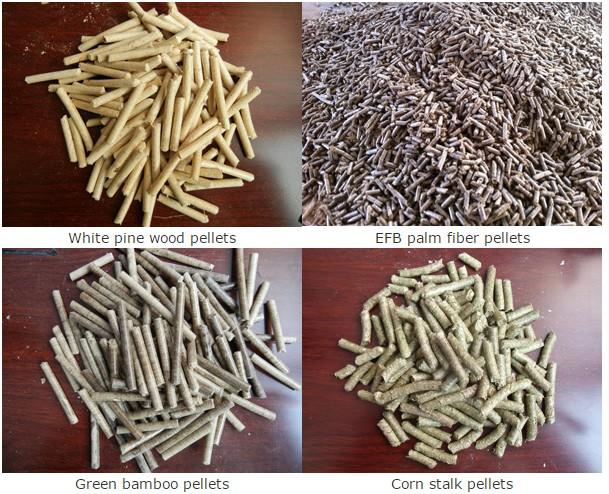 Parameter
| | | | |
| --- | --- | --- | --- |
| Model | Power(Kw) | Pellet Specification(mm) | Capacity(t/h) |
| FKL55 | 75 | φ4-φ12 | 0.8-1.5 |
| FKL56 | 90 | φ4-φ12 | 1.2-1.8 |
| FKL58 | 160 | φ4-φ12 | 1.8-2.1 |
| FKL68 | 160 | φ4-φ12 | 2-2.5 |
| FKL85 | 220 | φ4-φ12 | 2.5-3.5 |
| FKL88 | 315 | φ4-φ12 | 3.5-4.5 |
| FKL105 | 360-450 | φ4-φ30 | 5-8 |
| FKL125 | 550-660 | φ4-φ30 | 8-12 |