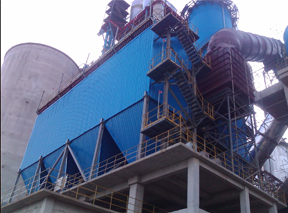 Our goal is to work with you to maximize the profitability of your business. Tailored solutions that help you meet your business targets. By using intelligence we get better results at less total cost. Trusted partner, real results. World class service closer to you.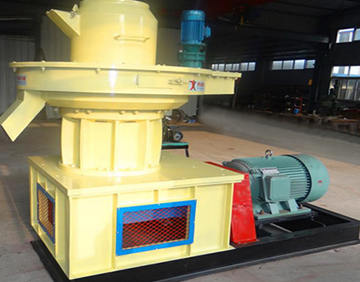 Circular Mold granulator, (also known as: ring die pellet feed machine), belongs to the feed pelleting equipment, which can directly suppress crushed corn, crushed soybean meal, crushed straw, crushed rice husks and other crushed materials into pellet feed.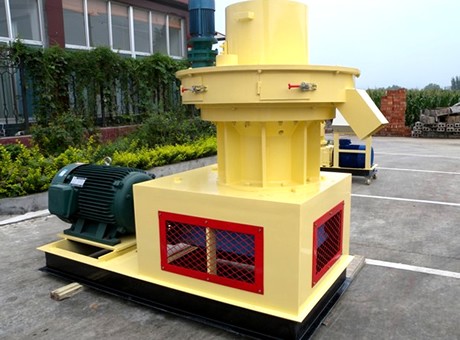 The raw materials of this machine can be wood material like sawdust, wood branches, leaves, bamboo, and some agricultural waste such as sugarcane, bagasse, rice husk, corn stalk, corn cob, grain stems, and some fruit shells including peanut shell, coconut shell, coffee husk and so on.