The Handling Materials of Stalk Pellet Mill:
This machine is widely used to make pellets from light substance, such as wood chips, sawdust, straw, pasture, chrysanthemum, palm leaf and so on.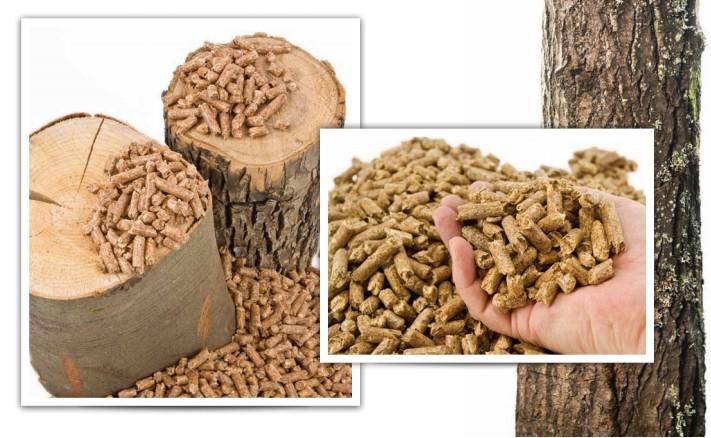 The Advantages and Benefits of Stalk Pellet Mill:
1. All bearings are sealed structure that effectively prevent dust, improving the working bearings environment, extending bearing life.
2. Pellet machine uses large diameter roller, big yield, pelleting rate is high, uniform, high strength pellets.
3. Spindle with a heavy thrust bearing, support axial force, long lifespan.

The Performance Characteristics of Stalk Pellet Mill:
1. Feeder has a variable speed controller to meet different outputs requirements.
2. It is with magnet and over load protection system, which protects the machine during production.
3. It makes gear directly-connecting as the driver, and is with quick-release die fixed by clamps, which will increase the output by 15% when compared to a machine with a belt conveyor.
4. The feeder's especial structure makes materials conveyed evenly, it is specially designed for pellet of light substance with the density of 0.3-0.6g/ cm3.

Parameter
| | | | |
| --- | --- | --- | --- |
| Model | Power(Kw) | Pellet Specification(mm) | Capacity(t/h) |
| FKL55 | 75 | φ4-φ12 | 0.8-1.5 |
| FKL56 | 90 | φ4-φ12 | 1.2-1.8 |
| FKL58 | 160 | φ4-φ12 | 1.8-2.1 |
| FKL68 | 160 | φ4-φ12 | 2-2.5 |
| FKL85 | 220 | φ4-φ12 | 2.5-3.5 |
| FKL88 | 315 | φ4-φ12 | 3.5-4.5 |
| FKL105 | 360-450 | φ4-φ30 | 5-8 |
| FKL125 | 550-660 | φ4-φ30 | 8-12 |