The Application Area of Straw Pellet Mill:
This machine can be used to make the pellet which can be burned for fuel. and it can be also used to make feed pellet as the food of animals, such as cows, sheep, etc. And this machine can be applied to biological fertilizer, organic fertilizer, compound fertilizer low temperature pelleting.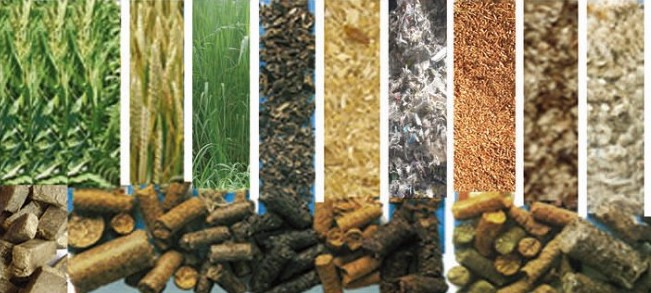 The Working Principle of Straw Pellet Mill:
This machine takes advantage of gravity to make the material drop to the proper position naturally, and then under the pressure between flat die mold and roller and the friction of holes, raw materials are formed into cylindrical bar or stick.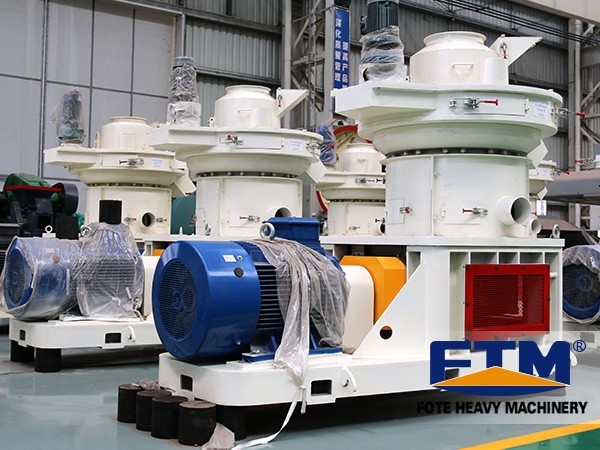 The Advantages and Benefits of Straw Pellet Mill:
1. The diameter can be adjusted by your requirement, between 2.5mm-10cm
2. Our straw pellet mill can produce flat-mode suppression of particles.
3. High output, low energy consumption, low noise, low failure, fatigue and strong machine, continuous production, economic and durable.
4. It can run by electric, diesel engine, gasoline engine or other power in the locality.
Parameter
| | | | |
| --- | --- | --- | --- |
| Model | Power(Kw) | Pellet Specification(mm) | Capacity(t/h) |
| FKL55 | 75 | φ4-φ12 | 0.8-1.5 |
| FKL56 | 90 | φ4-φ12 | 1.2-1.8 |
| FKL58 | 160 | φ4-φ12 | 1.8-2.1 |
| FKL68 | 160 | φ4-φ12 | 2-2.5 |
| FKL85 | 220 | φ4-φ12 | 2.5-3.5 |
| FKL88 | 315 | φ4-φ12 | 3.5-4.5 |
| FKL105 | 360-450 | φ4-φ30 | 5-8 |
| FKL125 | 550-660 | φ4-φ30 | 8-12 |
| | | | |
| --- | --- | --- | --- |
| Model | Power(Kw) | Pellet Specification(mm) | Capacity(t/h) |
| FKL55 | 75 | φ4-φ12 | 0.8-1.5 |
| FKL56 | 90 | φ4-φ12 | 1.2-1.8 |
| FKL58 | 160 | φ4-φ12 | 1.8-2.1 |
| FKL68 | 160 | φ4-φ12 | 2-2.5 |
| FKL85 | 220 | φ4-φ12 | 2.5-3.5 |
| FKL88 | 315 | φ4-φ12 | 3.5-4.5 |
| FKL105 | 360-450 | φ4-φ30 | 5-8 |
| FKL125 | 550-660 | φ4-φ30 | 8-12 |