The Function and Application of Wood Pellet Making Machine:
This machine is the most suitable and ideal equipment to press crude fiber materials into biomass pellets which can bring you a warm winner for fireplace or supply as fuel for cooking, heating etc.
The Handling Materials of Wood Pellet Making Machine:
This machine is mainly used for making the wood pellets, and the raw material like wood waste or agricultural waste, such as corn/wheat/rice straw, coffee/peanut shell and so on can be processed by it.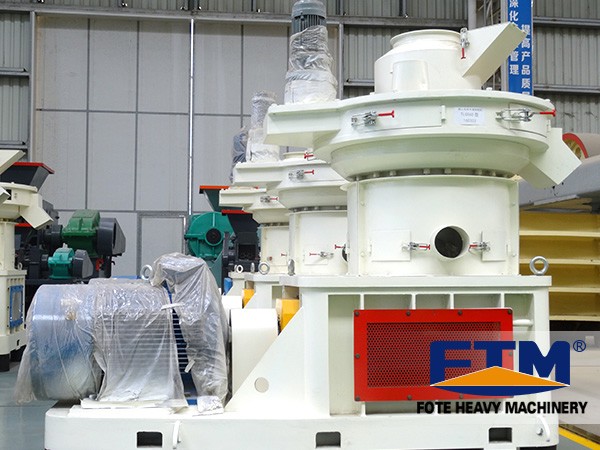 The pellets are used as fuels in electricity-generating and water-heating in power plant industry, boiler factories, etc.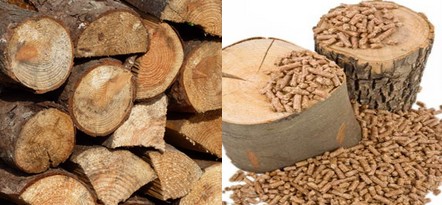 The Performance Characteristics of Wood Pellet Making Machine:
1. Circular mold, made to the structure, conducive to granulating chamber radiator cooling.
2. Abrasive layer, up and down dual-use, reduce cost, increase benefits.
3. Independent lubrication, high pressure filter, clean clear.
4. Independent frequency conversion discharge device.
Parameter
| | | | |
| --- | --- | --- | --- |
| Model | Power(Kw) | Pellet Specification(mm) | Capacity(t/h) |
| FKL55 | 75 | φ4-φ12 | 0.8-1.5 |
| FKL56 | 90 | φ4-φ12 | 1.2-1.8 |
| FKL58 | 160 | φ4-φ12 | 1.8-2.1 |
| FKL68 | 160 | φ4-φ12 | 2-2.5 |
| FKL85 | 220 | φ4-φ12 | 2.5-3.5 |
| FKL88 | 315 | φ4-φ12 | 3.5-4.5 |
| FKL105 | 360-450 | φ4-φ30 | 5-8 |
| FKL125 | 550-660 | φ4-φ30 | 8-12 |
| | | | |
| --- | --- | --- | --- |
| Model | Power(Kw) | Pellet Specification(mm) | Capacity(t/h) |
| FKL55 | 75 | φ4-φ12 | 0.8-1.5 |
| FKL56 | 90 | φ4-φ12 | 1.2-1.8 |
| FKL58 | 160 | φ4-φ12 | 1.8-2.1 |
| FKL68 | 160 | φ4-φ12 | 2-2.5 |
| FKL85 | 220 | φ4-φ12 | 2.5-3.5 |
| FKL88 | 315 | φ4-φ12 | 3.5-4.5 |
| FKL105 | 360-450 | φ4-φ30 | 5-8 |
| FKL125 | 550-660 | φ4-φ30 | 8-12 |