A Brief Introduction of FTM Machinery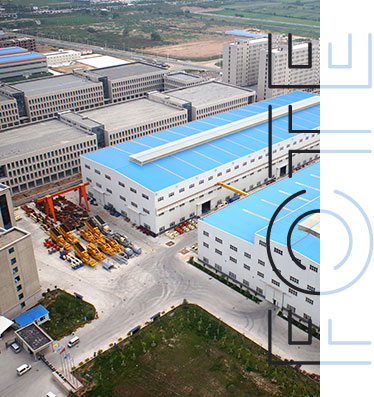 Henan Fote Heavy Mining Machinery Co., Ltd. is founded in 1969, mainly engaging in R & D and manufacturing of large-scale equipment with technical solutions and supporting products for infrastructure construction projects such as mining, construction and transportation.
With more than 37 years of innovation and development
ISO9001:2008 international quality system certification
EU CE certification
Russian GOST certification
We are the choice of more than 200,000 customers from 120 countries
Company Scale01
37+ years of history

Standard industrial workshops in an area of 260,000 square meters

More than 600 sets of production equipment

Assembly maximum lifting capacity of 300 tons
R&D Capacity02
The company has introduced advanced technology and expertise from the United States, Germany, Japan, Australia and other countries, establishing advanced production lines and first-class modern testing sites, and seting up crushing, grinding, ore processing and building materials equipment research institute.
national technologies patents

50+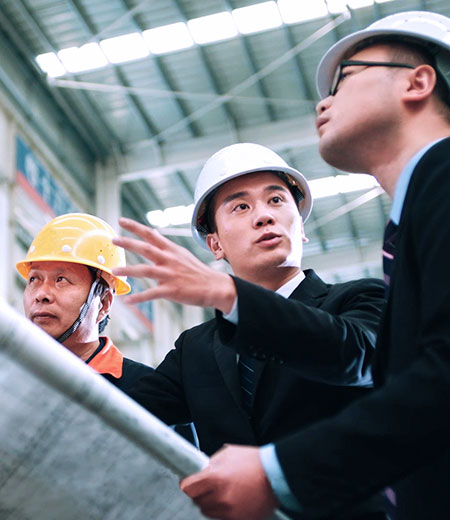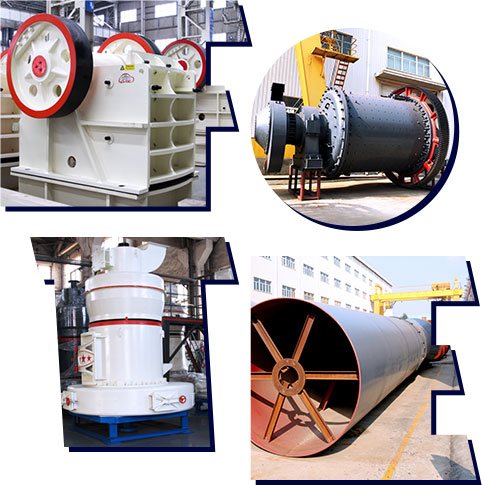 Products Quality03
We adhere to the ISO9001 quality management system, and the product design and manufacturing processes strictly implement international standards.
The company always regards quality as life, takes the user as God, being responsible for each process and each product to dedicate to customer service.
FTM Service System

Henan Fote Machinery Service Chain runs through the life cycle of the previous consulting program design, equipment production, installation and commissioning, spare parts supply and production operation, and guarantees the smooth operation of the project in a timely, accurate and effective manner.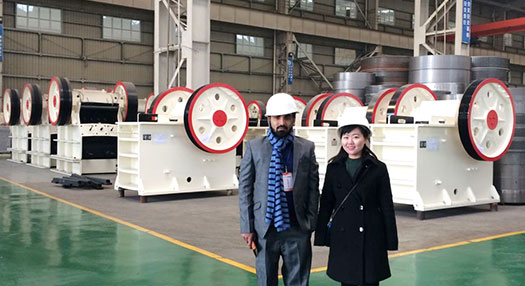 Visiting to the factory, workshop
Free pick-up by chauffeured car
Free machine test with materials
Arrangement of the inspection as close as possible
Understanding the needs and conducting on-site investigations
Customizing product solutions for customers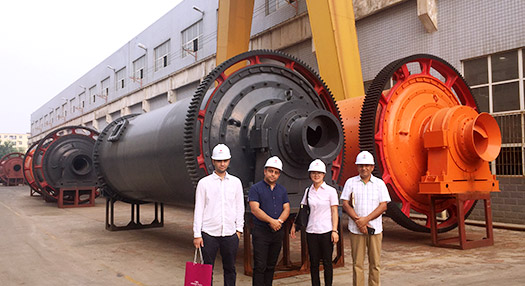 Signing after-sales service agreement to provide one-stop service
Tailor-fitted equipment and processing technology
Training in installation, commission, operation and maintenance
Special car for transportation and delivery on time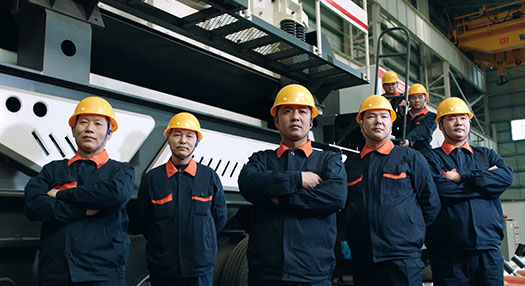 24-hour hotline at any time for guidance
365 days a year to receive service requests
Free maintenance within 12 months from delivery
Completing engineer dispatch within 24-hour
Arriving at the site within one week
Our Partners

We are the choice of more than
200,000 customers from 120 countries
Through long-term arduous technology research and international communication, our product quality has been in line with international level, winning a world-wide acclaim and honor, and our products are exported to ninety countries and regions like America, Russia, Kazakhstan, Turkey, Iran, South Africa, Ethiopia, Egypt, Vietnam, Malaysia, India, Australia, Korea, Chile, etc.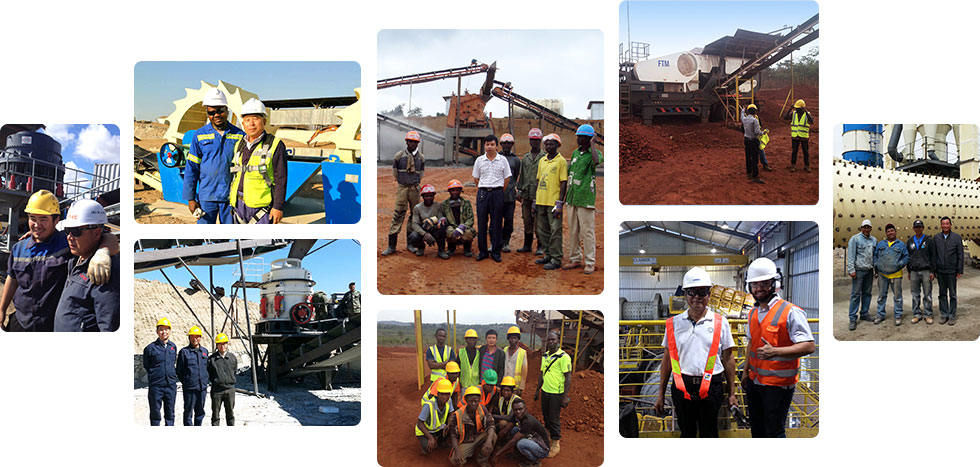 Who Choose Us?

We have a reputation in more than 120 countries and regions around the world, and has won the trust of many big brands and well-known companies worldwide with quality products and services.

Hi,may I help you with products, price, etc?