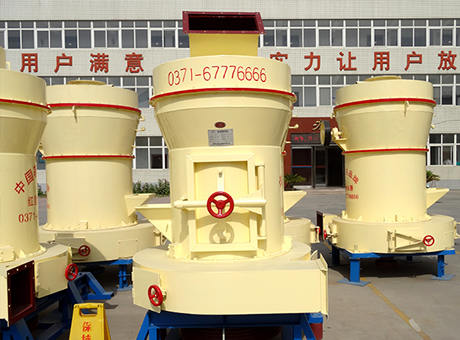 Processing Capacity:8-176 ton per shift Feeding size:≤30mm
Raymond mill is a commonly used milling equipment, mainly used for barite, calcite, feldspar, talc, marble, limestone, dolomite, fluorite, lime, activated clay, activated carbon, bentonite, kaolin, cement, phosphate ore, gypsum, glass,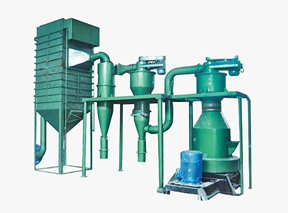 Processing ability:0.2–21 t Feeding size:≤25 mm
Ultrafine grinding mill, is a kind of raymond mill. It is widely used in grinding process of ore materials in metallurgy, building materials, chemicals, mining minerals areas.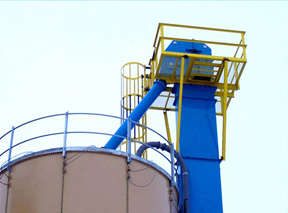 Lift height:28-32.7 m Throughput:3-60m³/h
The bucket elevator is fixed on the gratuitous use of uniform traction on a range of hopper components, vertical continuous conveyor machinery to enhance the material. The elevator bucket can be divided into chain, plate chain and belt three types.