Marble is a metamorphic rock mainly formed by the recrystallization of calcite, dolomite, or limestone. Marble is a versatile natural stone that has been used for centuries in various applications due to its durability, beauty, and versatility.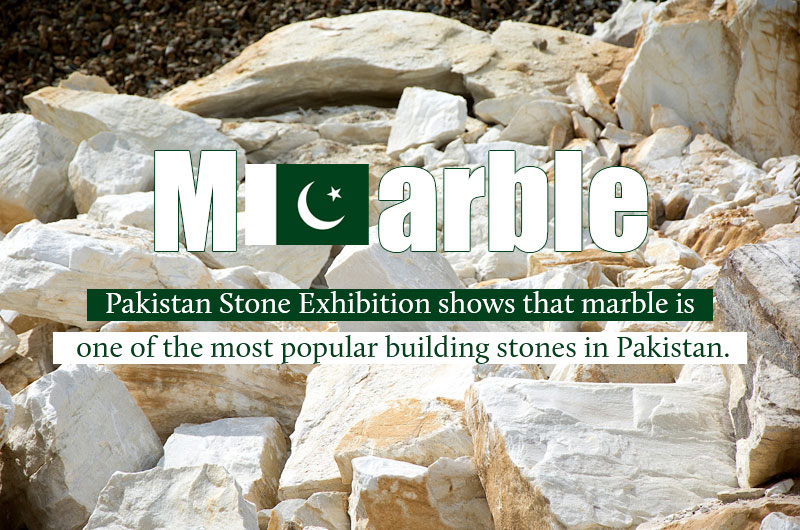 Pakistani Stone Exhibition shows that marble is one of the most popular building stones in Pakistan. In recent years, the marble crushing and grinding industry has developed swiftly. Investing in marble processing plants in Pakistan is a very attractive project for entrepreneurs.
Why is the marble market hot in Pakistan?
The marble market in Pakistan is growing rapidly. There are multiple reasons for this.
Growing global demand for marble

The global demand for marble products is on the rise, particularly in the construction and interior design industries. A thriving construction industry is expected to boost marble consumption. This means that Pakistan has a growing market for its marble products.

The global marble market size grew from USD 26.01 billion in 2021 to USD 28.74 billion in 2022. The marble industry share is expected to reach USD 43.19 billion by 2026, at a CAGR of 10.72%. By 2030, the global construction industry is expected to reach $15.2 trillion.

Abundant marble resources

Pakistan is the sixth-largest marble reserve country in the world and has significant marble resources. The country's marble reserves are about 170 million tons, primarily located in the Khyber Pakhtunkhwa province.

Pakistani marble is of good quality, which is not commonly found in other marble sources in the world. White marble is the most abundant, and there are also large quantities of beige, gray, or black marble. Therefore, Pakistan can potentially be a major supplier of marble products to domestic and international markets.

Low cost of production

The cost of producing marble in Pakistan is lower compared to other countries, which gives the country a competitive advantage in the global market. This is due to factors such as lower labor costs, favorable exchange rates, and a relatively low cost of living.

Favorable strategic location

Pakistani location provides easy access to markets in the Middle East, South Asia, Central Asia, and Africa, which makes it an attractive location for exporting marble products to these regions. Pakistan is one of the largest marble exporters in the world.

Government supports marble industry

The Pakistani government has taken steps to support the marble industry, including providing incentives for investment and promoting exports of marble products. This helps in creating a favorable business environment for marble producers.
Investing in a marble processing plant is usually to build a marble crushing or grinding plant. Because marble sand and marble powder are the most popular in the application market.
How to build a marble crushing plant?
Marble stone crushing processes
The processing flow of a marble crushing production line typically includes the following stages:
1

Rough crushing: The large marble is fed into a jaw crusher for primary crushing.

2

Fine crushing: The crushed marble is sent to a cone crusher for secondary crushing.

3

Screening: The small marble is screened by a screener to separate different sizes.

4

Shaping: To improve the shape of the finished products, a sand-making machine can be added.
Marble crushing machines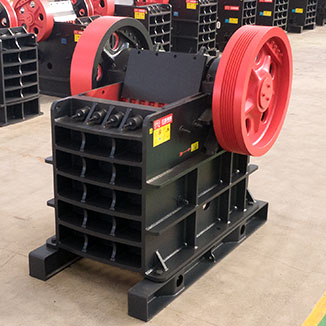 Marble jaw crusher
A jaw crusher is a primary crusher that can crush large marble into small size. Generally, the model with the larger production capacity is selected, which is directly related to the output of the entire production line.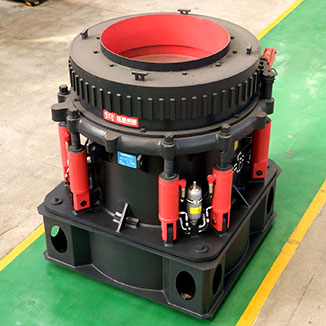 Marble hydraulic cone crusher
A hydraulic cone crusher is a secondary crusher that can further achieve the desired size. It is the core equipment of the marble production line, which can easily crush stones with high hardness.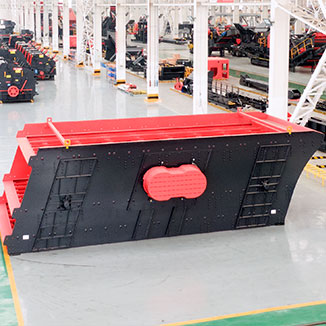 Marble screening machine
The screening flow uses a circular vibrating screen, which has a high screening performance. It can be equipped with multi-layer screens, which screen the finished material to different specifications.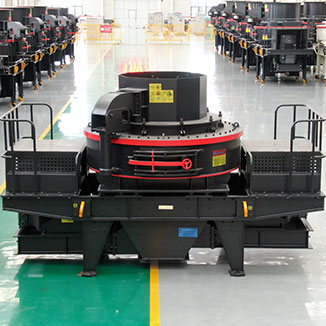 Marble sand-making machine
When the finished product is required to have a good grain shape, a sand-making machine can also be used. It is a shaping machine, which can turn small-sized marble into artificial sand, realizing one machine with multiple purposes.
How to build a marble grinding plant?
Marble stone grinding processes
The processing flow of a marble grinding production line mainly involves the following steps:
1

Crushing: Marble is crushed by a jaw crusher to the feed size (25-40mm).

2

Feeding: The crushed marble is lifted by the elevator to the storage hopper to feed.

3

Grinding: The grinding mill grinds the marble into powder of different fineness.

4

Collecting: Screen out the qualified fine powder of marble and then enter the collector.
Marble grinding machines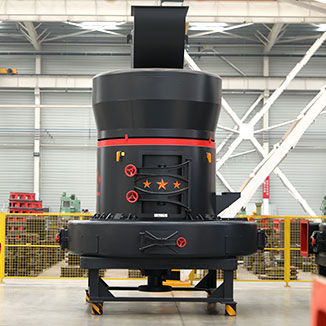 Marble Raymond mill
Usually use a Raymond mill to grind marble into fine powder, and marble powder fineness is 80-325 mesh. Other types of mills can be used, such as ultrafine mills (fineness 80-800 mesh) or vertical roller mills (fineness 325-2500 mesh).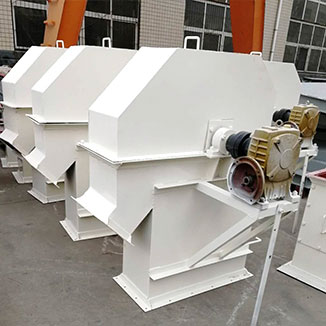 Marble bucket elevator
A bucket elevator can transport small block, granular, and powder marble materials. It has the advantages of large conveying capacity, high lifting height, and stable operation.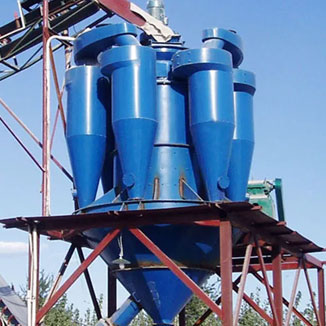 Marble powder classifier
A powder classifier can separate the ground marble powder into different particle sizes. The "eddy current rectifier" is used in the sorting machine, and the classification accuracy is high.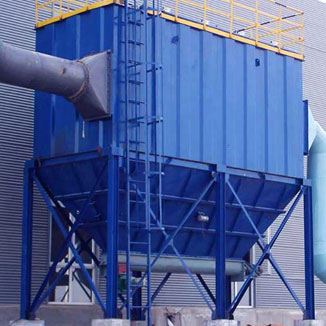 Pulse dust collector
A pulse dust collector can collect dust generated during the marble grinding process, which can keep a clean working environment and meet national environmental standards.
Marble processing projects in Pakistan
120 TPH marble stone crushing plant
Time
Capacity
Feed particle size
Finished particle size
July 12, 2022
120 TPH
≤800 mm
0-5 mm
5-10 mm
10-20 mm
Ftmmachinery device configuration
HSF1245 vibrating feeder, HD86(69) jaw crusher, PM200 hydraulic cone crusher, 3YK1535 vibrating screen, belt conveyor (6 sets)
30 TPH marble powder grinding plant
| | | | |
| --- | --- | --- | --- |
| Time | Capacity | Grinding feed size | Finished particle size |
| March 1, 2023 | 30-40 TPH | ≤30 mm | 325-400 mesh |
Ftmmachinery device configuration
HSF1040 vibrating feeder, HD72(57) jaw crusher, bucket elevator, Raymond 4119 Raymond mill (2 sets), PPCS96-9 pulse dust collector
Can a marble processing plant bring benefits?
In the long run, marble processing plants in Pakistan are profitable. Marble products can bring a lot of profits. They have a wide range of uses in architecture, sculpture, design, and other industries. Know the Price List of Marble in Pakistan.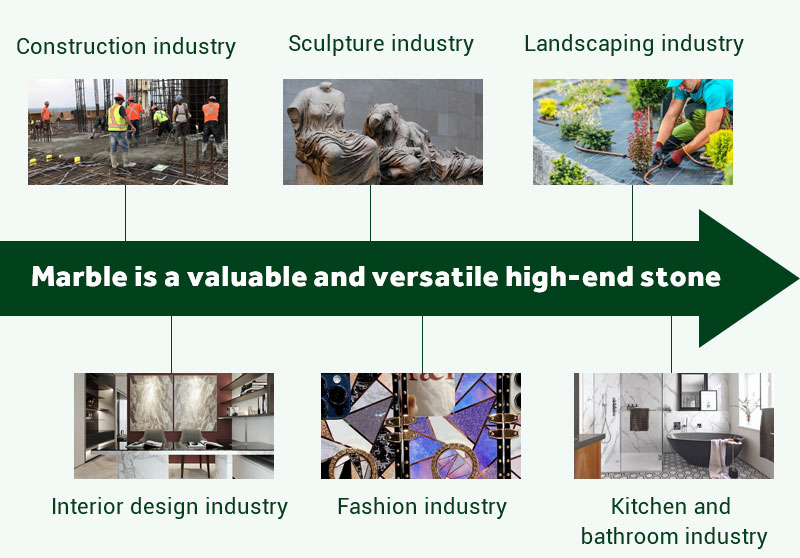 Marble is a valuable and versatile high-end stone.
1. Construction industry: For its strength and durability, marble stone is widely used in the construction aggregate, such as flooring, wall cladding, stairs, and columns in both residential and commercial buildings.
2. Interior design industry: Marble is a good choice for interior design due to its natural beauty, versatility, and elegance. As an ornament, it is used for countertops, backsplashes, and fireplace surrounds in homes, hotels, and restaurants.
3. Sculpture industry: Marble stone has long been used in art and sculpture due to its ability to be carved and shaped into intricate designs. Some of the most famous sculptures in the world are made from marble.
4. Fashion industry: Marble has become popular in the jewelry and fashion industry due to its unique colors and patterns. It is used for everything from necklaces and earrings to handbags and clothing.
5. Landscaping industry: Marble is used in landscaping for its ability to withstand harsh weather conditions, durability, and aesthetic appeal. Garden paths, decorative fountains, and outdoor sculptures can use marble stone.
6. Kitchen and bathroom industry: Marble is commonly used for countertops and flooring in kitchens and bathrooms due to its heat resistance, durability, and elegant appearance.
Uses of marble reference: Marble is the Most Widely Used Rock
Conclusion
Marble is one of the oldest and most beautiful stones on the market and the demand for it will only increase in the coming years. Investing in a marble processing plant in Pakistan can not only lead to significant profits but also contribute to the economic development of the country.
According to the characteristics of marble ore, Ftmmachinery can match crushing and grinding production lines for marble producers and provide a variety of processing equipment. Welcome customers to visit the factory!