The Production Process and Applications of Steel Balls:
Steel balls are widely used in bearings, hardware, electronics, iron, machinery, electric power, mining, metallurgy and other fields.
Production process:
Blank - heating - forging (rolling) into a ball - heat treatment - test - packaging - storage.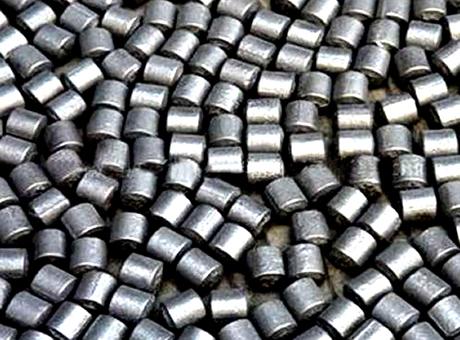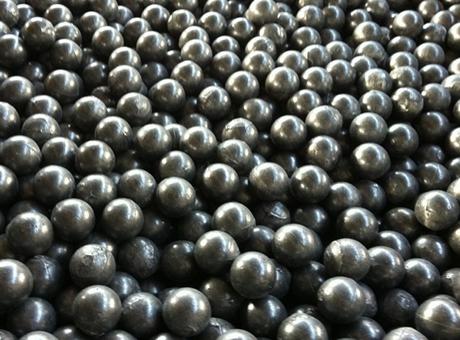 The Introduction of Steel Balls:
The product specification can be designed according to the requirement of customers, and this product can be used in the filling of a ball mill or rod mill. Pay more attention to the craftsmanship, and the hardness and performance characteristics is also very important because the steel ball and steel section are the wearing parts.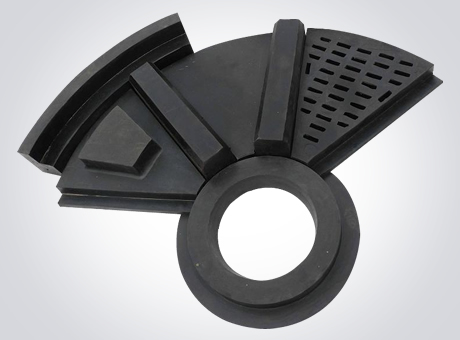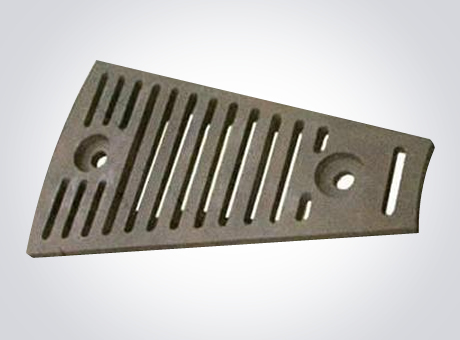 The lining plate of the ball mill:
The lining plate is used for protecting the cylinder from the direct impact and friction of the grinding medium and materials. The materials' motion state also can be regulated by adopting the lining plate with different types to strengthen the crushing effect of the material, improve the grinding efficiency and productivity, and reduce the metal consumption.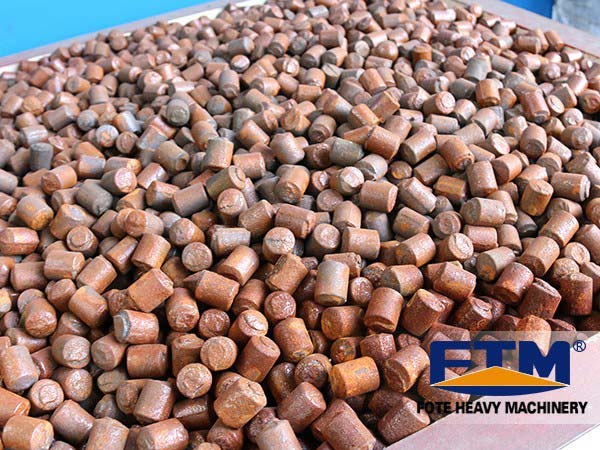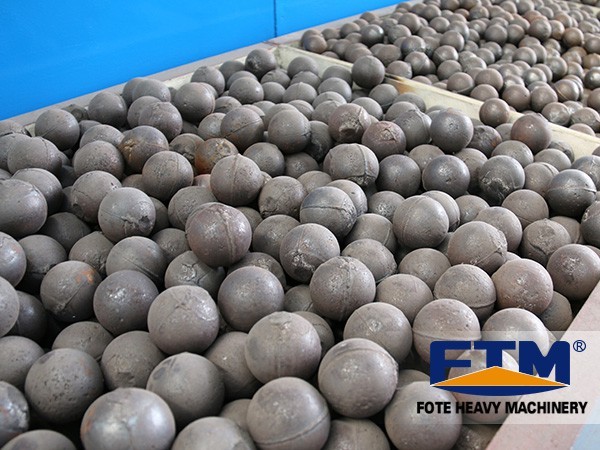 Hardness:
The surface hardness can reach 55-65HRC, and volume hardness can reach 50-62HRC. Steel ball has advantages such as lower crushing ratio, and the impacting number of a fallen ball can reach more than 100,000 times.
Performance characteristics:
The hardness of its inside and outside is well-distributed, and it has some excellent features such as nonbreakable material, impact resistance, higher impacting value, and every index can reach the leading standard of mining machinery.
Efficiently improve the working efficiency of ball mill or rod mill and to help achieve the higher production capacity at some rates can reflect the better characteristics of abrasion resistant and cost performance.
Production process:
This product takes the bearing steel scrap as raw material, which flourishingly includes precious metal elements such as copper, molybdenum, nickel and so on to get a more compact organization.
All kinds of products are made of electric furnace, because this single-refining processes can effectively ensure the stability of the material, make the sulfur, phosphorus in the product be under control, which will keep the steel ball and steel section not easily be deprived and deformed from surface during the process of usage.
Heat processing craftsmanship takes the most advanced and most reasonable production line of oil quenched, which can help to keep the product at a top position of mining industry whether in the hardness or evenness degree.