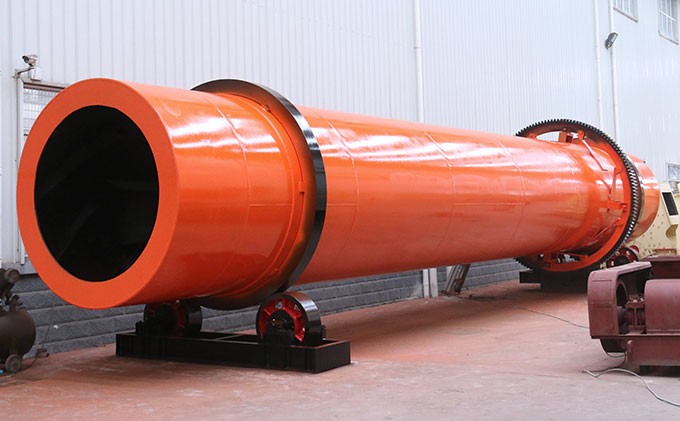 Cooling Machine

Feeding Granularity: Φ1.5×15 m-Φ3.3×40 m

Production Capacity: 2-36 t/h
Technical Features : cooling the clinker (1000-1300℃) discharged from rotary kiln to below 200℃ and improving the quality and grinding ability of the clinker.

The Description and Functions of Cooler:
Cooling machine is one of the important machines of the rotary kiln system and its functions are to cool the clinker from the rotary kiln from 1000-1300℃ to below 200℃ and to improve the quality and grindability of the clinker.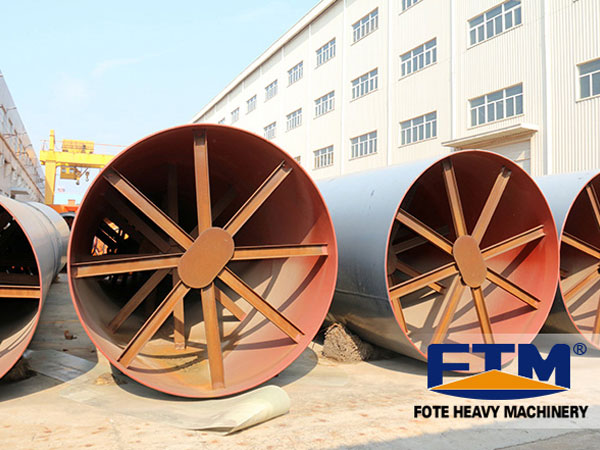 The Performance Characteristics of Cooler:
The cooler is suitable for cooling hot materials and getting the air absorbing lots of heat from the hot materials at the same time, making the combustion air hot to strengthen calcining and decrease heat consumption.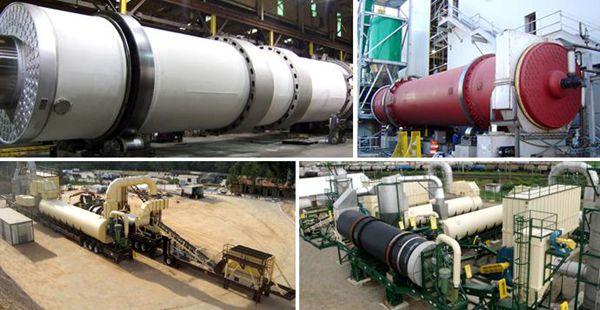 Parameter
Spec./m
(Dia×Length)
Capacity
(t/h)
Installation
Obliquity
(%)
Main Reducer

Φ1.5×15
2~3
3~5
ZQ500
Φ1.5×20
3~4
3~5
ZQ500
Φ1.8×18
4~6
3~5
ZQ500
Φ2.0×22
7~8.5
3~5
ZQ500
Φ2.2×18
7~8.5
3~5
ZQ500
Φ2.2×22
8~10
3~5
ZQ650
Φ2.4×24
12~15
3~5
ZS125
Φ2.5×25
15~20
3~5
ZS125
Φ2.8×28
16~22
3~5
ZL100
Φ3.0×30
20~25
3~5
ZL115
Φ3.2×36
28~32
3~5
ZL115
Φ3.3×40
32~36
3~5
ZI130
Φ3.6×36
35~38
3~5
ZSY450-28
Φ4.0×36
50~60
3~5
ZSY450-25
Φ4.0×45
60~70
3~5
ZSY450-25
Φ4.5×50
70~75
3~5
ZSY450-25