Home >
Cement Grinding Station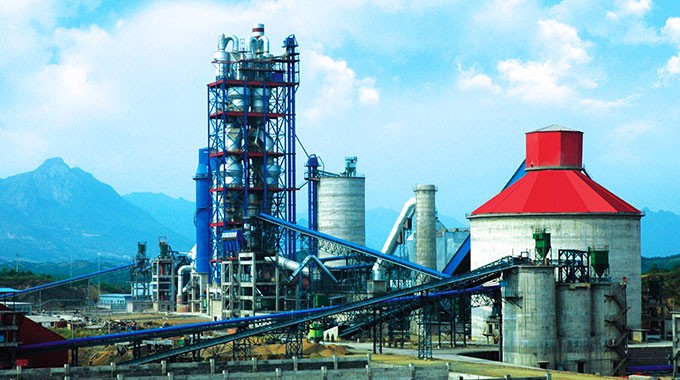 Cement Grinding Station

Production capacity: 25-195 t/h

Feeding size: ≤25mm
Advantages : it can be used Nissan 1000 tons to 6000 tons of cement plant, crushing and preheating of raw materials, and grinding and packaging of cement.
Detailed Description
Description of Cement Grinding Station:
Cement grinding station is a production unit of cement finished products, which doesn't include the last finished stage of the cement production process. Cement clinker and the right amount of mixing material are being mixed in this stage, and then cement is produced.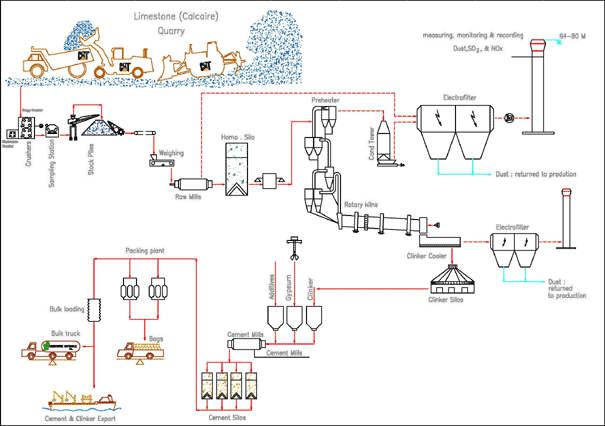 The Major Equipment of Cement Grinding Plant:
There are three procedures in the cement production, including raw material preparation, clinker burned and cement made. Cement grinding station mainly includes the process such as cement grinding, cement homogenization and preparation, cement packing and bulk cement manufacturing process.
Advantages of Cement Grinding Plant:
This cement grinding station has some advantages such as stable production craftsmanship, good quality, high capacity, low energy consumption and so on.