Home >
Magnetic Separating Plant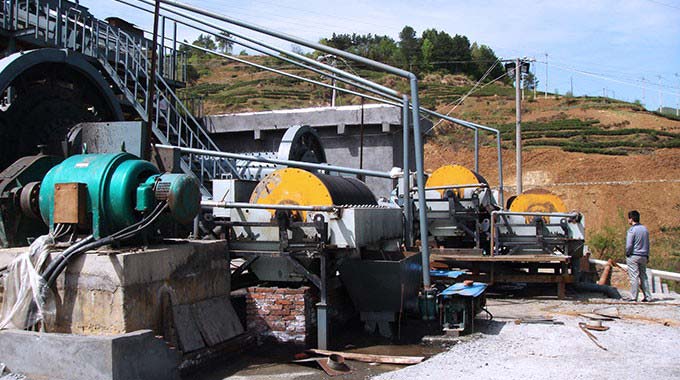 Magnetic Separating Plant

Processing capacity: 10-280 t/h

Applied materials: magnetite, pyrrhotite, roasted ore, ilmenite, chromite, hematite, etc.
Applications : wet and dry type magnetic separation for materials smaller than 3 mm such as magnetite, pyrrhotite, roasted ore and titanic iron ore.
Email ( contact@sinoftm.com ), we will reply to you within 24 hours.
Get a quote
Detailed Description
The Major Equipment of Magnetic Separation Process:
The magnetic separation process is mainly made up of vibrating feeder, chute feeder, jaw crusher, vibrating screen, ball mill, classifier, magnetic separator, concentrator and drying machine with the feeder, lifter and conveyor as the auxiliary equipment.
The Advantages and Benefits of Magnetic Separation Process:
The magnetic separator has advantages of high efficiency, low energy consumption, strong processing capability and economical effect.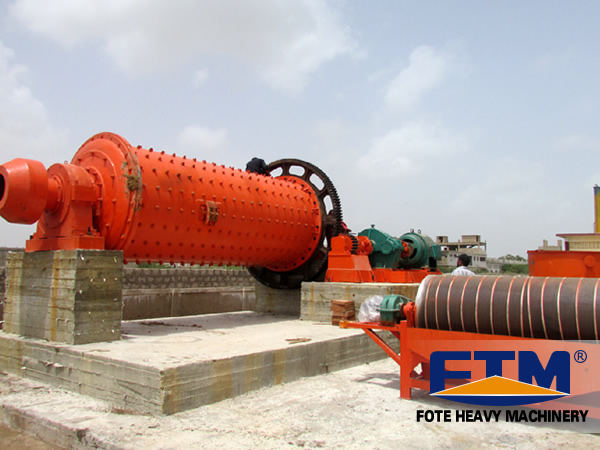 Working Process of Magnetic Separation:
Mineral grains are stressed by the magnetic force and mechanical force when passing through the magnetic field. The magnetic force searched in the strong magnetism frame is greater than the mechanical force and the non-magnetic ore particles suffer little magnetic force, thus finishing the ore separation process.