Detailed Description
The Main Equipment of Flotation Separation Process
Components of the flotation separation process are mainly composed of jaw crusher, ball mill, classifier, flotation machine, thickener, drier, feeder, and conveyor, etc.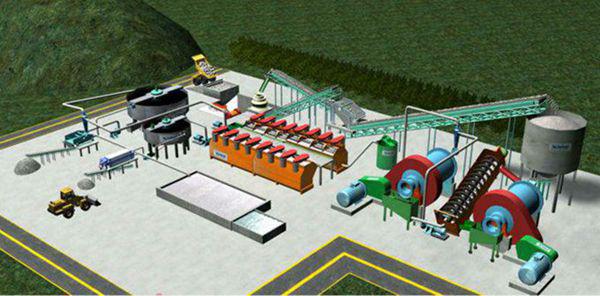 3D schematic picture
The Handling Materials of Flotation Separation Process
The flotation separation process is mainly applied to separate copper, zinc, lead, nickel, gold, and other non-ferrous metals, and to make rough or fine separation of ferrous metal and non-metals.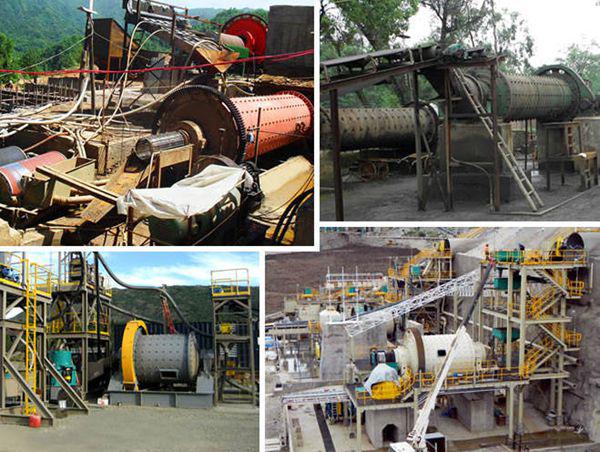 Working site of Flotation separation
Some Factors Influencing the Flotation Separation Results
Many factors affect the flotation process: granularity (MOG), pulp density, medicament addition and adjustment, bubble and foam adjustment, pulp temperature, flotation process, and water quality.