Dry Mortar Production Line
Our goal is to work with you to maximize the profitability of your business.Tailored solutions that help you meet your business targets.By using intelligence we get better results at less total cost.Trusted partner, real results.World class servic
Detailed Description
The Major Equipment of Dry Mortar Production Line:
The production line consists of storage system, metering and batching system, conveying system, mixing system, air compressor system , packaging system, and dedusting system, etc.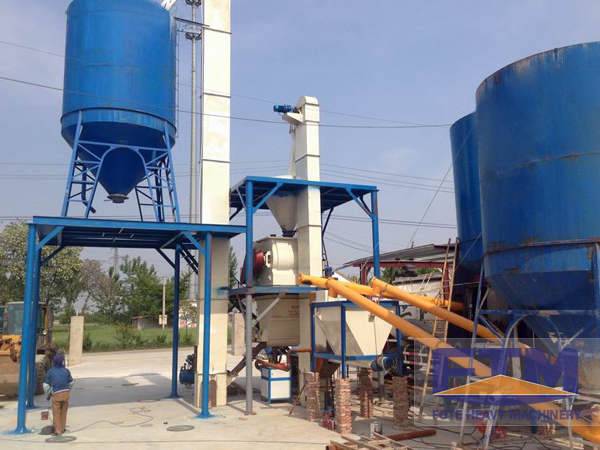 The Raw Material of Dry Mortar Production Line:
1. Cementing material: cement, lime, plaster.
2. Aggregate: yellow sand, quartz sand, limestone, dolomite, expanded perlite etc.
3. Mineral admixture: industrial byproduct, industrial slag, fly ash, pozzolana, fine silica powder etc.
4. Water-retention and thickening material.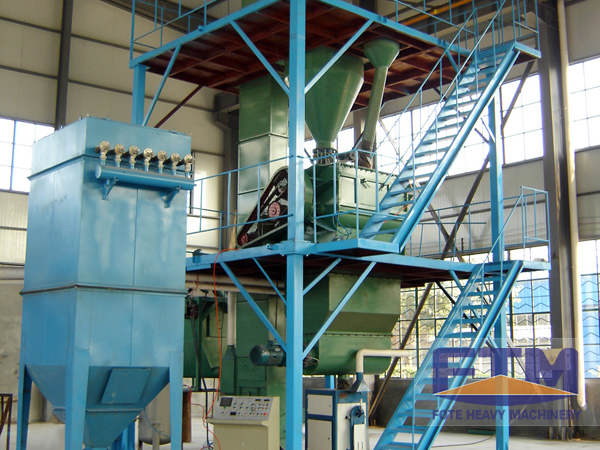 The Description of Dry Mortar Production Line:
Dry mortar, one emerging dry mixing material and one new excellent product that can be easily used and restored, is produced by major manufacturing companies, whose main binder is cement and which is one mixture according to one solid percentage of reinforcing material, additives, fine aggregate by various drying and screening process and mineral admixtures.