Detailed Description
The Major Equipment of Dry Mortar Production Line
The production line consists of a storage system, metering and batching system, conveying system, mixing system, air compressor system , packaging system, and dedusting system, etc.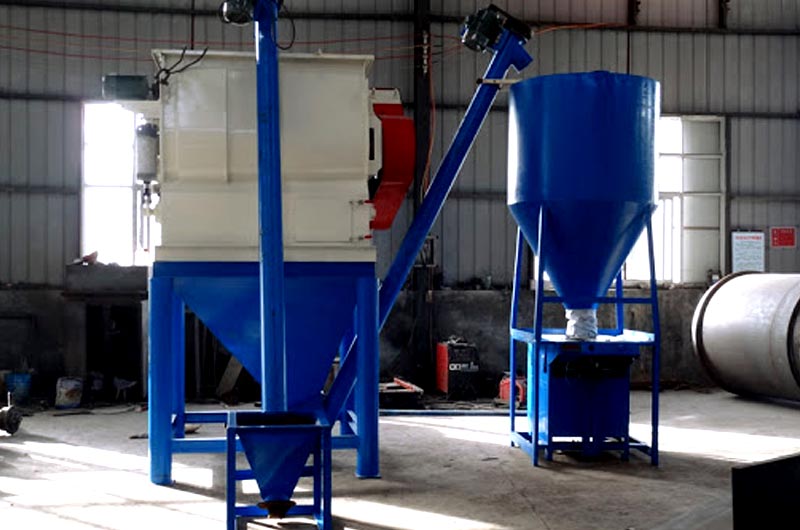 Mortar Production Line
The Raw Materials of Dry Mortar Production Line
Cementing material: cement, lime, plaster.
Aggregates: yellow sand, quartz sand, limestone, dolomite, expanded perlite, etc.
Mineral admixtures: industrial byproduct, industrial slag, fly ash, pozzolana, fine silica powder, etc.
Water-retention and thickening material.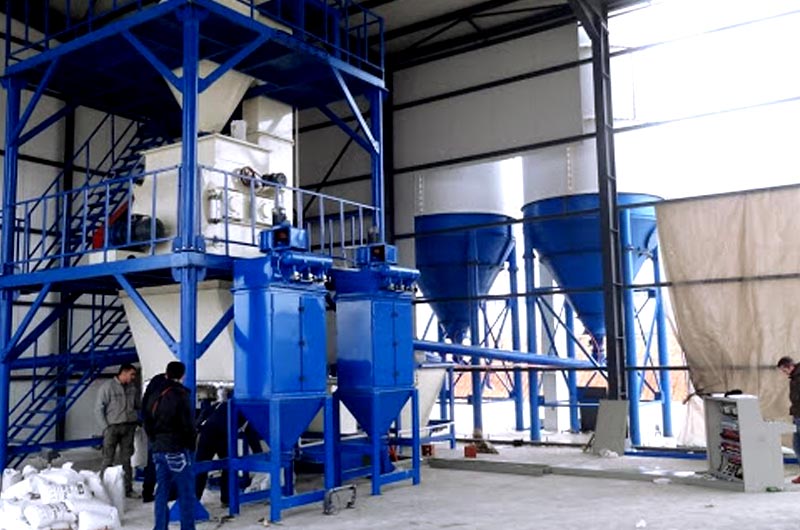 The outside of Mortar Production Line
Powerful characterists of automatic dry mortar production line
Reasonable design height make installation and maintenance easy and simple
Affordable mortar mix price and high profits
The critical parts of dry mix mortar production line are high quality and longevity
All materials can be evenly mixed
Three systems including vibrating screen system, drying system and stirring system can work apart.
This production line is equipped with three-cylinder dryer to make sand water content below 0.5%
Weighing device adopts an independent system, which greatly improves the accuracy
We equip dry mortar production line

with dust collection system, which effectively protect the working and living environment
The completely automatic control system make operation and management much easier