What is chromite?
Chromite is a mineral that is primarily composed of iron, magnesium, and chromium oxide. It is the main source of chromium. Chromium is an essential element for a wide variety of alloys, chemicals, and manufactured products. When chromite is extracted from the earth's mantle, it is referred to as chrome.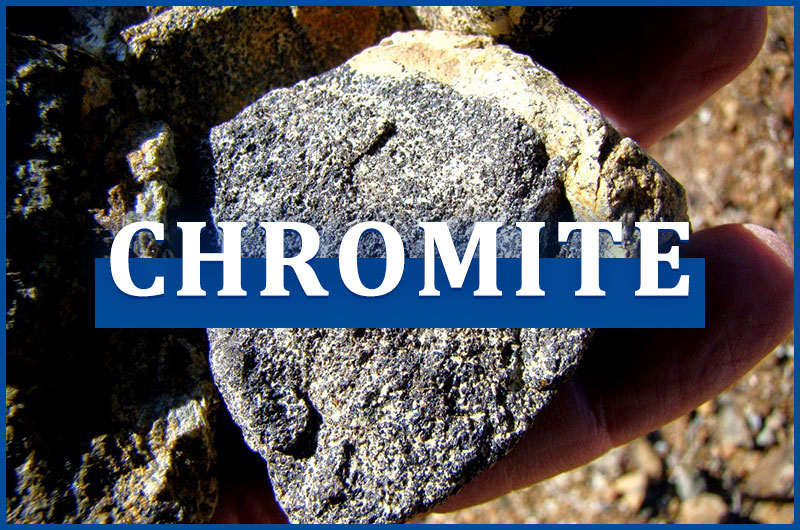 Mineral facts about chromite
Chemical formula: FeCr2O4
Chromite color: Black to brownish black
Chromite streak: Dark brown
Chromite luster: Weak submetallic luster, often faint
Chromite cleavage: No distinct cleavage
Chromite fracture: Uneven
Chromite specific gravity: 4.0 to 5.1 (variable)
Chromite hardness: 5.5 to 6
What is the origin of the name chromite?
People are more accustomed to writing chromite ore as chrome ore. Have you ever noticed that Google Chrome has a similar name to chrome ore?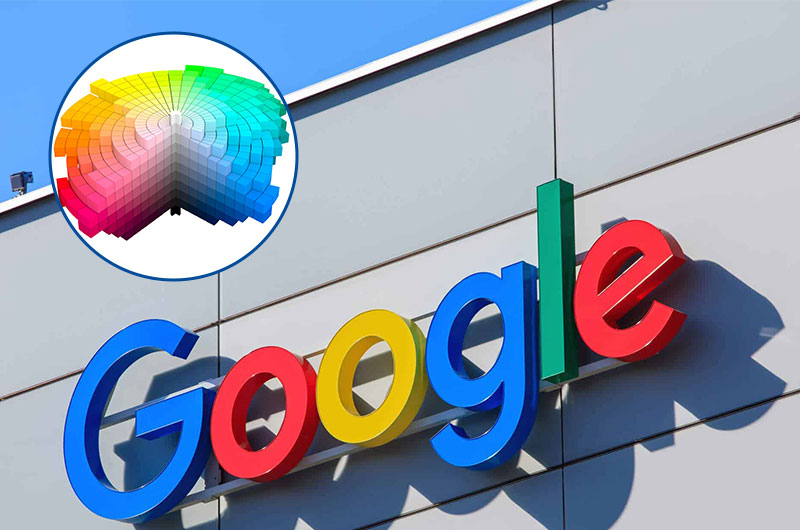 The name "chrome" is derived from the Greek word "chroma", which means "color". This is because chromium compounds are known for their brightly colored pigments, which have been used in dyes and paints for centuries.
Google used the same root word "Chrome" when naming their browser, which means using Google Chrome to experience the colorfulness of the Internet.
Where is chromite found?
Chromite ore is found in basic and ultrabasic igneous rocks such as peridotite, serpentinite, and olivinite. It is also found in beach sands when chromite-bearing rocks are altered by heat or weathering.
Podiform chromite deposits
Podiform chromite deposits are typically found in layered igneous rocks and are characterized by the presence of pod-like structures. Chromite resources from podiform deposits are mainly found in Kazakhstan, Turkey, and Albania.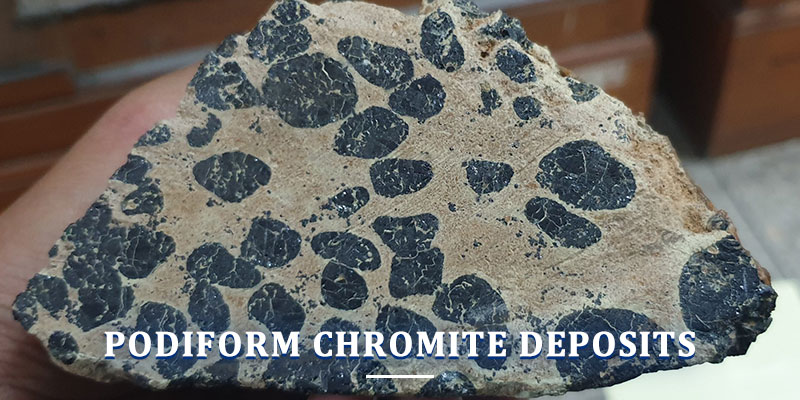 Stratiform chromite deposits
Stratiform deposits, in layered intrusions, are the main source of chromite resources and are found in South Africa, Canada, Finland, and Madagascar. Stratiform deposits are formed as large sheet-like bodies, usually formed in layered mafic to ultramafic igneous complexes. This type of deposit is used to obtain 98% of the worldwide chromite reserves.
The world's largest stratiform chromite deposits are found in South Africa, in what is known as the Bushveld complex.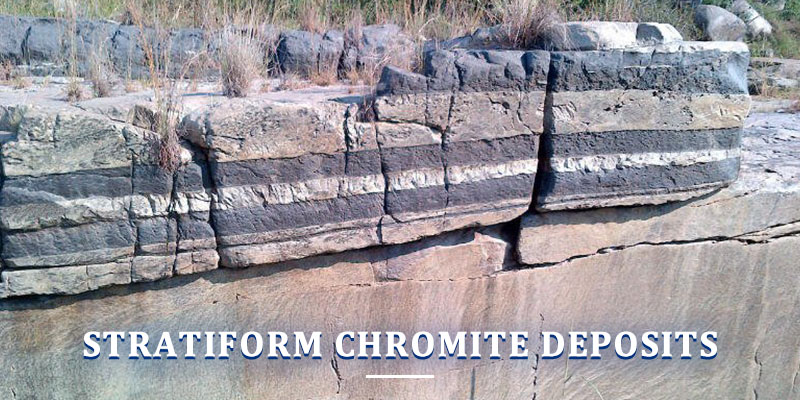 Beach sands
Chromite is also found in beach sands derived from the weathering of chromite-bearing rocks and laterite soils that developed over peridotite. Placer chromite deposits are located along the world coastline. For example, you can find placer chromite in south Maharashtra, central west coast of India.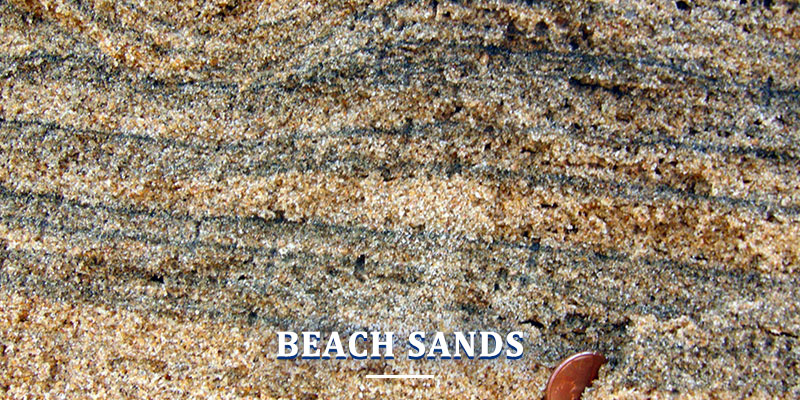 What are the uses of chromite?
Chromite is the main source of chromium (chrome). Chromium has unique qualities that make it ideal for a variety of applications. It plays an important role in our daily life and makes a significant contribution to a sustainable society.
1. Stainless steel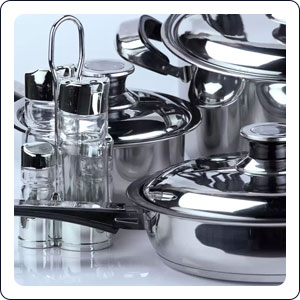 Adding chromium to carbon steel in sufficient quantities produces stainless steel, which is corrosion-resistant, mechanically strong, heat-resistant and hard wearing. These unique properties make stainless steel ideal for a host of everyday and essential uses from architecture to energy production, medical equipment, food processing, and homeware to name just a few.
Stainless steel accounts for approximately 80% of chromite use. Therefore, chromite is also known as the king of stainless steel.
2. Superalloys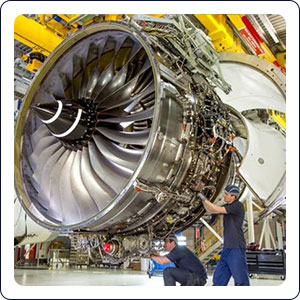 Chromium is also essential to superalloys, which are high-performance materials used in jet engines, gas turbines, and other applications that require high strength and temperature resistance.
3. Leather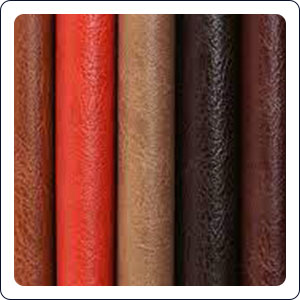 Globally, around 80% of all leather is chrome tanned. Leather tanning products represent the main end-use of chrome chemicals. Chromium enables leather to be produced in an infinite number of colors and ensures it is long-lasting, soft, and supple.
4. Chrome plating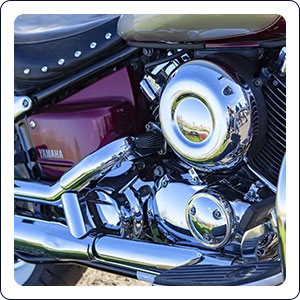 From faucets to furniture, appliances, and automotive wheel trims, chrome is visible everywhere. Chrome-plated surfaces are popular because of their bright, shiny, metallic finish that looks great and stands the test of time.
5. Pigment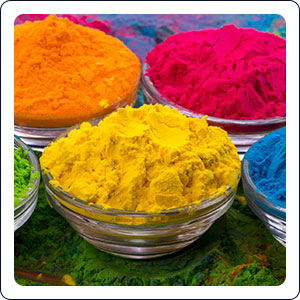 Pigment applications are an important use of chromium chemicals. The bright, light-fast colors (yellow, green, turquoise and blue) derived from chromium oxide mixed with other elements such as antimony, titanium, zinc, cobalt and aluminum are used in paints, plastics, ceramics and surface finishes.
6. Foundry sand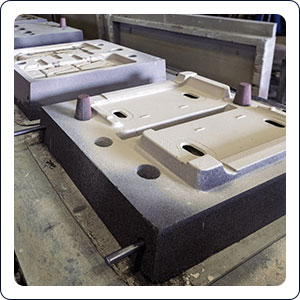 Chromite sand, refractory chromite in granular form, is widely used in the foundry industry for both ferrous and non-ferrous castings, particularly in the automotive, shipbuilding and heavy-engineering sectors. The benefits of chromite foundry sands include high refractoriness, good chemical stability, low thermal expansion – which means the mold retains a stable size – and high density and thermal conductivity, promoting rapid solidification of the casting.
7. Refractory material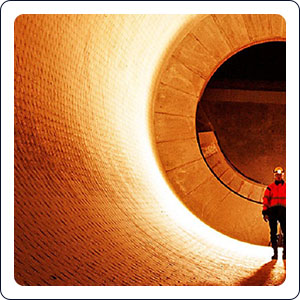 Chromite has long been used in refractories, in conjunction with magnesia. 'Mag-chrome' refractories are used in sectors such as copper, lead and zinc refining, cement, and lime kilns, thanks to their excellent corrosion resistance.
How to process chromite to produce stainless steel?
Chromite ore is processed into ferrochrome for use in stainless steel production through a series of steps. Pre-reduction of pelletized chromite ore is the most energy-saving ferrochrome production method, and the specific process is as follows.
1

Chromite beneficiation: After the processing procedures such as crushing, screening, grinding, and gravity separation, we process chromite ore into chromite concentrate.

2

Grinding: Use a ball mill or a rod mill to grind the chromite concentrate into a fine powder with a fineness of 200 mesh.

3

Pelletizing: Mix chromite concentrate powder, reductant (like coke), binder (like bentonite), and water in proportion, and send it to a disc granulator to make pellets with a particle size of 12-13mm.

4

Sintering: Feed the green pellets into the sintering furnace to form hard and porous chromite pellets.

5

Preheating: Mix chromite pellets, chromite lumpy ore, flux, and coke in proportion, and send the mixture to the rotary kiln to pre-reduce part of the chromium and iron oxides at a temperature of 1400°C.

6

Smelting: Send preheated product to a submerged arc furnace for smelting to produce ferrochrome.

7

Refining: Ferrochromium is smelted, with other materials, to produce stainless steel.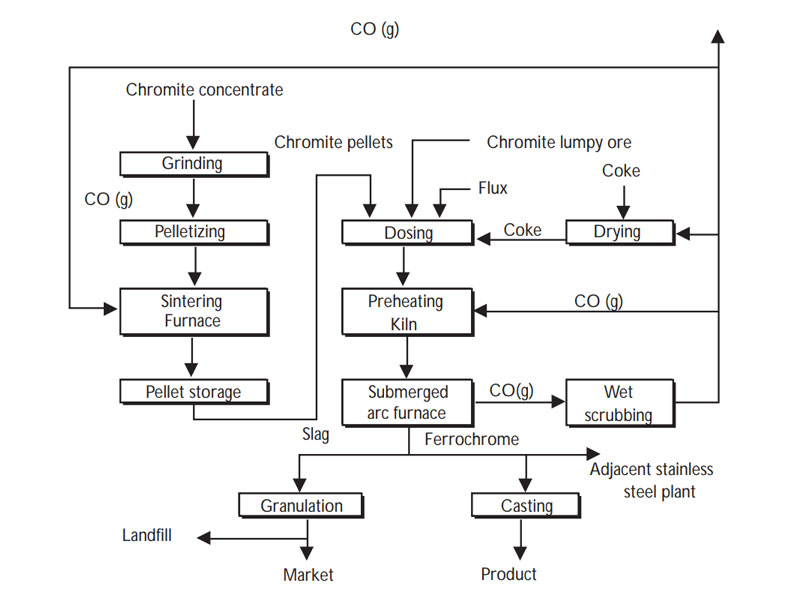 As the only economically viable chrome ore, chromite is the main source of chrome metal. The applications of chrome in stainless steel, super alloy, refractory, chemical and other industries urge the stable demand of chromite ore. Therefore, chromite ore processing has been receiving much attention.
Obtaining chromite concentrate through mineral beneficiation is the initial and most important link in the chromium supply chain. Read the blog Chrome Ore Processing to learn about chromite ore beneficiation methods and equipment.
Reference
Ferrochrome production process