A sand washing plant helps get high-quality sand and gravel by separating unwanted materials like clay, silt, dust, and slime and recover more material from the sand and gravel reserve.
A well-designed sand washing plant should have a better performance on the following for producers:
Low loss rate of quality fine sand to your sedimentation tank.
High washing efficiency. It ensures high-quality final sand products, boosting profit margin.
Recycling of process water. We help recycle up to 90% of process water to lower water bills and save water resources.
Large processing capacity. Sufficient production capacity ensures that customer needs can be met at all times.
Compliance with environmental protection requirements. That ensures long-term operation.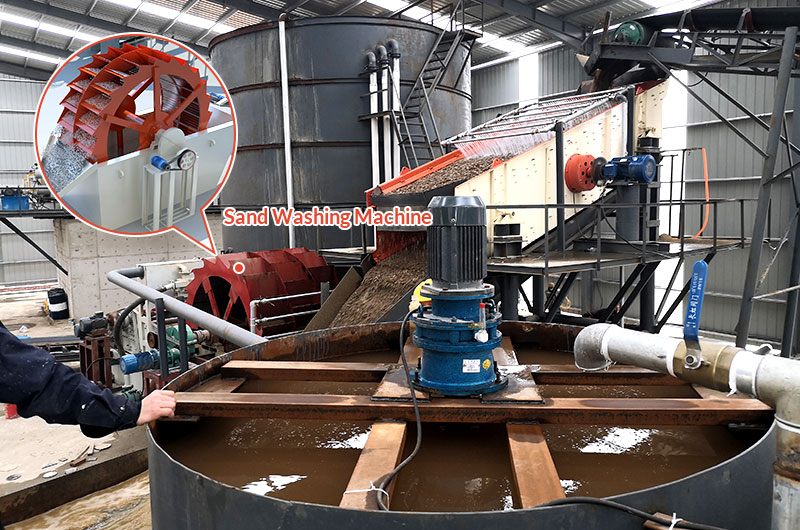 When building an efficient and profitable sand washing plant, the machines you buy for your sand washing plant, the suppliers you choose, and the environmental measures you take are all important. Therefore, issues of concern will be discussed in this article.
1. What equipment is needed in the sand washing plant?
2. Sand washing plant for sale
3. How do you configure these machines?
4. How does the sand washing plant pass the environmental protection evaluation?
1. What equipment is needed in the sand washing plants?
The sand washing plant takes the sand washing machine as the core equipment, and also needs auxiliary equipment such as vibrating screens, dewatering screens, fine sand recovery machines, and conveyor belts.
1.1 Sand washing machines
Since its establishment, Ftmmachinery has been adhering to the spirit of innovation and has developed a variety of sand washing machines, such as wheel sand washing machines, screw sand washing machines, and portable washing plants.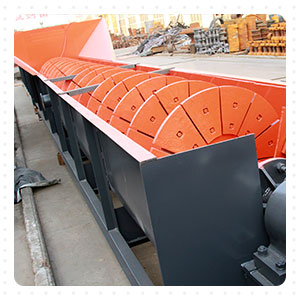 Screw sand washers
Price: $6, 000/ Set (the lowest price)
Feeding size: 0-10mm
Capacity: 5-240t/h
Types: single screw and double screw
What we love:
It has high washing efficiency, especially for sand and gravel with heavy clay and dust. It is often used in large sand and gravel production lines.
The adoption of special material makes it wear-resistant, corrosion-resistant and can work in any harsh environment. Free you from water freezing in winter.
No screens are required, reducing maintenance costs due to screen wear.
It is a low electric power user machine.
What we don't love
The horizontal configuration results in a less convenient installation arrangement than a wheel sand washer.
The loss rate of fine sand is relatively high.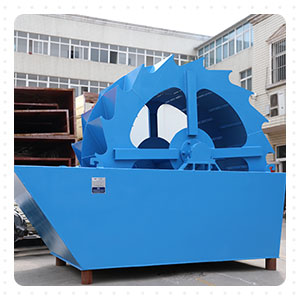 Wheel sand washer:
Price: $6, 000/ Set (the lowest price)
Feeding size: 0-40mm
Capacity: 15-260t/h
Types: 1-row wheel sand washer, 2-row wheel sand washer, 3-row sand washer
What we love:
The loss of medium and fine sand is much less during operation. It is mostly used for washing fine materials.
Less wearing parts, no other wearing parts except the screen.
Low water consumption, saving water resources.
What we don't love:
The wheel sand washing machine has a relatively poor washing effect on the artificial sand with a large mud content, and two sets of sand washing machines are needed and placed in tandem.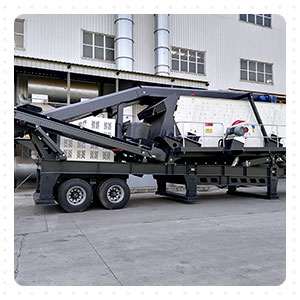 Portable sand washing plant
Ftmmachinery also supplies a fully integrated modular washing plant that combines feeding, screening, sand washing, and stockpiling into one compact and mobile chassis. This mobile washing plant allows you to convert the workplace in the shortest time at a minimal cost.
What we love:
Integrating multiple functions: The mobile sand washing station integrates feeding, screening, sand washing, and conveying in one unit, and the sand product is clean and of good quality.
Flexible movement: The equipment can be moved at any time and can be done with only one button. It is ideal for working on construction and demolition sites.
Automatic control: The unit is equipped with a computer remote control system, and an advanced safety alarm system, monitoring production situations.
Environmental protection and low energy consumption: The unit is equipped with dust collection devices, noise reduction devices, and an advanced integrated combined motor to ensure energy-saving and environmentally friendly production.
1.2 Auxiliary equipment
Vibrating screen: It is often installed before the sand washing machine to screen out oversized materials to reduce equipment wear. It also can screen out fine sand to improve the production efficiency of the sand washing machine and reduce the loss of fine sand.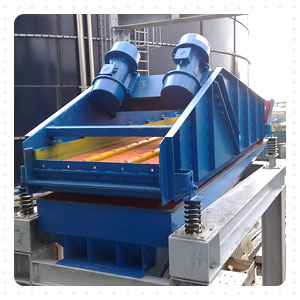 Dewatering screen: The slow travel speeds of material through the dewatering screen allow for a longer drying time. Producers can achieve a much lower moisture content from the dewatering screen.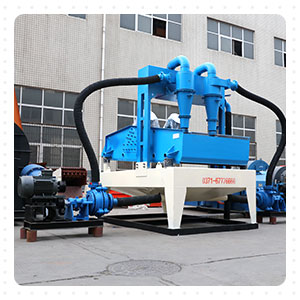 Fine sand recovery machine: Fine sand recovery machines are also called hydrocyclones/separators. It helps fully recover fine sand of 0.074-3mm before it enters the sedimentation tank, reducing the workload and cleaning cost of the sedimentation tank.
2. How do you configure these machines?
If the raw material is natural sand such as river sand, mountain sand, or the unwashed sand you bought, the washing production line should be like this.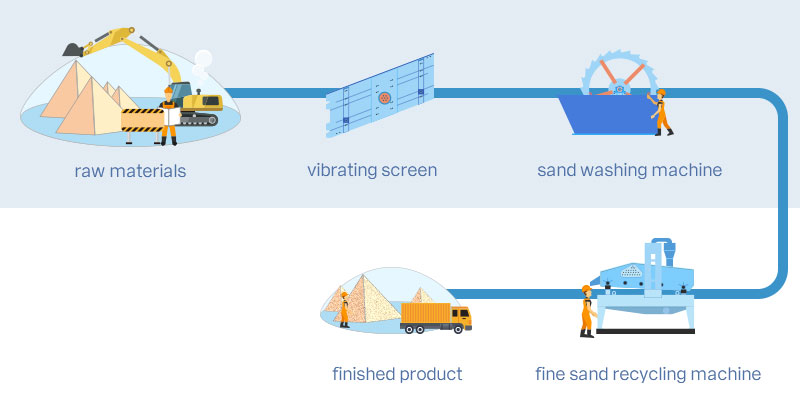 The sand washing station is indispensable to the sand making station. If you make sand from pebble, limestone, basalt, granite, or construction waste, sand wash machines are not enough, you also need a series of sand making machines. Depending on the raw materials, the equipment on the production line is slightly different. The production line below is for reference only.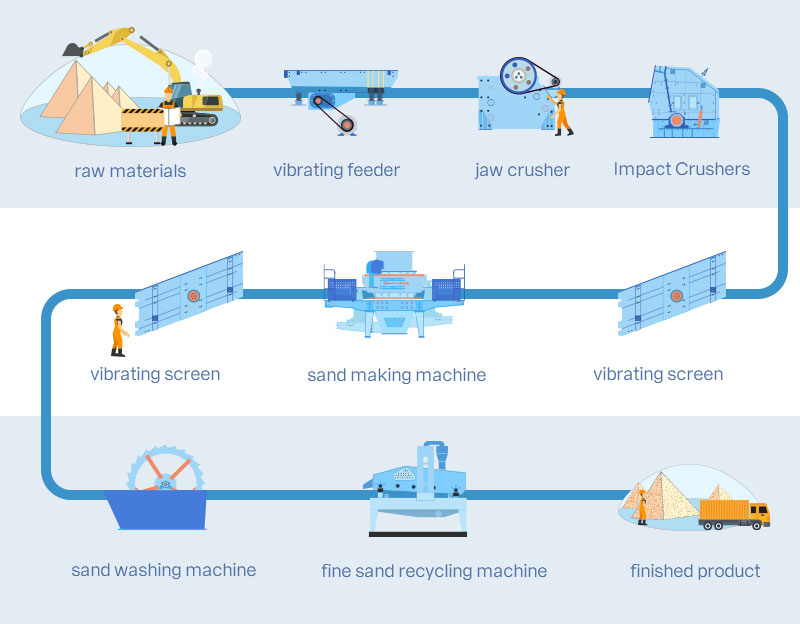 You may want to read:
6 Sand Making Machines and How to Choose the Best One
3. Sand washing plant for sale
Today, the demand for sand is surging. And our sand washing solutions are helping producers keep pace by delivering consistently in-spec sand products, extracting all available resources, and reducing costs as much as possible.
Our ability to fully integrate crushing, washing, screening, dewatering, and water treatment allows us to design and manufacture plants that perform to a higher standard. That is why our sand washing plants and sand washing machines are favored by customers all over the world.
We know what you need. We can help you solve the problems in your sand washing plant. Why not contact us.
4. How does the sand washing plant pass the environmental protection evaluation?
4.1 Purchase environmental protection machines
The purchase of environmental protection machines can reduce pollution from the source. It is also recommended to purchase novel and advanced equipment with good airtightness, low noise.
4.2 Collocate environmental protection devices
Collocate sealing covers, high-pressure spray devices, bag filters, sedimentation tanks and other devices to reduce noise, dust, and water wate.
4.3 Carry out Environmental monitoring when the sand washing plant is in operation
After purchasing environmental protection equipment and devices, Strict environmental monitoring will be top priority.
Query the discharge standards of organized particulate matter and sewage stipulated by your state through EPA.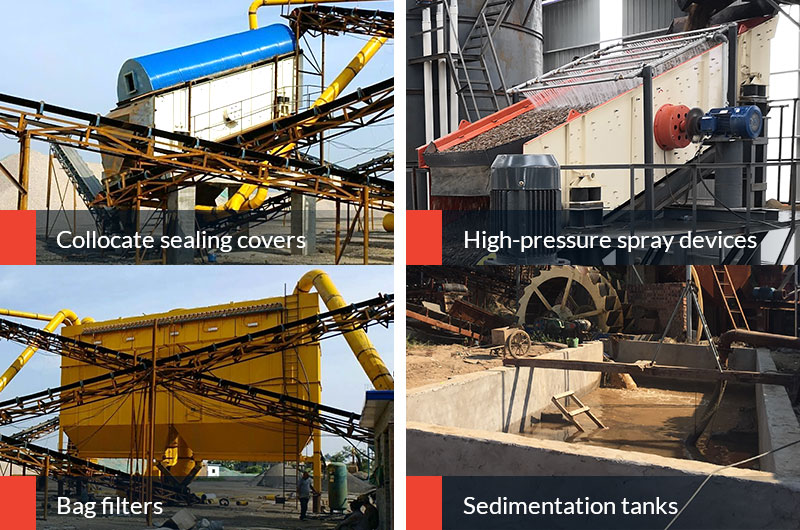 Profitable sand washing stations always attract the attention of many producers. And obtaining the qualification certificate for establishing a sand wash plant is the premise of everything.