Industrial Dryers Market to Experience Significant Growth
Industrial dryers are used to efficiently process large quantities of bulk materials that need lowermoisture levels. Depending on the amount and the makeup of material needing to be dried, industrial dryers come in many different models constructed specifically for the type and quantity of material to be processed.
The most common types of industrial dryers are rotary dryers, conduction dryers, convection dryers, pharmaceutical dryers, and dispersion dryers. Various factors are considered in determining the correct type of dryer for any given application, including the material to be dried, drying process requirements, production requirements, final product quality requirements and available facility space.
Industrial dryers drawbacks
Industrial dryer is facingsubstantial drawbacks in recent days. Because, some type of industrial dryers isvery large,whichbringsserious threat to the industrial dryers market. This type of dryers isvery difficult to use in many industrial processes, like small-size working site and not so many raw materials.
Besides, such dryers require a significant amount of maintenance which somehow increases the operating cost. Moreover, skilled professionals are required for the operation of such dryers and these factors are hindering the growth prospect of industrial dryer market.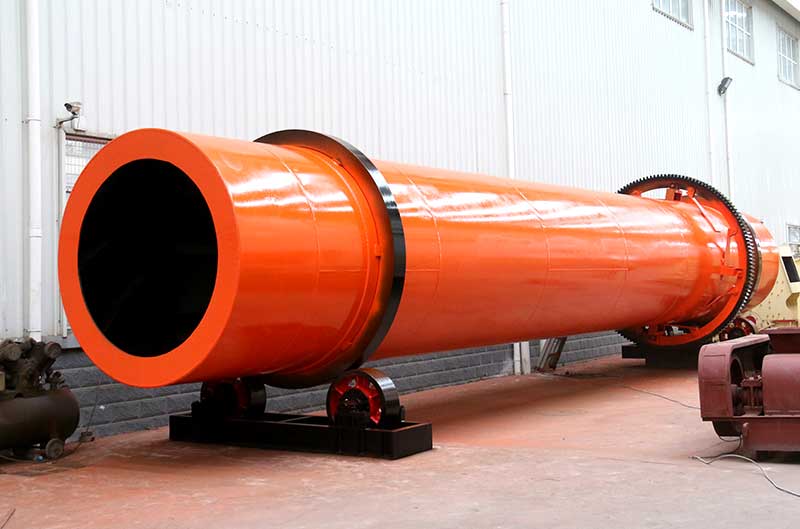 Industrial dryers
Industrial dryers classifications
The industrial dryers market has been dividedinto two parts: typesand end-user industries. By type, the industrial dryers havebeen segregated intothefluidized body, rotary and spray. The fluidized bed drier segment is dominantin the market.
By end-user, the industrial dryers havebeen segregated into pharmaceutical, food, chemical, fertilizers, cement and others, whichalways have an urgent need of industrial dryers as theyuse dryers to remove moisture or liquid from the solid substance or other typesof liquids by the process of sublimation and evaporation.
Market distribution
Geographically, the industrial dryers market is segmented into North America, Europe, the Asia Pacific, Middle East & Africa, and Latin America. Asia Pacific accounted for the dominant share of the industrial dryers market in 2016 and it is predicted to maintain its position the next several years.
Increasing demand for industrial dryers in the end-user industries such as pharmaceuticals, cement, chemicals and materials among others have improvedthe demand for industrial dryers in theseregions.
The wide availability of labor and raw materials and the rise in the use of end-user industries is expected to drive the industrial dryers market over the years to come. China, Japan and India areexpected to retain a significant market share of the industrial dryers market.
North America accounted for a considerable market share of the industrial dryers market in 2016 due to the developed end-user industries such as pharmaceuticals, chemicals and materials. The U.S is the most dominant segment.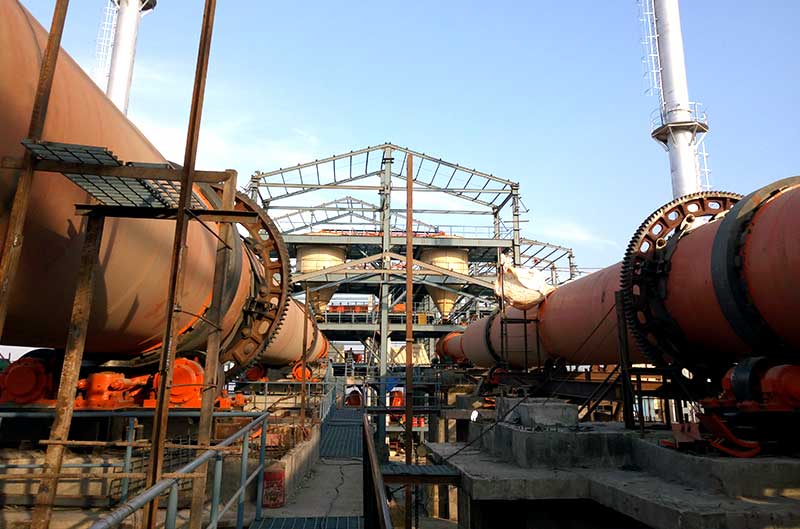 Industrial dryers on working site
Major countries, regions and companies
The major players in the industrial dryers market are GEA Group, ThyssenKrupp AG and Andritz AG.
The major countries and regions include:
U.S. and Canadalocated in North America.
Mexico, Brazil, Peru, Chile, and otherscountries of Latin America.
Western Europe countries such as Germany, U.K., France, Spain, Italy, Nordic countries, Belgium, Netherlands, and Luxembourg.
Poland and Russiafrom Eastern Europe.
China, India, Japan, ASEAN, Australia, and New Zealandof Asia-Pacific regions.
GCC, Southern Africa, and North Africaof Middle East and Africa.
Fote industrial dryers
FoteHeavy Machineryhas introduced excellent technology skillsfrom the United States, Germany, Japan, Australia and other countries, and established a perfect modern testing base. The company has rapidly grown into a Chinese mine mechanical productionand export basewith scientific management methods, refined manufacturing processes and innovative manufacturing concepts.
With the development of the company, industrial dryers produced by Foteare exported to nearly 200 countries and regions around the world, andthedryers and other equipment areoccupyingan increasingly important market share.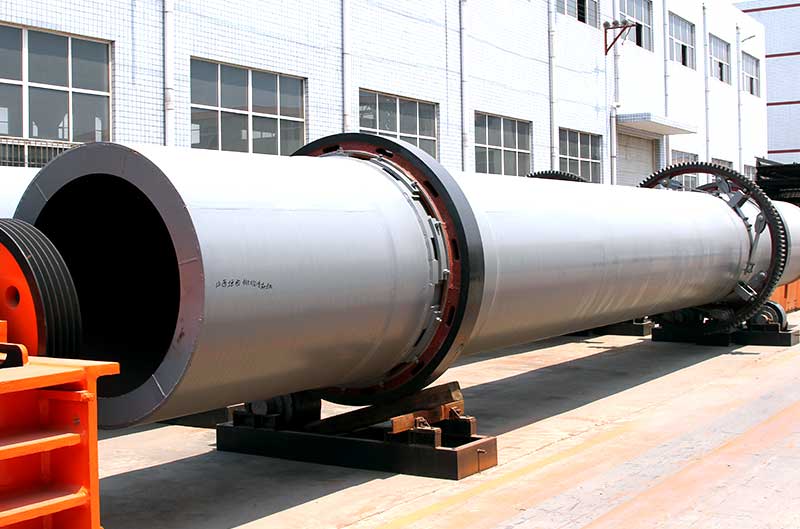 Fote large industrial dryers