The establishment of a cement grinding plant, or clinker grinding plant, is an effective measure to expand cement production capacity in growth markets. This is why you see news of the establishment of a cement grinding plant on the news from time to time.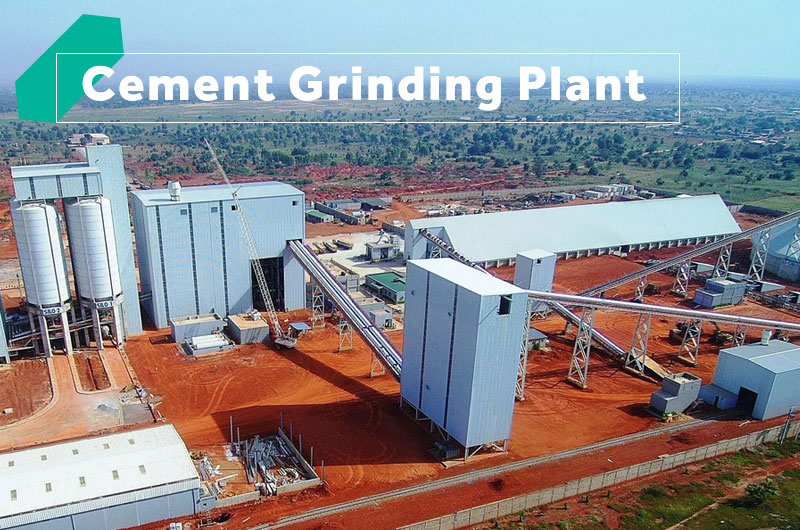 ICR reported on March 2, 2020 that Dangote Cement will build a new 3,000 tpd clinker grinding plant in Gabon at an investment of US$75 million, according to Dangote Group President Alhaji Aliko Dangote.
In May 2021, OPI announced that the subsidiaries CIMAT would expand capacity at grinding plants in Mali and Ghana.
Why a cement grinding plant?
1. Large demand for cement
According to IMARC research findings, the West African cement market is expected to show stable growth during 2021-2026. It is primarily driven by the continuously rising population, resulting in the increasing demand for shelter, infrastructure, and services. Along with this, there have been several construction projects in the pipeline, including housing, railways, roads, metro systems, ports, and water and energy projects across the region. Besides this, the One Belt One Road (OBOR) and other foreign-funded projects also help increase the demand for cement across the region.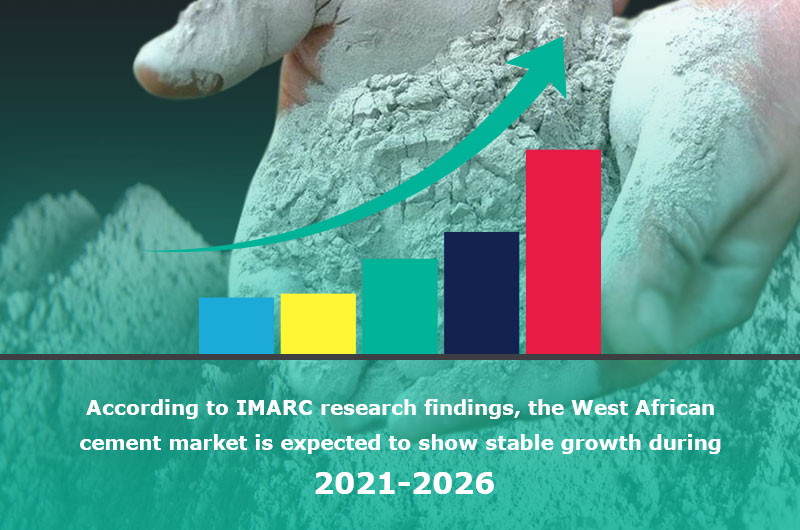 2. Limited limestone resources
Limestone, the main raw material for cement, is far less abundant in Africa than elsewhere in the world. This is true in particular for West Africa where limestone deposits have only been discovered in a few countries such as Togo, Nigeria, Senegal and, Ghana.
3. Less energy consumption
Cement production is an energy-intensive production process, especially the production of cement clinker in the kiln, which accounts for 90% of the total energy consumption of a cement plant. And it is a continuous process.
Cement grinding, on the contrary, is a flexible and generally intermittent operation, with ball mills that have sufficient capacity to grind the clinker. This allows grinding units to meet the maximum demand when necessary. At other times, they can be run at a capacity less than full or stopped completely.
As a result, the cement grinding plant consumes less energy than the integrated cement plant.
If you want to invest in a cement grinding station, you must first learn the materials to be processed and the equipment you need to buy.
Raw materials in cement grinding plant
The cement grinding plant also called clinker grinding unit, is used to grind clinker into qualified cement, so the main raw materials are clinker and additives.
Additive options are gypsum, furnace slag, clay, pozzolana, fly ash, silica fume, etc. The choice of additives depends on the application of the cement.
For instance, Dangote's cement grinding station in Cameroon grinds clinker with the local pozzolana additives.
You maybe interested in:
How to Process Fly Ash and What Is It Used for?
Equipment in cement grinding plant
The cement clinker grinding unit comprises a pre crusher, grinding mill, powder selecting machine, dust collector, packing machine, and material handling equipment.
Pre crusher: roll crusher
The roll crusher is for pre-grinding in combination with ball mills. Its adoption improves the grinding efficiency dramatically and results in savings of 6-20 kWh/ton cement. Therefore, it is found especially in countries with high electricity costs or with poor power supply.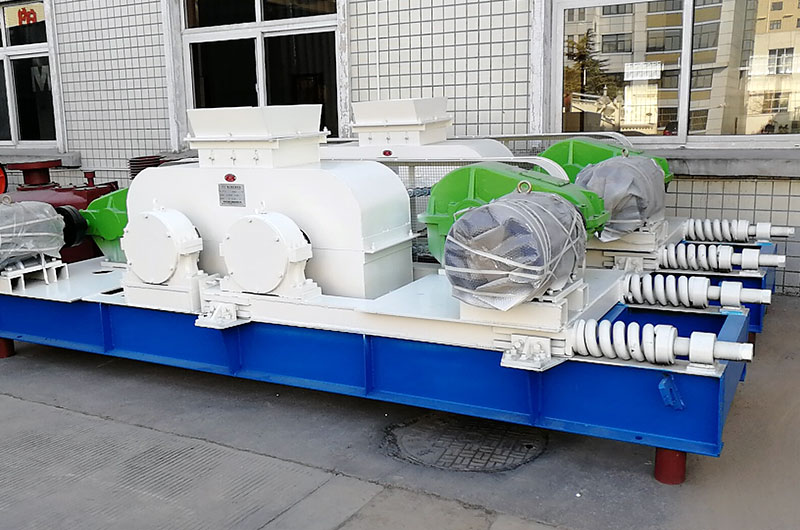 Grinding mill: ball mill
Grinding of cement clinker, together with additions is done in ball mills.
Given that the ball mill is power-hungry, Ftmmachinery makes improvements to save electricity.
Make sure proper ball size distribution and filling level.
Balls and liners are made of high chromium steel.
Improve liner design. For example, classifying liners with grooves are adopted.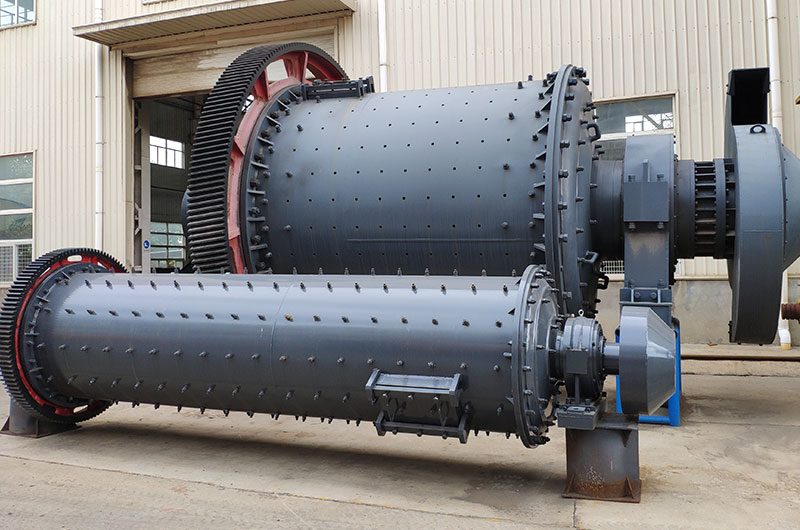 Powder selecting machine: classifier, separator
The use of high-efficiency classifiers or separators can separate the finely ground particles and recycles coarse particles back to the mill, thus reducing over-grinding. The classifiers or separators improve product quality and reduce electricity consumption by about 8%.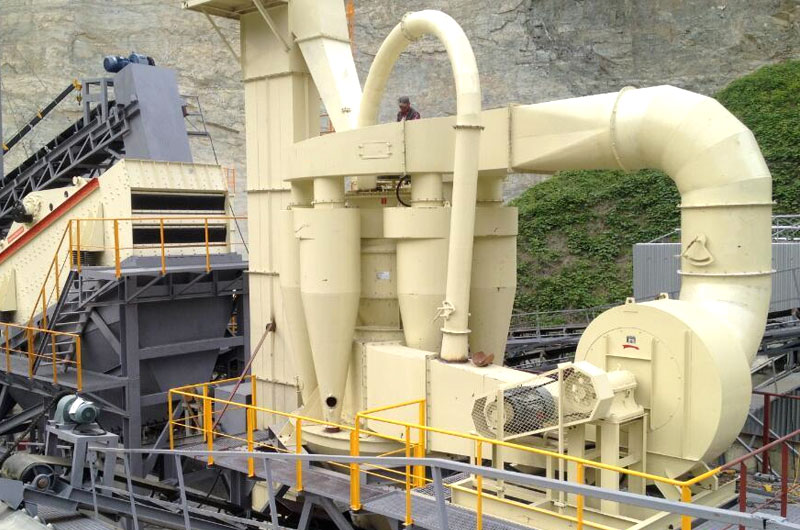 Dust collectors: bag filter, electrostatic precipitator
Dust collectors effectively control dust emissions. The adoption of it can not only ensure that the grinding unit meets the requirements of environmental protection, but also ensure the health of workers.
Pulse jet dust collectors are favored in most cement grinding stations.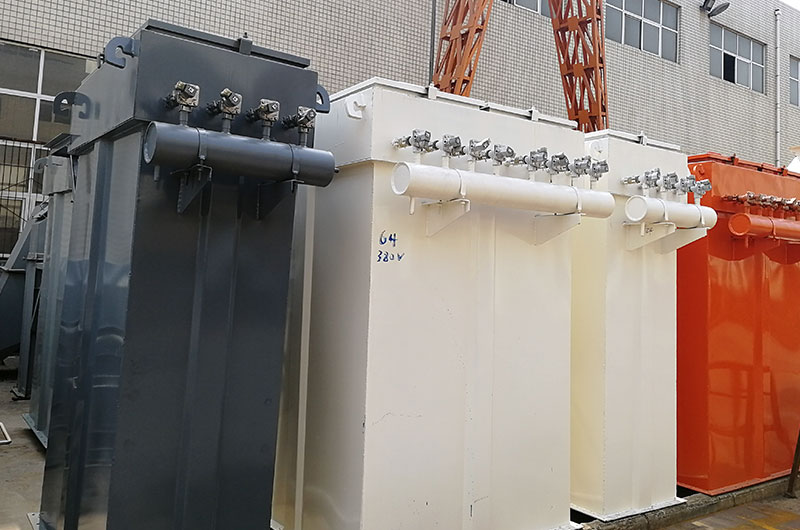 Packing machine: automatic cement packing machine
The packing machine is used to pack the finished cement product into a bag according to a certain weight. Its application ensures fast packaging and high weighing accuracy.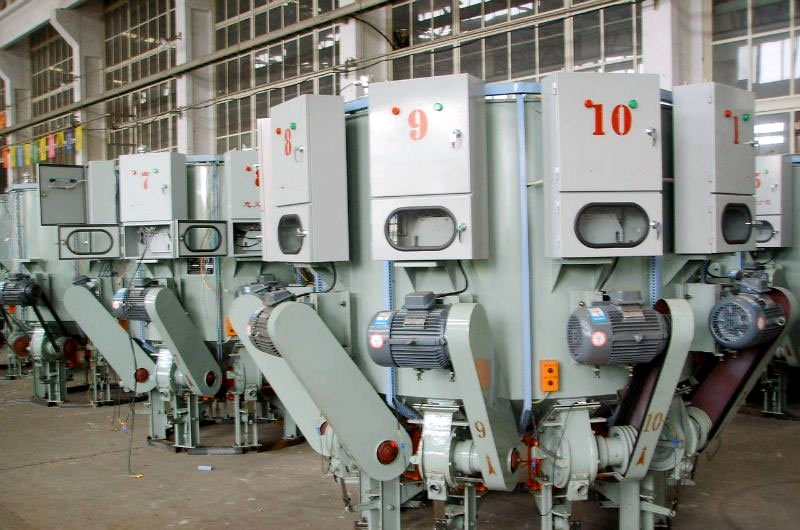 Material handling equipment: belt conveyor, bucket conveyor, bucket elevator
Material handling equipment responsible for transporting clinker, gypsum, etc. connects all production links in the grinding unit, ensuring a continuous and efficient production.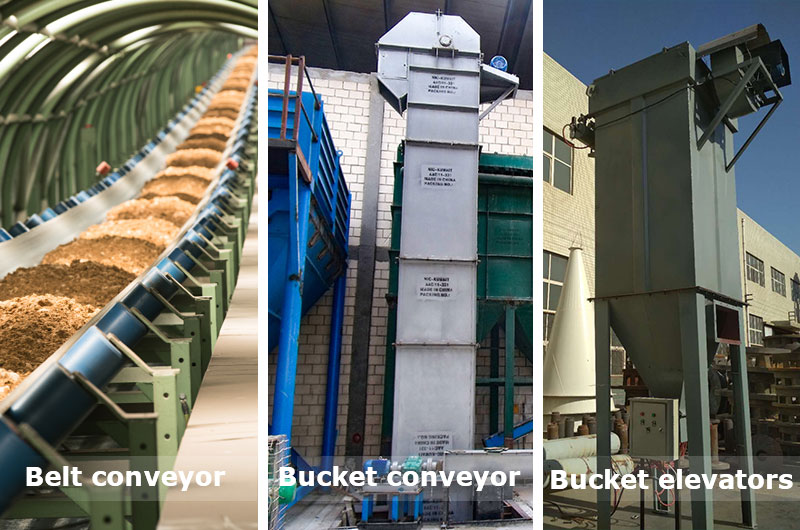 You may have noticed that saving power is mentioned when introducing the devices. Given the poor power supply system in some African countries and regions, pre-crushers, powder separators and, improved ball mills that can effectively save electricity are widely favored in cement grinding units.
FTM Cement clinker grinding plant features
1. Dust-free operation protects the environment.
The ball mill is configured to ensure a dust-free manufacturing system and will serve to enhance your environmental conservation commitments.
2. A complete set of equipment ensures efficient and safe operation.
We also install belt conveyors, storage silos, packing plants and, dust arrestors with all the supporting accessories to guarantee safe and environmentally friendly operations.
3. Automatic control guarantees precise and flexible production.
The entire is fully automated and is run from a central control room, which enables the balance between production efficiency and quality to be consistently met.
4. Customizable output to meet customer needs.
The output of the cement grinding plant can be customized according to customer requirements. The output often consulted by customers is 10, 20, 30, 50, 100, 120 tons per hour.
If you plan to build a cement grinding plant or want to inquire about the equipment needed for a cement grinding plant, please contact us. You are also welcome to visit our factories located in China, Henan Province, Zhengzhou City.