Barite, or Baryte, is a mineral consisting of barium sulfate and is typically white or colorless. Barite has extremely important industrial value. We often process it into barite powder and barite lumps to meet various purposes.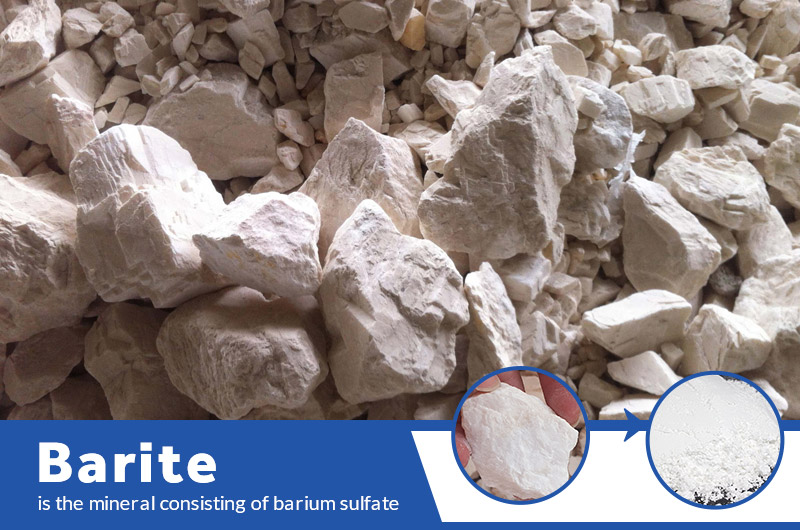 According to the report made by FMI, the global barite market size is estimated to be worth around US$ 1.46 Bn in 2022, and the overall market is projected to grow at a moderate CAGR of 4.0% between 2022 and 2030, totaling US$ 2.0 Bn by 2030.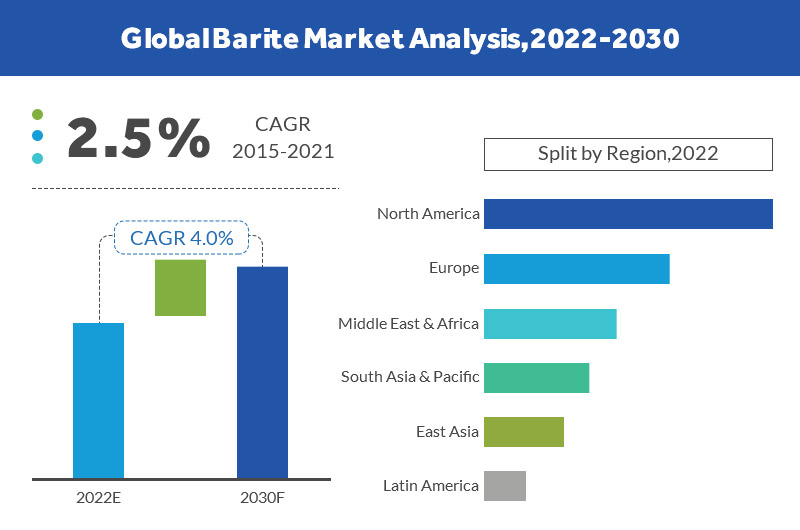 Barite powder is expected its dominance in the market during the forecast period due to wider uses.
Barite powder uses
Barite powder is a highly sought-after weight agent in drilling mud. It is being increasingly used as a non-toxic and stable filler in the manufacturing of plastic products, rubber, paints, coating, and several other products.
The adoption of the barite of constructing radiation-proof structures in healthcare settings is becoming a new trend.
Barite powder is also being used to make a variety of barium compounds and is used in various diagnostic medical tests.
The growth of the barite powder market has boosted the demand for barite mills. Next, we will analyze several popular barite mills for you in detail to help you choose the right one.
Barite grinding
Barite powder grinding is generally divided into four types, namely, coarse powder processing (≤20 mesh), fine powder processing (20 mesh-400 mesh), ultra-fine powder processing (400 mesh-1250 mesh), and micro powder processing (1250 mesh-3250 mesh). It can be seen that the fineness of barite powder is an important consideration in choosing a barite mill. Popular powder grinding machines for barite are ball mills, Raymond mills, and ultra-fine mills.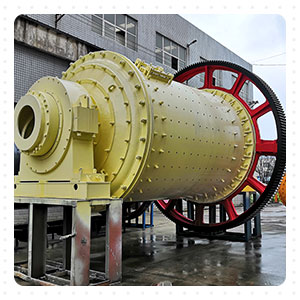 Barite Ball Mill
Feeding size: ≤25mm
Discharging size: 1-200 mesh
Capacity: 0.65-615t/h
What we love:
Large output. And the output can be customized according to the customer's production needs.
It can be used for both dry and wet grinding. Wet ball mills are usually used in paper mills to produce pulp.
Simple structure, easy to maintain.
What we don't like this as much:
The fineness of the barite powder is limited. Finer barite powder means more energy consumption.
The ball mill is noisy during operation.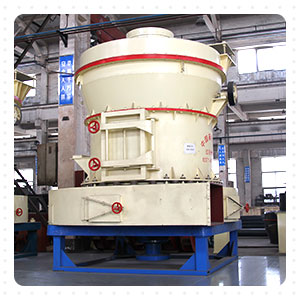 Barite Raymond Mill
Feeding size: ≤30mm
Discharging size: 40-400mesh
Capacity: 8-176t/shift
What we love:
The machine cost is not high, reducing investment costs.
The compact structure means smaller footprint.
The fineness of the finished powder is uniform, and the sieving rate is as high as 99%.
The application of pulse bag filter and muffler greatly reduces dust and noise, making the grinding system environmentally friendly.
The fineness of the barite powder can be adjusted flexibly.
What we don't like this as much:
After long-term use, the parts of the equipment are worn, and coarser powders are prone to appear.
Equipment parts need to be replaced after long-term use, increasing maintenance costs.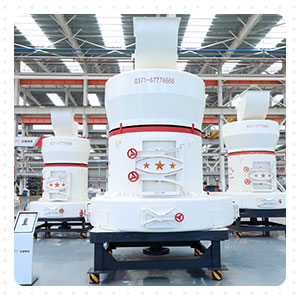 Barite Ultra-fine Mill
Feeding size: <40mm
Discharging size: 400-3000mesh
Capacity: 0.4-40t/h
What we love:
The modular design of the separator makes the fineness of the product high and can be adjusted arbitrarily between 400-3000 mesh.
The high-pressure spring device greatly enhances the grinding force of the grinding roller on the material, thus improving output.
It can run continuously without affecting the oil filling of the roller bearing chamber during operation.
Grinding rollers and grinding rings are made of special wear-resistant steel for long service life.
What we don't like this as much:
The higher the fineness degree, the lower the output. Therefore, the output of the ultrafine mill is lower than that of the ball mill.
Customer case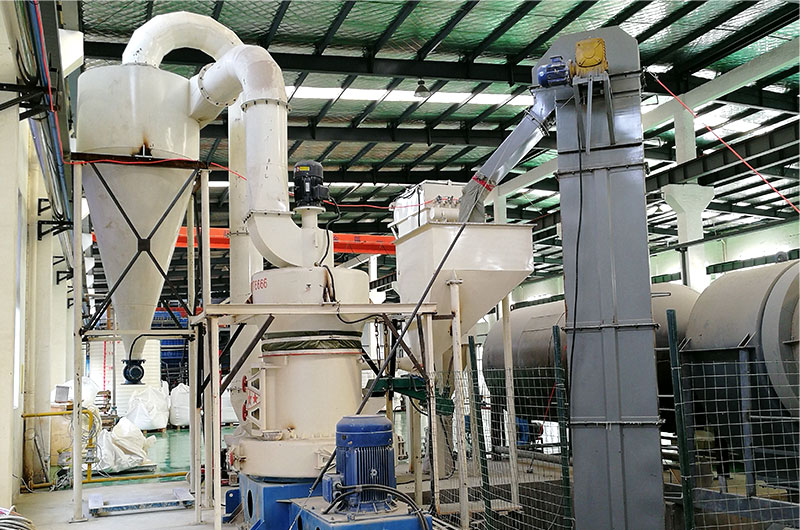 A barite ultrafine powder grinding plant in Morocco
Output:
13 T/H
Grinding machine:
4119 Raymond Mill
Finished barite powder:
325 mesh
Customer feedback:
We bought the Raymond mill from Fote with the intention of trying it out, and our choice has been verified by practice. The equipment has high grinding efficiency, modern powder selection technology, reliable operation, and better automatic control system.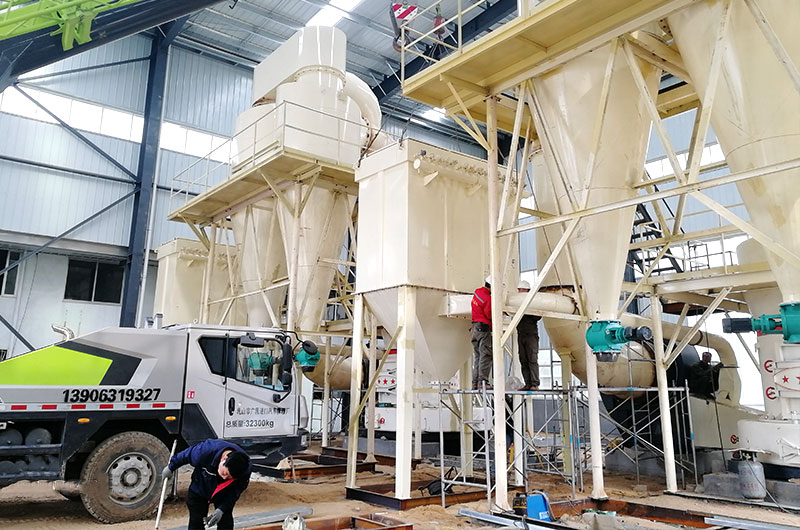 A barite powder grinding plant in Turkey
Output:
25 T/H
Grinding machine:
Ф2100×3000 Ball Mill
Finished barite powder:
200 mesh
Customer feedback:
The cooperation with Ftmmachinery is very good this time. Before designing for us, it specially arranged professional technicians to visit the site to provide us with a suitable production plan. The equipment runs stably in production. The purity and fineness of the finished barite powder meet the production requirements.
Buy the right powder milling machine for your barite powder
Barite powder is widely used in drilling mud, pharmaceuticals, rubbers, plastics, paints, coatings, and textiles. The specifications of each end use are different. For example, drilling-grade barite powder should meet API specifications.
Ftmmachinery has rich experience in designing and manufacturing powder grinding mills. We can supply efficient, robust, and suitable barite powder grinding mills based on the production requirements such as output, feeding and discharging size, and environmental protection.