Maybe you don't know what mica powder is, what it looks like, and what it is used for.
That's okay. We can learn it from familiar things.
Mica Powder and Glittering Eyeshadow
Everyone is familiar with eye shadows!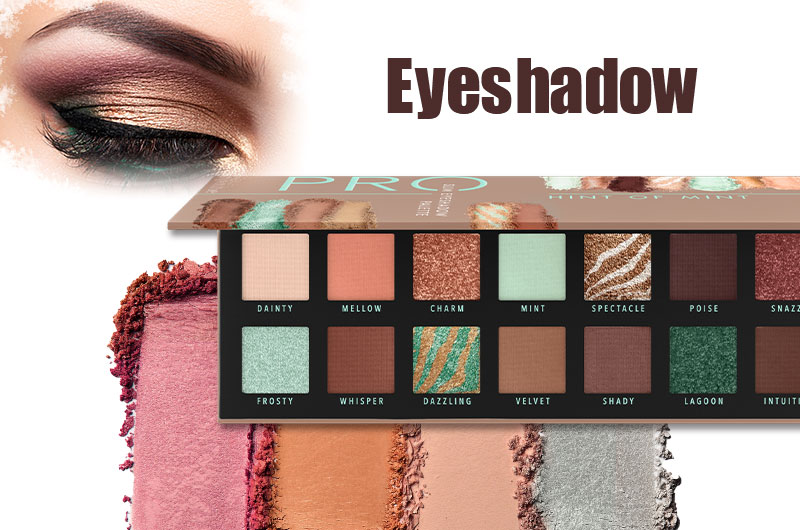 And the eye shadow is glittering, right?
It is the mica powders that give sparkle to the eye shadow. Mica powder is found in most beauty and personal care products. Basically, if a product shimmers, shines, or gives'a glow', it probably has mica powder in it. Products ranging from eyeshadow and blush to toothpaste and conditioner use mica powder's natural sparkle.
The natural luster of mica is also the reason why it is named mica. The word "mica" is actually thought to be derived from the Latin word "micare," meaning "to glitter".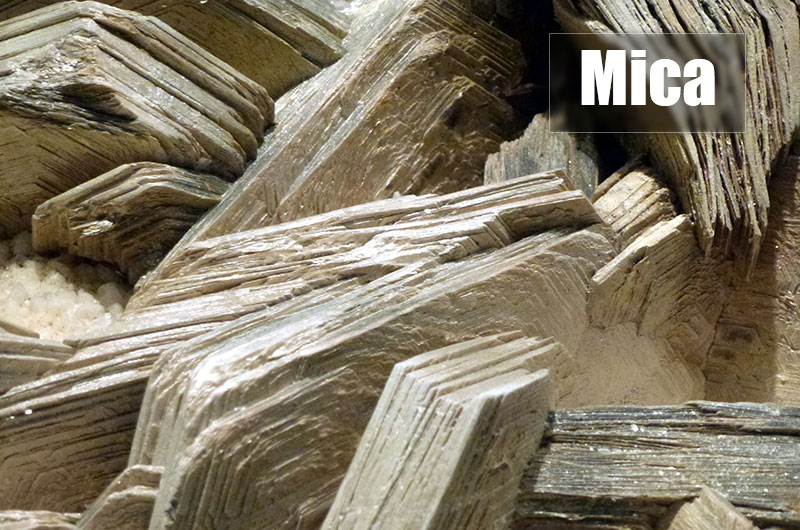 Most often the mica powder's natural color will be off-white or have tones of gray, yellow, or light brown. Different oxides are added to achieve some of the bright and beautiful mica powders.
Therefore, people like using mica powder to make DIY natural home goods and gifts. For example, they use mica powder to color homemade soap, to make candles, to make epoxy resin crafts.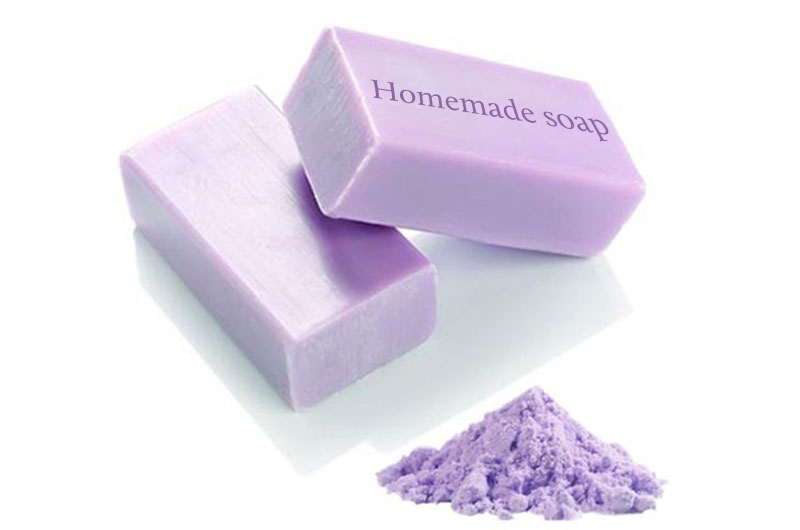 However, mica powder can do more than just glittering.
Mica Powder is an Excellent Insulation Material
Mica has high dielectric strength, corona resistance, heat resistance and good mechanical properties, and has found widespread application, as an insulating material, in electronics, electrical machinery, telecommunications, electrical appliances, aviation and other industries. For example, the main insulating material in ovens, irons, and hairdryers at home is mica.
Initially, natural mica flakes were widely used as an insulating material, but due to the limited resources of natural mica flakes, they were later replaced by mica paper made from mica powder. The United States was the first to make mica paper capacitors.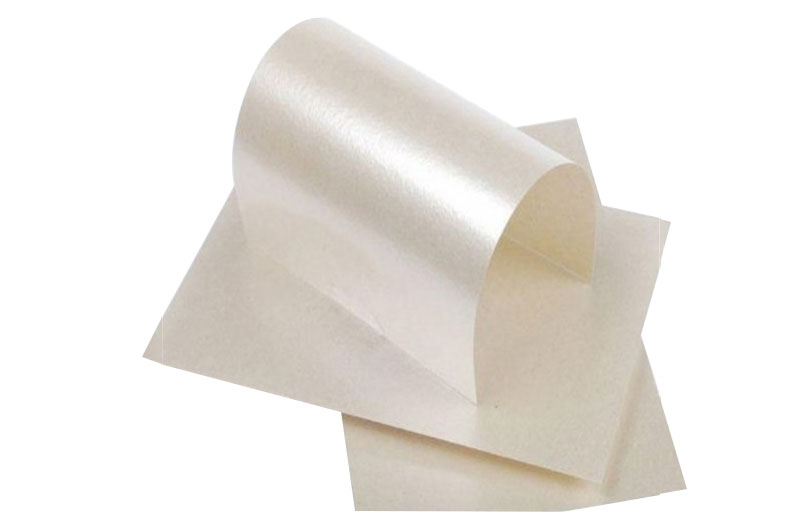 Pearlescent Mica Pigment Makes Your Car more Eye-catching
Pearlescent mica pigments are not only resistant to high temperature, acid and alkali, non-flammable, non-explosive, non-toxic, but also produce pearl luster. Thus, pearlescent mica pigments are favored by car manufacturers and car lovers.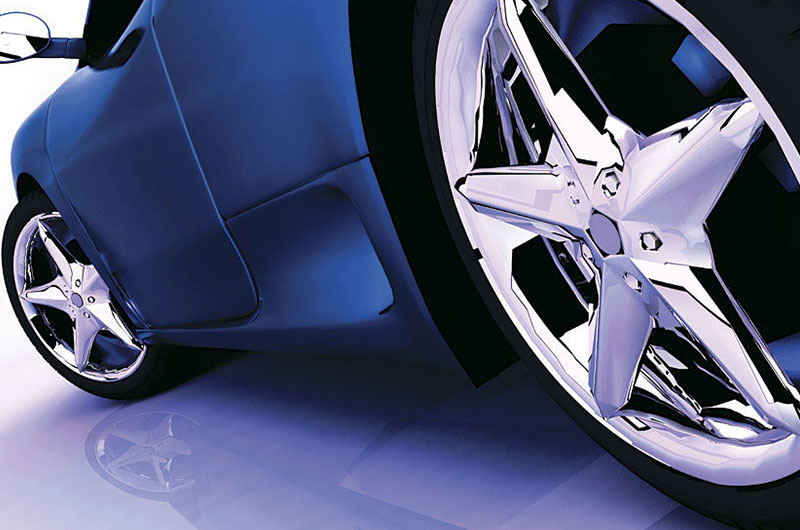 Mica Powder Helps Ships Resist Saltwater Corrosion
Mica is a naturally occurring inert mineral with a very high aspect ratio. The mineral platelets remain platy particles even after grinding to an ultra-fine powder. The high aspect ratio provides very effective barrier formation in coatings. The addition of mica powder to the coating ensures the coating's longevity and resistance to chemicals, salt water or other aggressive substances. And that explains why people apply mica coatings to ship hulls.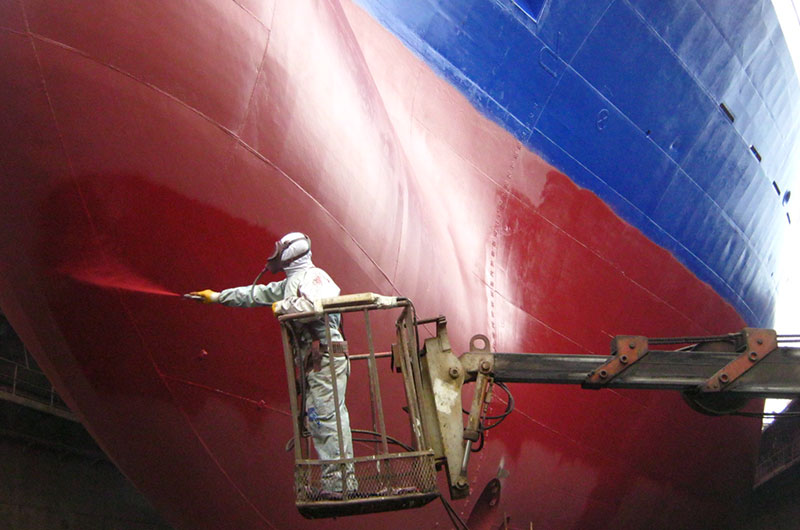 Mica Powder Helps Firefighters Put Out Fires
The aging and overloading of wires and cables are easy to cause fires. At the same time, the toxic gas emitted by the burning of wire and cable insulation and sheathing materials will cause a large number of casualties and hinder firefighters from putting out fires.
The importance of fire-resistant cables is becoming increasingly prominent.
Mica cable tapes made of mica powder can be applied around cables and wiring, withstanding high temperatures while allowing the electrical fire protection equipment involved to operate smoothly.
Now, mica cable tapes have been widely used in TV stations, hospitals, commercial buildings, subways, supermarkets, etc.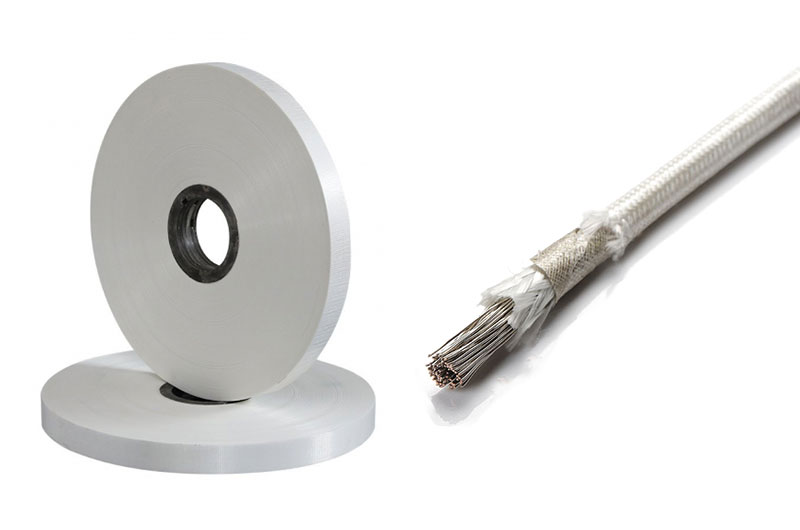 Unexpectedly, the little-known mica powder has provided so much convenience to our lives. After learning about uses of mica powder, here is a new question for you.
Most of the newly mined mica is in the form of fragments, (as shown in the figure below). how do we further process it into the mica powder we need?
Read the blog Items You Must Know about Mica Grinding: Methods and Machines to find out.