While panning for gold in the Rio Tinto River in Spain, people came across a white metal mixed with gold, which they believed to be a "cheap relative" of silver or "unripe" gold. This white metal is platinum.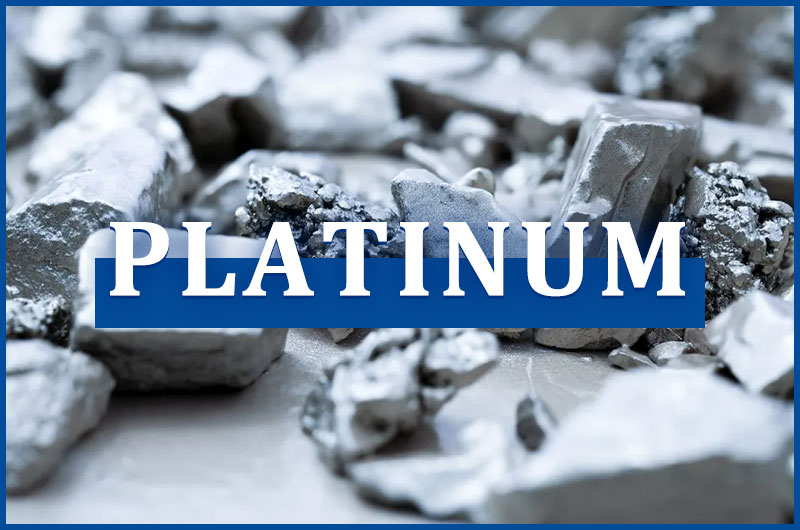 With in-depth research on platinum, platinum has become a precious metal more expensive than gold due to its rare reserves, excellent properties and wide range of uses. Click to know platinum price.
The use of platinum in exhaust systems, jewelry, chemical catalysts, glass production, and electronics drives the growth of the platinum metal market and sparks curiosity about it.
This blog will answer the burning question of how platinum is made.
Types of platinum deposits
At present, there are three main types of platinum deposits exploited industrially.
Placer platinum deposits
Like gold, platinum nuggets and grains can be found in river alluvial sand called placer deposits. Placer platinum deposits are mainly distributed in Russia, Canada, the United States and Colombia.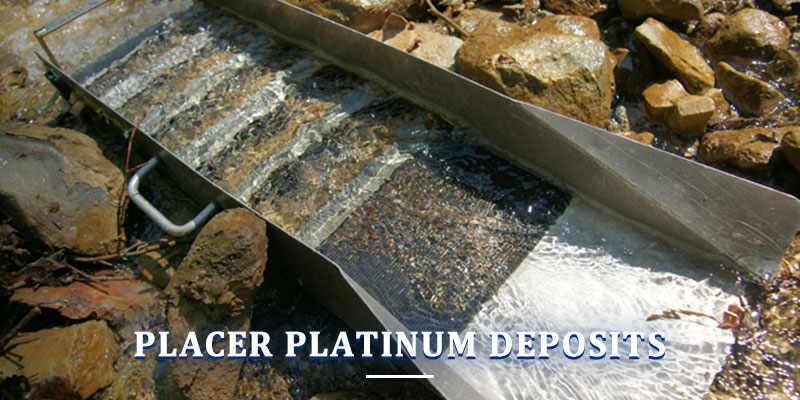 Vein platinum deposits
In the vein platinum deposits, platinum minerals are the main recovered minerals, associated with large amounts of chromite and sulfides. Typical deposits include the Merensky Reef and Upper Group 2 Reef (UG2) in the Bushveld complex in South Africa and the Great Dyke in Zimbabwe.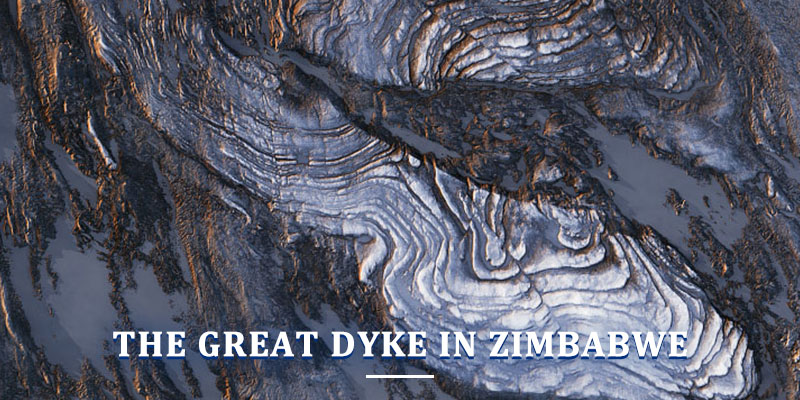 Copper-nickel sulfide deposits
Platinum mineral from these deposits is often recovered as a by-product. However, copper-nickel sulfide deposits are the world's primary source of platinum and other platinum group metals. Famous deposits include Norilsk in Russia, Sudbury in Canada, and Jinchuan in China.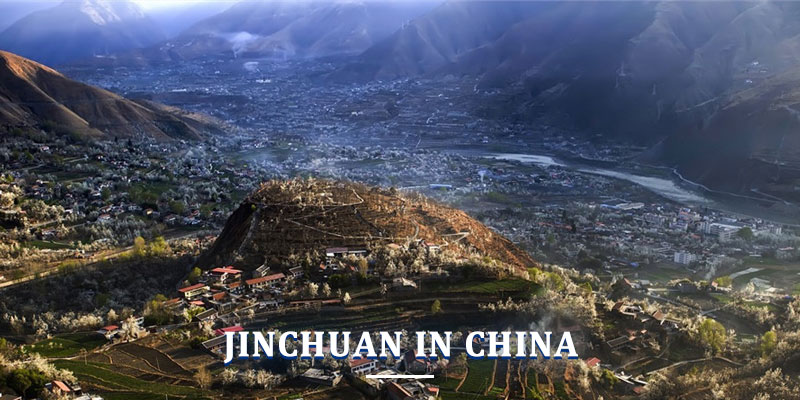 The Norilsk mine in Russia is dominated by palladium (three times than platinum). The platinum-to-palladium ratio at the Sudbury mine in Canada averages 1:1.
Platinum beneficiation process
The process steps involved in platinum processing are mining, beneficiation, smelting and conversion, base metal recovery and precious metal recovery. This blog will focus on the beneficiation process of different types of platinum deposits.
Placer platinum beneficiation
The reserves of placer platinum ore are small, and the platinum group metal minerals mostly exist in free form or alloy form, which are easy to separate. The beneficiation process is as follows:
1

Use a trommel screen with a sieve diameter of 9.5-16mm to remove materials with a particle size greater than 10mm.

2

Placer platinum ores with qualified particle size are sent to spiral chutes and jig machines successively to obtain rough concentrate.

3

The rough concentrate contains platinum, gold, magnetite, chromite, ilmenite, etc.

4

Feed the rough concentrate to shaking tables to obtain platinum concentrate with higher grade.

5

Use a magnetic separator to remove magnetic minerals, and wind separation equipment to remove non-magnetic gangue minerals with low density to obtain qualified platinum concentrate.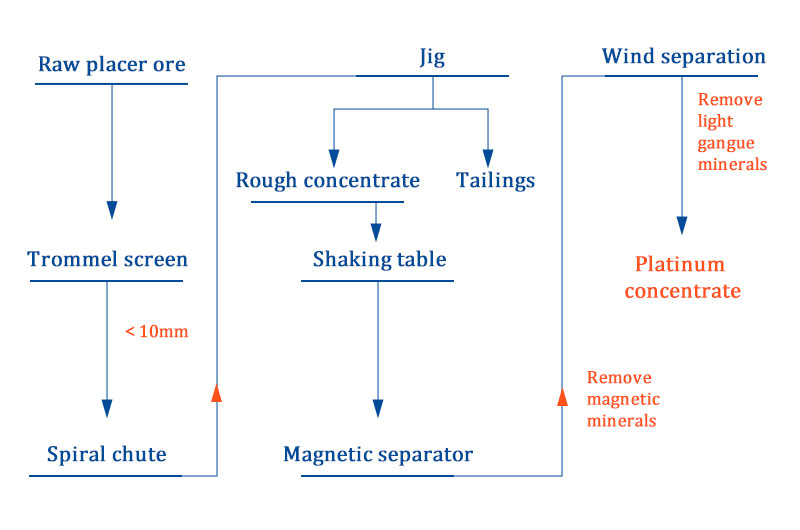 Vein platinum beneficiation
Merensky Reef and UG2 Reef are rich in platinum group metals or platinum group elements, chrome and small amounts of gold, copper and nickel. Apply gravity separation-flotation combined separation method to process platinum ore containing oxide minerals. Apply froth flotation to process platinum ore containing sulfide minerals.
Rustenburg platinum concentrator process flow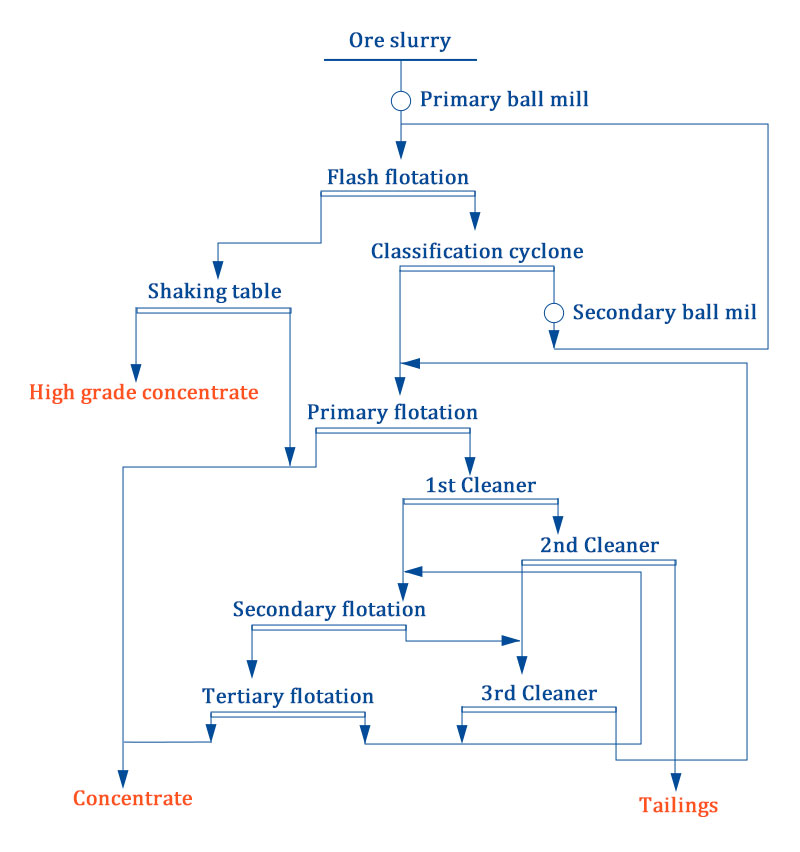 Northam platinum concentrator process flow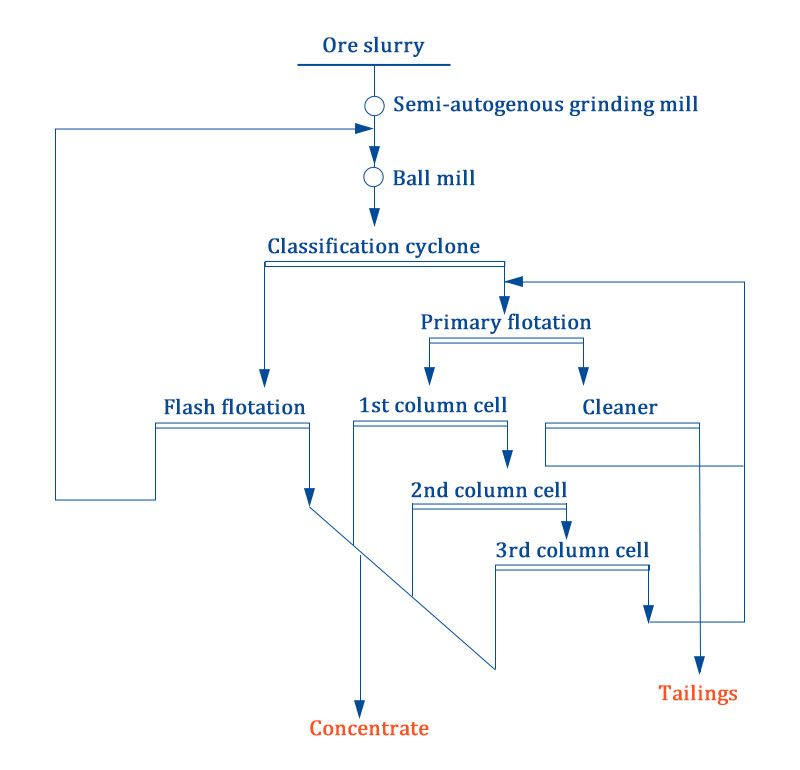 Copper-nickel sulfide ore beneficiation
The separation of copper-nickel sulfide ore takes copper and nickel as the target minerals to produce copper concentrate, nickel concentrate, and copper-nickel mixed concentrate, and platinum is generally enriched with the concentrate.
Canada Copper Cliff platinum concentrator process flow
The major sulfide minerals of the copper-nickel ore at the plant are pyrrhotite, chalcopyrite, and pentlandite. Platinum ores mainly include equiaxed bismuth tellurium palladium ore, arsenic platinum ore, tellurium platinum ore, and so on.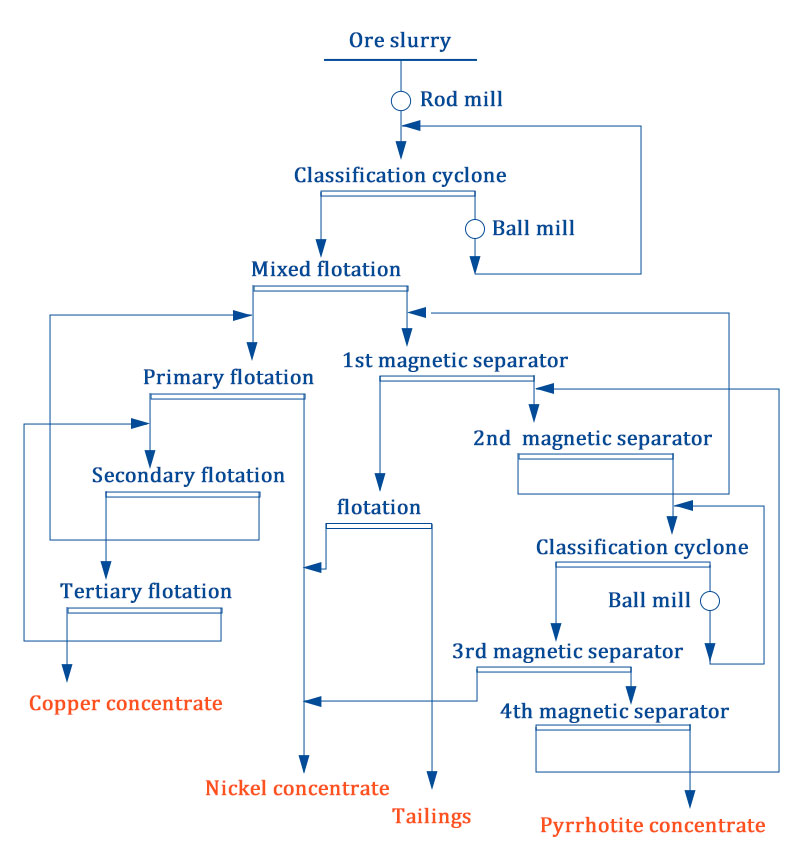 1

Obtain the mixed concentrate mainly composed of chalcopyrite and pentlandite through mixed flotation, and the pyrrhotite enters the rougher tailings.

2

The mixed concentrate is passed through the nickel-copper separation circuit to obtain copper concentrate and nickel concentrate.

3

The rougher tailings containing pyrrhotite are subjected to magnetic separation to obtain pyrrhotite concentrate.

4

The magnetic separation tailings are then subjected to flotation to obtain nickel concentrate.
Important platinum beneficiation process and equipment
Milling
To improve the recovery efficiency of flotation, a mill is often used to grind the platinum group minerals into smaller particles to liberate the valuable components dispersed in the host matrix.
To optimize the milling stage, requirements of the flotation in terms of particle size have to be fully understood first, since either over-grinding or low liberation leads to the reduction in the amount of platinum element recovered. Secondly, we must understand the breakage properties of the ore.
Commonly used mills include ball mills, rod mills, semi-autogenous grinding (SAG) mills, and autogenous grinding (AG) mills.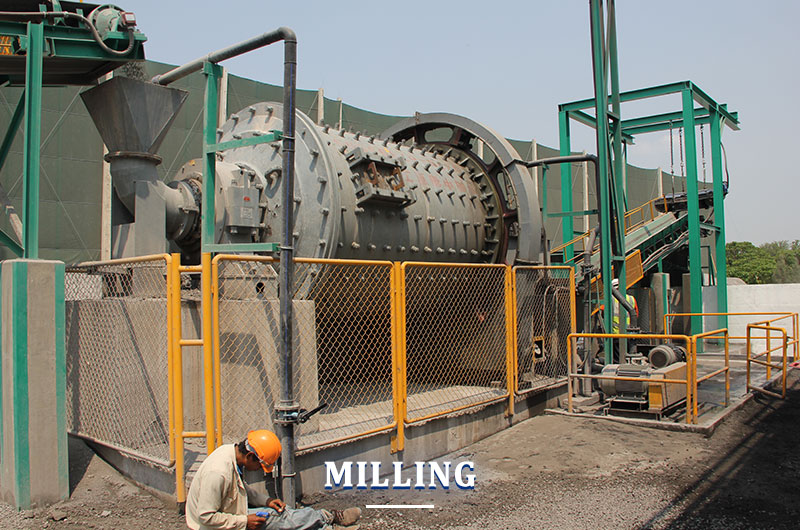 Froth flotation
Froth flotation is the main beneficiation separation step used in platinum ore beneficiation. It is a complex engineering process that requires careful control of parameters such as pH, temperature, agitation speed, particle size, and reagent dosage.
pH: 9
Temperature: 25°C
Collector: butyl xanthate, butylammonium black medicine
Foaming agent: pine oil or cresol acid.
Regulator: copper sulfate as an activator, lime, sodium carbonate, sulfuric acid, ammonium sulfate as pH regulators, and water glass, sodium hexametaphosphate, carboxymethyl cellulose, starch as inhibitors of gangue and argillaceous minerals.
Commonly used flotation machines include SF flotation cell, BF flotation cell, KEY (XEF) type inflatable mechanical mix type flotation cell.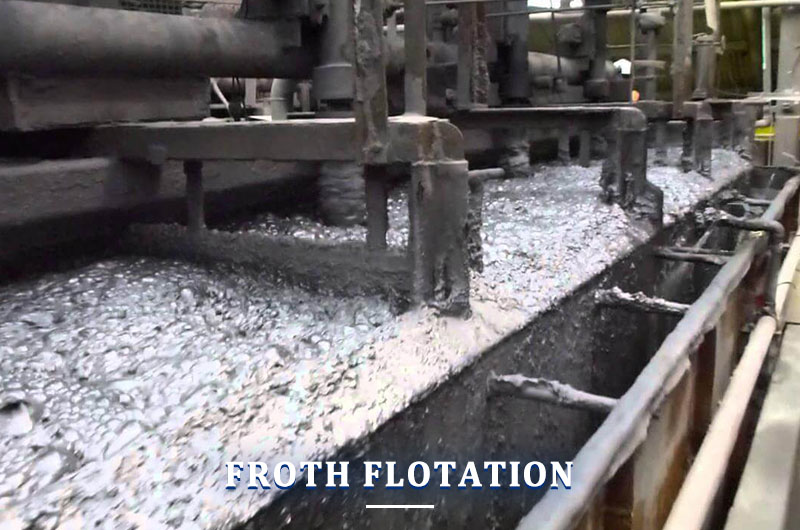 Conclusion
Through platinum beneficiation, we extract platinum or other platinum group metals such as palladium, rhodium, etc. from copper ore, nickel ore, gold ore, cobalt ore, chrome ore, etc. The resulting platinum concentrate or concentrate containing platinum can be sold directly or further processed.
Proper process design and robust equipment are prerequisites for building a profitable platinum ore processing plant. As a professional mining equipment manufacturer, Ftmmachinery can provide matching equipment according to customers' ore characteristics, processing capacity, and finished product requirements. Welcome to consult our engineers.
References
1.Beneficiation of PGMs
2.The Beneficiation and Extraction Metallurgy of the Platinum Group Elements
3.Platinum Mining and Refining