The Differences between Dry Sand Production Line and Wet Sand Production Line
Author : Jordan
|
Last Updated :
With the development of society, the demand for sandstone, especially the artificial sand, is increasing day by day. There are two kinds of artificial sand production line, one is wet sand production line and the other is dry sand production line. What are their differences?
Dry Sand Production Line
In dry sand production process, mud powder is removed from artificial sand not by water but by sand maker, which can reduce the amount of clay in the artificial sand to ensure the quality of artificial sand and get better artificial sand.
In dry sand production line, by using powder selecting machine, it separates powder from sand to select the excellent sand as building sand and collect dust as a by-product. This process is more applied to areas far from the water source, such as arid regions.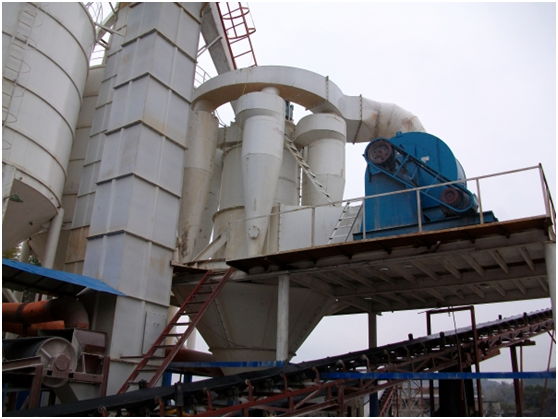 Dry Sand Production Line
Wet Sand Production Line
The sand producing by sand washing machine can get round sand in appearance and reduce the soil content. It is more suitable for water areas, closing to water source, where a sedimentation tank can be built to recycle water and a fine sand recycling machine also can be added to collect fine sand in waste water.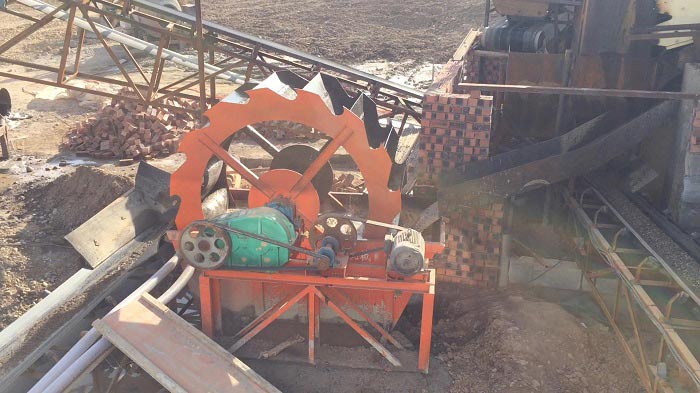 Wet Sand Production Line
Both dry sand production line and wet sand production line have their own advantages. But users should choose a production line according to the configuration requirement of sand production line and various geographical restrictions.
Share: