The growing global demand for rare earths drives suppliers to mine and process rare earth minerals. While mining existing mineral deposits, rare earth companies continuously explore new resources, such as heavy mineral placer deposits.
Curious about the latest rare earth news? This article will take you to explore their global distribution and production, the minerals from which rare earth elements are obtained, and real processing cases.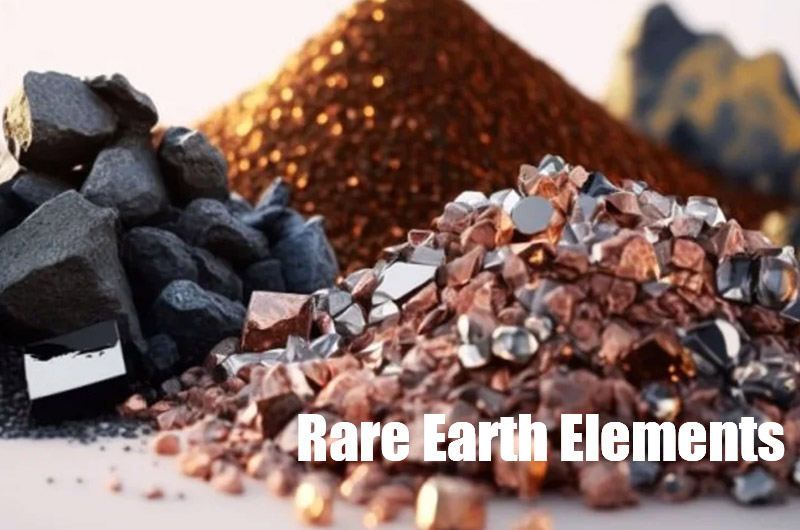 Overview of global rare earth resources
The world has abundant rare earth resources, but the distribution is very uneven.
According to the US Geological Survey, total global rare earth reserves in 2022 are about 130 million tons. China, Vietnam, and Brazil hold the top three positions with 44 million tons, 22 million tons, and 21 million tons respectively.
Global rare earth production in 2022 is increasing. China, the United States, and Australia are the top three producers, with production of 210,000 tons, 43,000 tons, and 18,000 tons respectively.
Global rare earth production in 2022

(Unit:metric tons)

| Country | Mine production | Reserves |
| --- | --- | --- |
| United States | 43,000 | 2,300,000 |
| Australia | 18,000 | 4,200,000 |
| Brazil | 80 | 21,000,000 |
| Burma | 12,000 | NA |
| China | 210,000 | 44,000,000 |
| India | 2,900 | 6,900,000 |
| Madagascar | 960 | NA |
| Russia | 2,600 | 21,000,000 |
| Thailand | 7,100 | NA |
| Vietnam | 4,300 | 22,000,000 |
| Other countries | 80 | 280,000 |
Data source: U.S. Geological Survey, Mineral Commodity Summaries, January 2023
However, mineable concentrations of rare earth minerals are relatively rare compared to most other minerals.
United States: monazite, bastnasite and yttrium siliconite, black gold ore and xenotime recovered as by-products.
Russia: apatite in alkaline rocks, mainly associated deposits located in the Kola Peninsula.
Australia: monazite, xenotime and uranium mining tailings. The main deposits are the Weld Mountain carbonatite weathering crust rare earth deposits and the placer deposits on the east and west coasts.
South Africa: monazite, located in Steenkampskraal, Cape Province.
Brazil: monazite is located in carbonate weathering crust rare earth deposits concentrated on the eastern coast.
Which minerals can obtain the most valuable rare earth elements?
Rare earth elements are 17 metal elements. The following is the proportion of rare earth elements in major mines in various countries (%):
The proportion of rare earth elements
in major mines in various countries (%)
Rare earth elements
America
Australia
Vietnam
South Africa
India
Mountain Pass
Mount Weld
Nolans
Dubbo
Dong
Steenkampskraal
Lanthanum
33.88
24.57
19.98
20.08
31.64
22
10.27
Cerium
48.83
44.68
47.95
37.80
48.92
46
22.01
Praseodymium
4.19
5.29
5.89
4.34
3.91
5
2.57
Neodymium
11.46
18.06
21.95
14.57
10.44
16.6
8.44
Samarium
0.8
2.25
2.4
—
0.88
2.5
1.25
Europium
0.13
0.39
0.4
—
—
0.08
—
Gadolinium
0.21
0.78
1
2.47
2.71
0.02
55.02
Terbium
0.03
0.1
0.1
0.35
—
0.08
—
Dysprosium
0.05
0.9
0.3
2.34
—
0.68
—
Yttrium
—
3
—
18.04
0.68
5
1
Others
0.43
—
—
—
0.82
2.04
0.46
In order to maximize the extraction of these valuable metal elements, these four rare earth minerals are mainly mined and processed industrially: bastnaesite, monazite, xenotime and ion absorpt deposit.
Bastnaesite and monazite ores are rich in light rare earths and serve as crucial mineral sources for extracting cerium and lanthanum.
Xenotime, on the other hand, contains significant amounts of heavy rare earths and yttrium, making it an important mineral source for extracting yttrium.
Ion adsorption deposits are unique rare earth minerals in China with a high concentration of heavy rare earth elements terbium and dysprosium. These elements are adsorbed in clay minerals in an ionic state.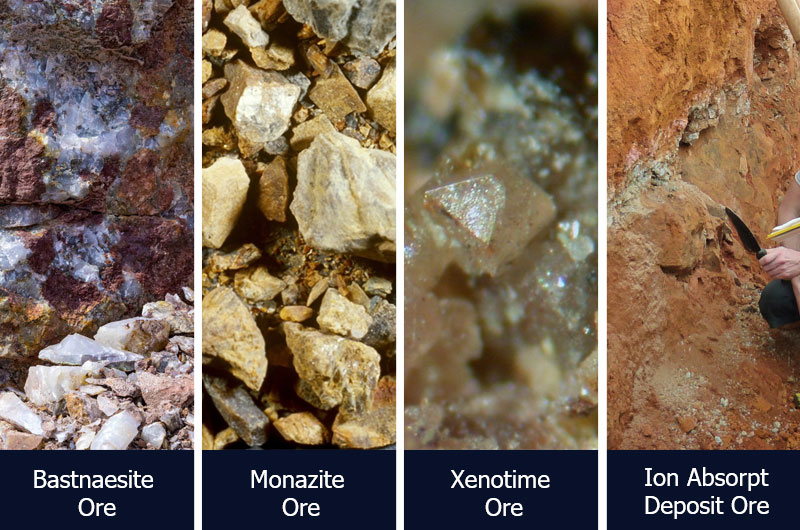 Rare earth ore processing cases
The following takes the most common bastnaesite and beach mineral sand as examples to provide a reference for your rare earth processing.
Case 1 American bastnaesite processing
Taking the Mountain Pass Mine in the United States as an example. The rare earth minerals are mainly bastnaesite, and the gangue minerals are calcite, barite, etc.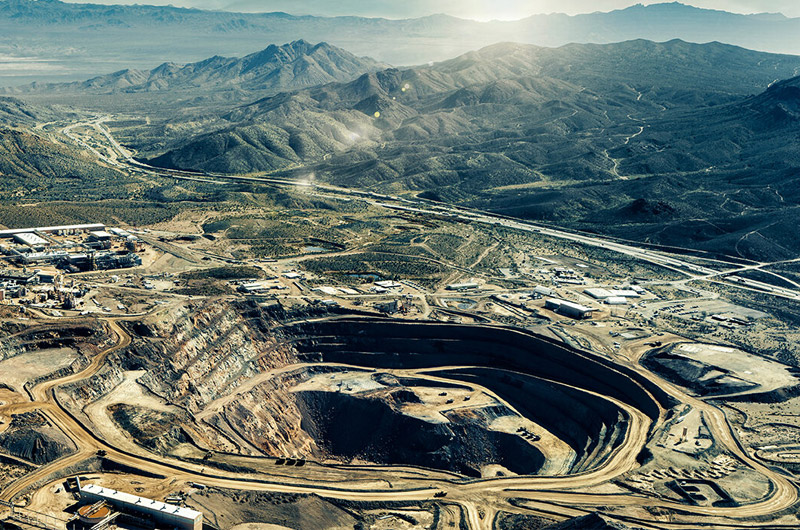 After mineral processing tests, FTM engineers formulated a mineral processing plan of crushing-grinding-flotation separation, which finally enabled users to obtain a rare earth concentrate grade of 23.46% and a recovery rate of 88.52%.
Step 1 Crushing
The mined rare earth ores enter the jaw crusherthrough a vibrating feeder and are initially broken into smaller particles.
A cone crusheris then used for secondary crushing. After screening, the particles will be further reduced to less than 20 mm to separate rare earth minerals and gangue minerals.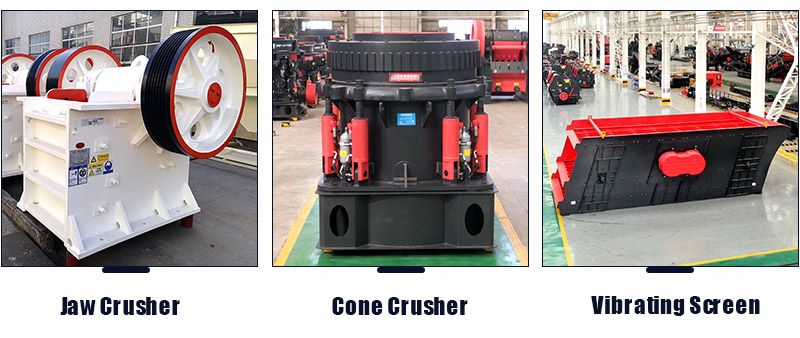 Step 2 Grinding
The screened rare earth ore enters a ball mill for dry grinding, improving mineral powder fineness and uniformity. Over-grinding can waste resources and reduce recovery of brittle minerals.
FTM Machinery offers ball mills with various capacities and discharge sizes to meet your requirements.Contact us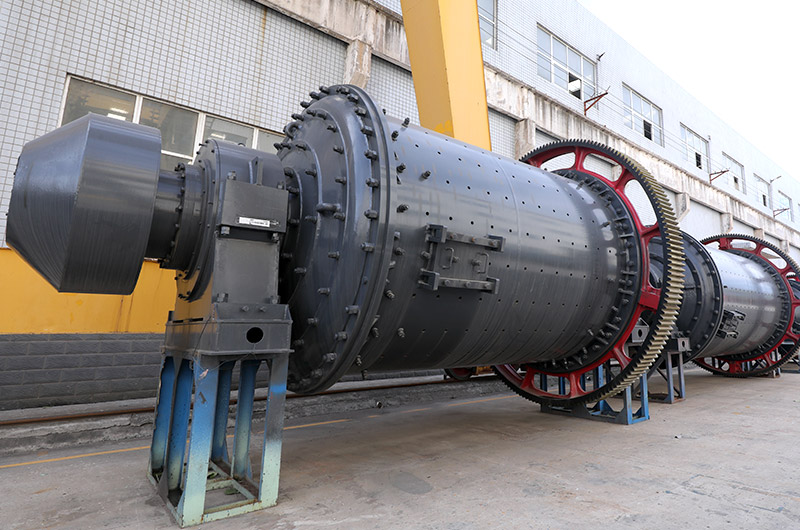 Step 3 Flotation
The flotation machine separates rare earth minerals from associated gangue and impurities based on their surface physical and chemical properties.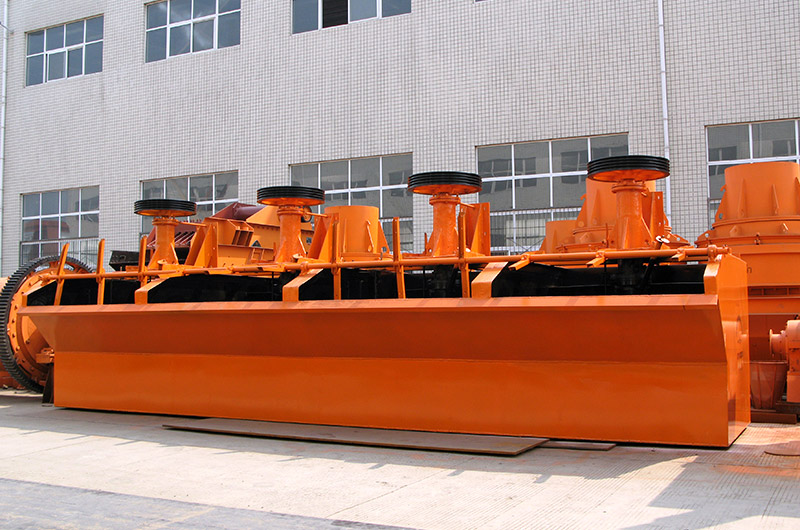 It is important to note that the flotation method is suitable for finer ore particles, as coarse mineral particles are heavier and may not remain suspended in the flotation machine or attach to air bubbles effectively.
At a flotation temperature of 60°C, with a collector dosage of 1.0 kg/t (H₂₀₅) and a water glass inhibitor dosage of 2.1 kg/t, rare earth concentrate is obtained after one rough selection and two concentrations.
Case 2 Australian Beach Sand Mineral Processing
Taking the coastal beach placers in Australia as an example, monazite is the main rare earth, and the associated minerals are fluorite and calcite.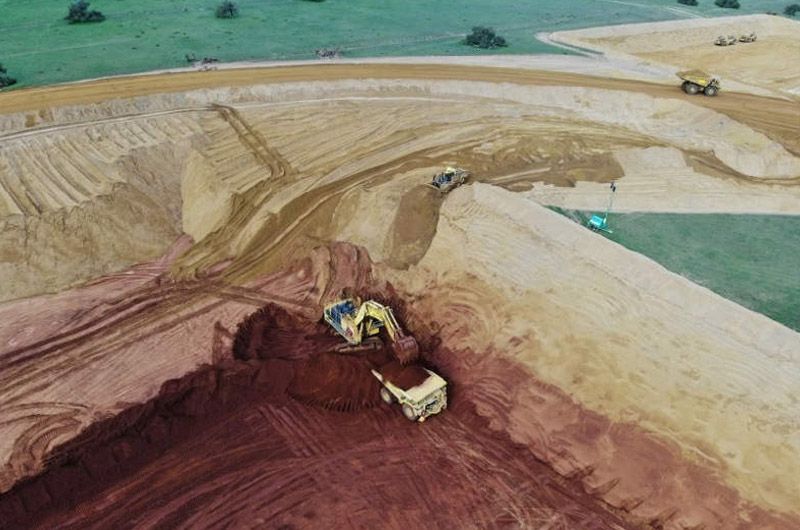 Step 1 Crushing
The hammer crushercan achieve preliminary crushing of rare earth minerals by impacting and striking them. The coarsely crushed minerals are then sent to the impact crusher for secondary crushing.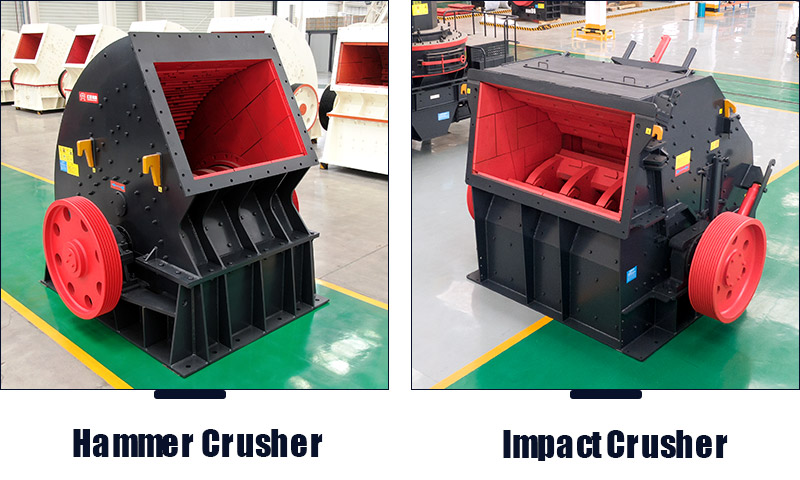 The impact crusher is suitable for medium and fine crushing operations and can produce rare earth particles with a finer particle size(≤25 mm).
Step 2 Grinding
The crushed particles are screened by a vibrating screen and sent to a rod mill for wet grinding. FTM Machinery Rod Mill has high working efficiency and more uniform discharge particle size, which can reach 0.147-0.833 mm.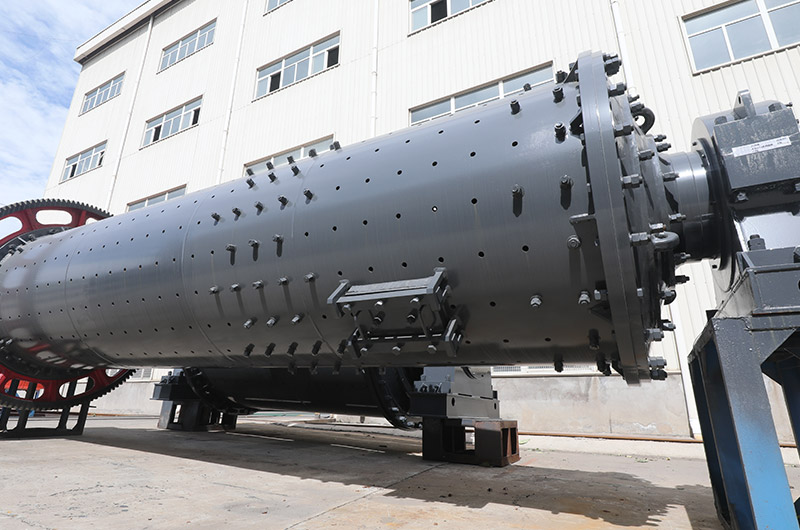 Step 3 Grading
Coastal sand mines often have high levels of silt and clay. Utilizing a spiral classifier to purify the ore powder can significantly enhance the quality of rare earths.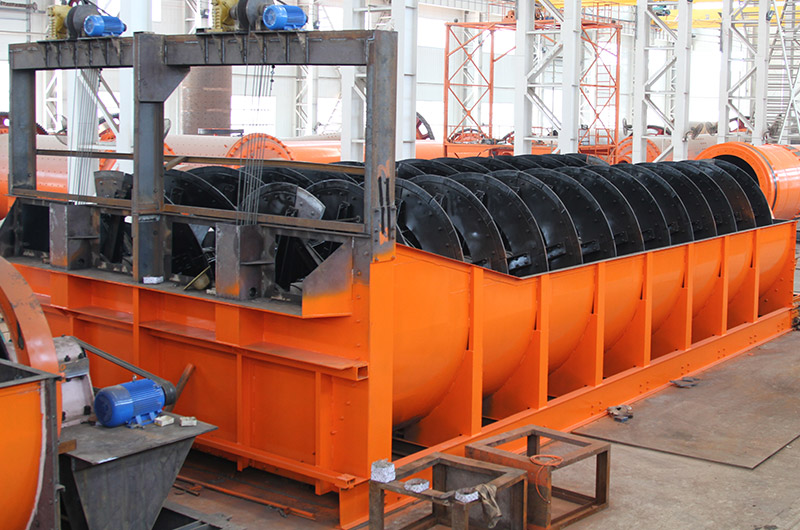 Step 4 Magnetic separation
In the beneficiation process of coastal placer mines, weak magnetic separation is commonly employed to separate ilmenite and monazite. Strong magnetic separation can also be utilized to separate monazite from other minerals like zircon.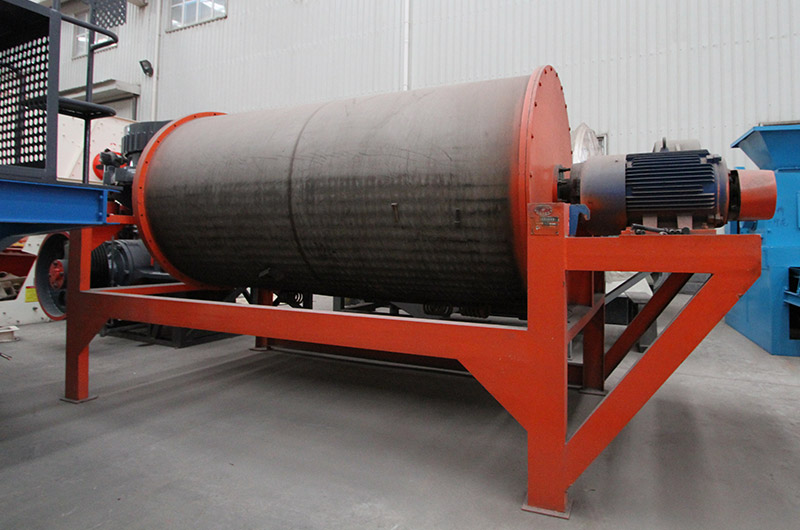 Depending on the processing needs, a dry or wet magnetic separator is used for one roughing and one scavenging to eliminate magnetic impurities such as ilmenite and magnetite.
Step 5 Gravity separation
The gravity separation method utilizes the density difference between rare earth minerals and gangue minerals to achieve the separation and obtain rare earth concentrates.
A shaking tableis employed for this purpose, which also allows for the recovery of high-grade fluorite rough concentrate and calcite rough concentrate.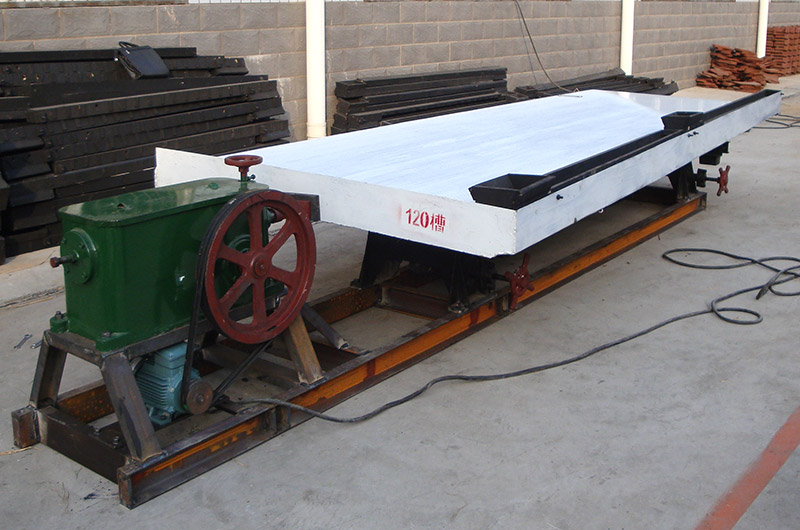 Ftmmachinery Shaking Table features a robust channel steel frame, polypropylene feeding and collection chute. With just one separation process, it efficiently produces qualified rare earth concentrate while minimizing waste tailings.
Conclusion
Rare earth elements are typically found in dispersed deposits and often mixed with other minerals, making their extraction and separation difficult and expensive.
FTM Machinery has a professional team that can provide you with a customized rare earth ore beneficiation production line, making your production more efficient and cost-effective.Contact our engineers