From the blog Titanium: Metal of 21st Century, we learned that titanium has always been an essential metal due to its wide range of applications in different industries. The rising market demand for titanium products such as titanium dioxide, titanium alloys, and titanium metal draws more public attention to titanium ore processing.
Titanium minerals are mainly from titanium rock ores and titanium placers.
Titanite rock ores are mostly produced in the form of titanomagnetite-ilmenite. Major origins are Canada, China, India and Russia.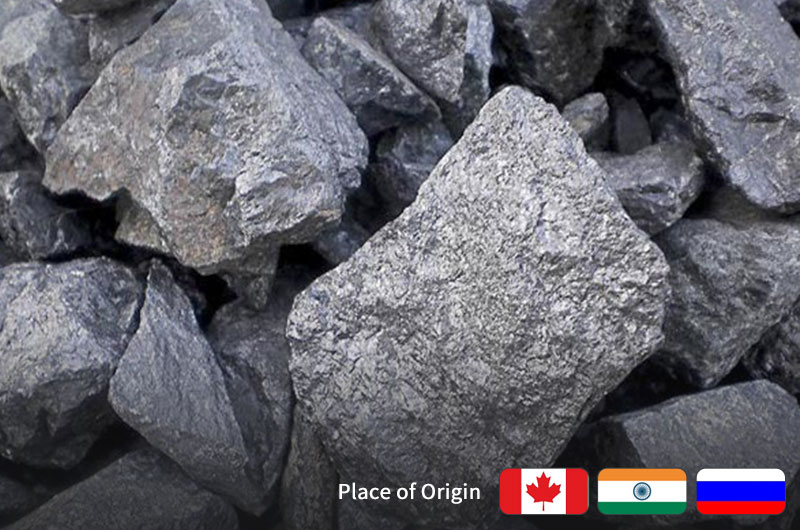 Titanium placers, also called titanium sands, are mostly produced in the form of ilmenite-rutile. Most of the titanium sand mines are dominated by ilmenite, and a few are dominated by rutile. You can find titanium sand mines in the coastal and inner river sediments of South Africa, Australia, India and South American countries.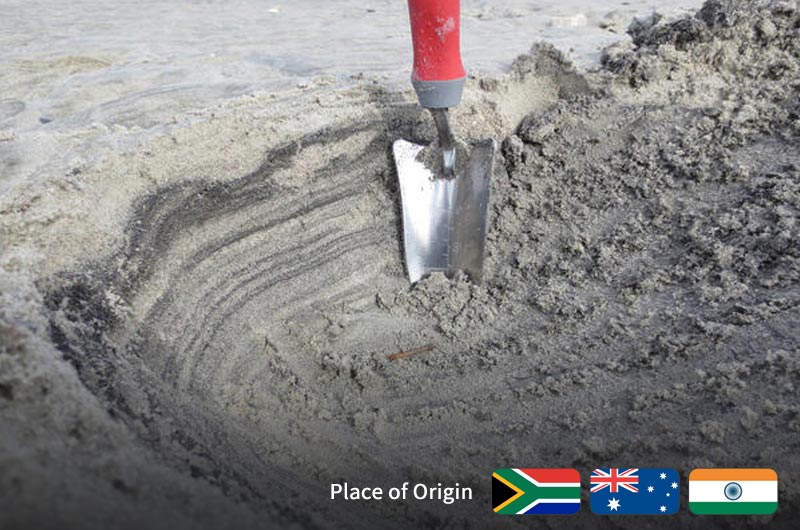 At present, most of the world's titanium resources come from titanium rock ore, so this article focuses on titanium ore processing.
An efficient titanium ore processing plant
An effective titanium ore processing plant mainly includes a comminuting unit (crushing and grinding), a beneficiation unit, and auxiliary equipment.
The most commonly used production equipment is crushers (jaw crushers, cone crushers), ball mills, spiral chutes, magnetic separators, flotation cells, etc.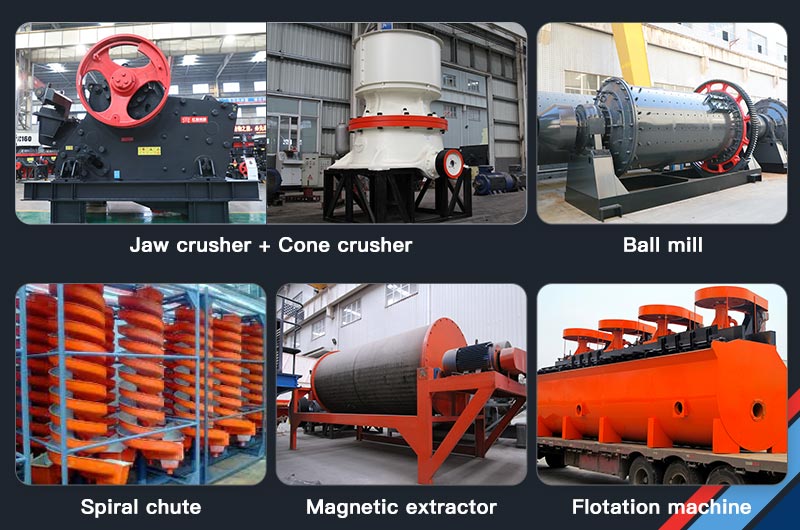 Titanium crushing production line
The mined titanium ore first goes through a crushing and grinding process to produce powders with uniform particle sizes.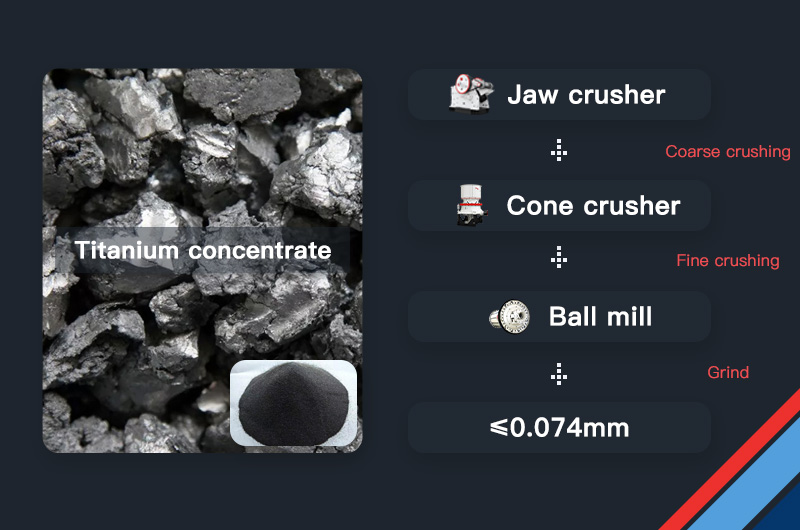 As proper grinding fineness is crucial to the flotation results, the particle size of titanium ore generally needs to be ground to less than 0.074 mm for a better flotation effect.
Titanium beneficiation production line
Gravity separation
This method is suitable for the first concentration or pretreatment of crushed titanium ore. By gravity separation, we can separate most of the gangue minerals with a density less than 3g/cm3 from titanium-containing minerals with a density generally greater than 4g/cm3.
Gravity separation machines are jigs, spiral chutes, and shaking tables.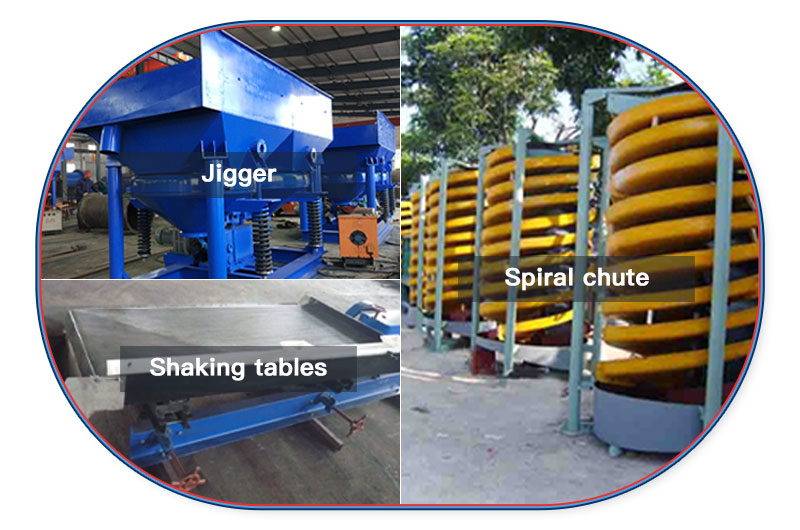 Magnetic separation
This method is mainly used to further concentrate rough titanium concentrates. We often apply low-intensity magnetic separation (LMS) and high gradient magnetic separation (HGMS) to recover titanomagnetite and ilmenite, respectively. This method is also the answer to how we separate titanium from iron.
Magnetic separation equipment mainly includes drum magnetic separators, plate magnetic separators, vertical ring high gradient magnetic separators, etc.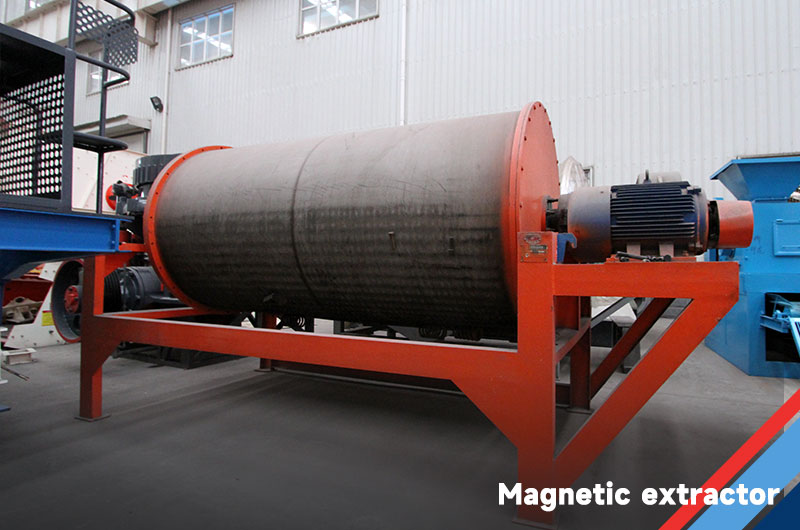 Electrostatic separation
This method mainly uses the difference in conductivity between different minerals in the rough titanium concentrates to further recover titanium minerals. When the rough titanium concentrates contain pyroxene, quartz and other non-conductive minerals, the titanium minerals can be separated by electro-separation.
The electriostatic separators used are roller type, plate type, sieve plate type, and so on.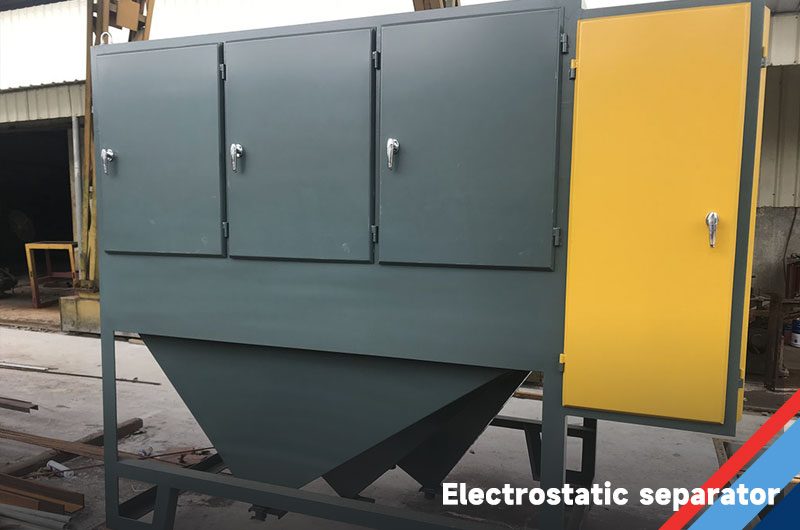 Flotation separation
Flotation is mainly used to separate fine-grained titanium ore. Commonly used flotation reagents are sulfuric acid, tar oil, oleic acid, diesel oil and emulsifier, etc. The beneficiation methods include positive flotation titanium and reverse flotation gangue minerals.
Commonly used flotation equipment is a flotation cell.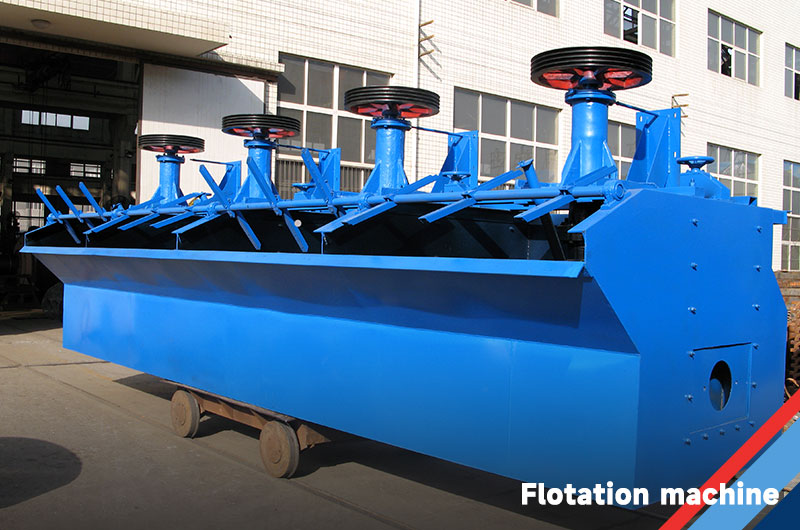 Conclusion
Each of the above methods has its own advantages, but the effect is poor when used alone to process titanium rock ore. Therefore, multiple beneficiation methods are often used in combination, and the order of them also depends on the situation. For example, in the following video, ground titanium powder is processed by magnetic separation followed by gravity separation.
It is recommended to conduct a titanium mineral test before the separation and recovery. The test helps customers customize the most effective and scientific beneficiation process and equipment based on the ore properties and investment budget to avoid waste of resources.