Steel is the backbone of all industries. The houses, buildings, roads, railways, and appliances around you are all steel structures.
98% of iron ore is used as raw material for steel and iron. Iron ore pellets are preferred instead of raw ore when smelting steel because pelletization can maximize the use of iron ore and improve the blast furnace performance.
What are iron ore pellets?
Iron ore pellets are spheres of typically 8-16 mm to be used as feedstock for blast furnaces. They contain 64-72% iron and additional materials, which can adjust the chemical composition and metallurgical properties of the pellets.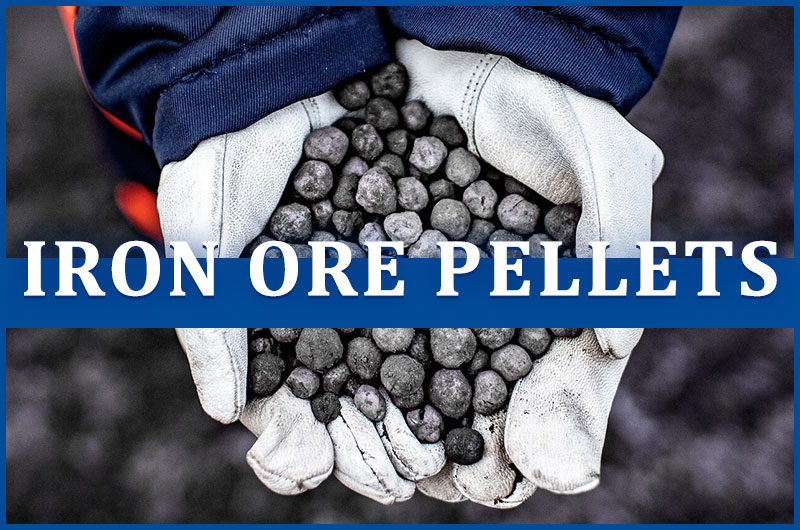 The iron ore pelletization is the process of converting iron fines less than 200 mesh (0.074 mm) into 8-16 mm pellets.
Types of iron ore pellets
Iron ore pellets are normally produced in two types of quality grades: DRI grade and BF grade.
DRI pellets have a higher quality requirement, containing more than 67% iron content. They allow the iron to be directly reduced into lumps or balls. Such pellets are usually lighter because oxygen has been removed from the ore at the start of the process.
Iron ore pelletizing progress
The iron ore pelletizing process mainly includes preprocessing (preparation of high-quality iron fines), mixing (preparation of raw materials), and pelletizing(balling).
How to Pelletize Iron Ore? (The Complete Guide)
1. Preprocessing
Before pelletizing, iron ore has to go through a pretreatment stage. Generally, the low-grade iron ore raw ore needs a beneficiation process to upgrade into iron fines that suit pelletization.
The beneficiation process varies depending on the iron ore types and mineral properties. Iron ore producers usually process the best quality iron ore namely magnetite and hematite.
The iron ore beneficiation process includes three parts:
1. Reduce the mineral particle size: Use crushing, screening, and grinding processes to produce very fine iron powder.
2. Improve the iron ore grade: Use the methods of magnetic separation and flotation separation to obtain a high-quality iron ore concentrate.
3. Strictly control the mineral moisture: Use the thickening equipment and a dryer to obtain the iron fines that can meet the needs of steelmaking.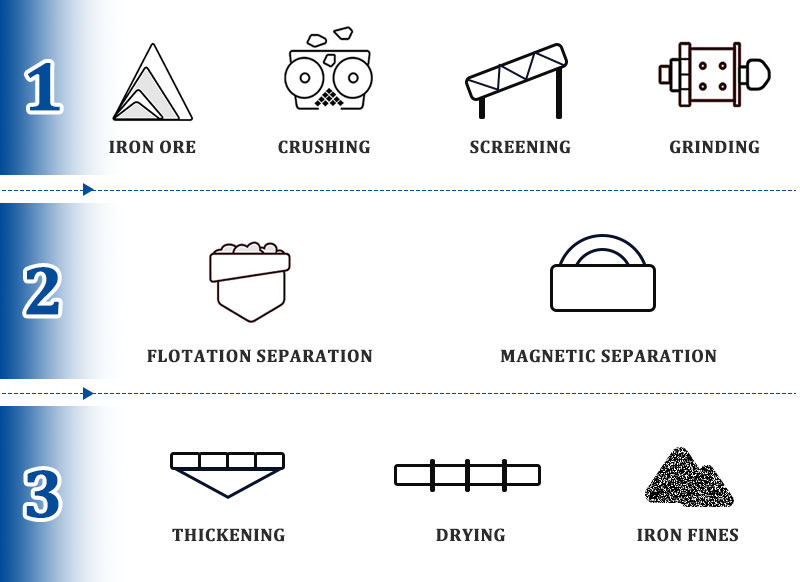 Other iron sources, such as flue dust collected from blast furnaces or mines can also be recycled for pelletization. This avoids wasting any iron-bearing material.
2. Mixing
The mixing stage provides a uniform raw material for the subsequent pelletization. It is done in a mixer to achieve a homogeneous blend of iron ore, binders, and fluxing agents.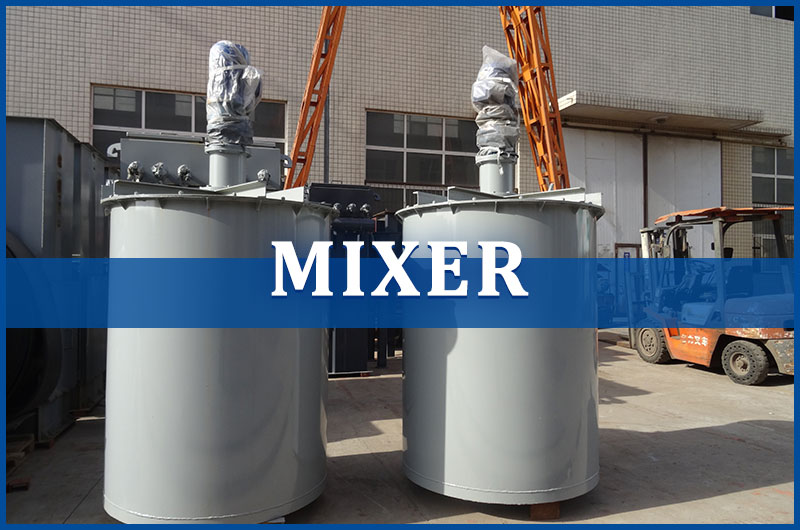 The binder uses bentonite or organic binders (such as polyacrylamide). It makes the iron particles sticky, increases the strength of the pellets, and prevents breakage during pelletization.
The fluxing agent uses limestone or dolomite. It is often used to correct for alkalinity, which can alter the chemical composition or metallurgical properties of the iron fines.
If the ore is hematite, a fine powder of anthracite coal or coke can be added to reduce the fuel consumption required to heat the ball internally.
3. Pelletizing/balling
The pelletization process is also called agglomeration. During this process, the mixture is continuously fed into a disc pelletizer for pelletization.
The disc pelletizer is the core equipment of pelletization. By adding water to the top of the disc, iron fines are spun up along with other fines, forming pellets. The pellets are automatically graded according to particle size until 8 -16 mm pellets are discharged.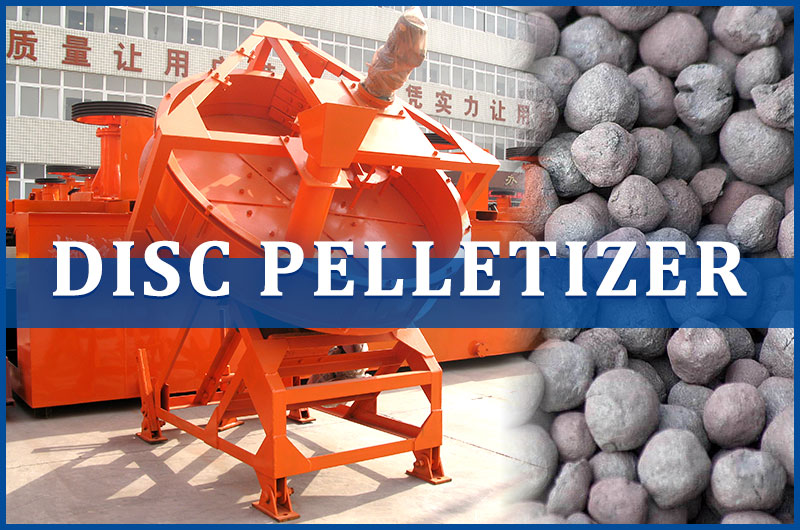 Upon balling, they are dried, hardened at high temperatures of 1200-1300°C, and then cooled. Green pellets must be fired to cure into their final hardened form. Finally, the pellets are sent to a blast furnace or DRI plant.
Conclusion
Iron ore pellets are vital to the steel industry. The disc pelletizer is the key equipment for pelletizing, which can help you maximize the utilization of iron ore.
Ftmmachinery has more than 40 years of experience in setting up iron ore pelletizing plants all over the world and has carried out batch tests such as additive selection and pelletizer specifications. If you need low-cost and professional pelletization solutions, please contact us at once!