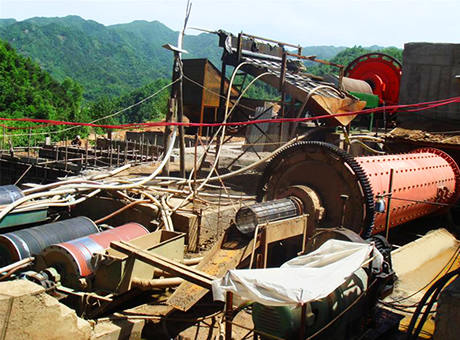 Manganese Ore Beneficiation Plant
We offer a complete solution of Engineering Design, supply, commissioning of Iron Ore/Manganese Ore Beneficiation Plant with high recovery rate and competive price
Detailed Description
The Main Equipment and Description of Manganese Processing Plant:
This production line includes Jaw crusher, cone crusher, ball mill, spiral classifier, magnetic separator, spiral chute, shaking table, etc. The most important manganese ore is pyrolusite (MnO2). Other economically important manganese ores usually show a close spatial relation to the iron ores. Usually, for the manganese ore process plant, we adopt the magnetic separation and gravity separation.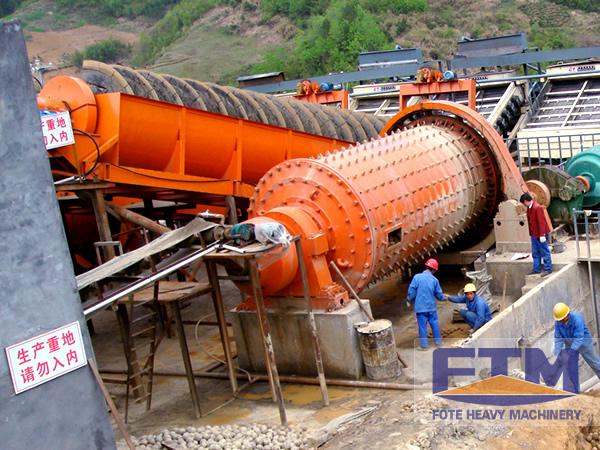 The General Process of Manganese Processing Plant:
Crushing process ---- grinding process -----separation process.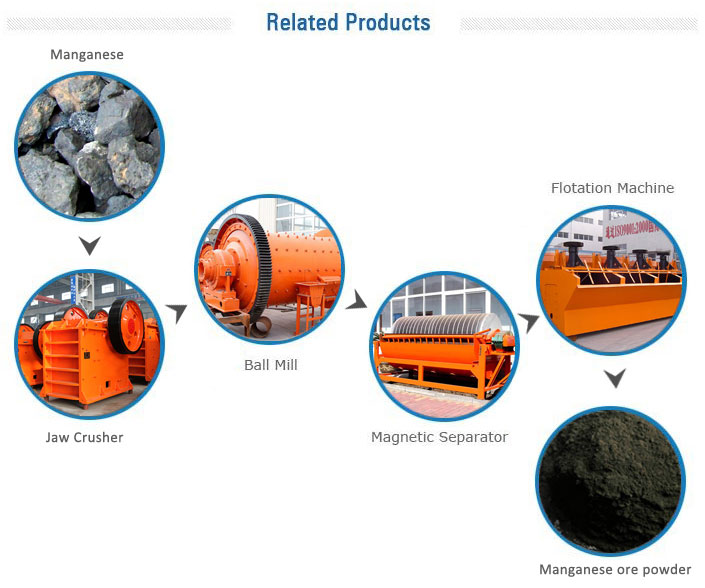 The Purpose of manganese processing plant:
1. Improve the poor manganese ore
2. Upgrade the content of Mn
3. Get the good concentration