Coal gangue is a waste byproduct generated during coal mining and processing. It is harder than coal, has a lower carbon content, and its main components are SiO2 and Al2O3.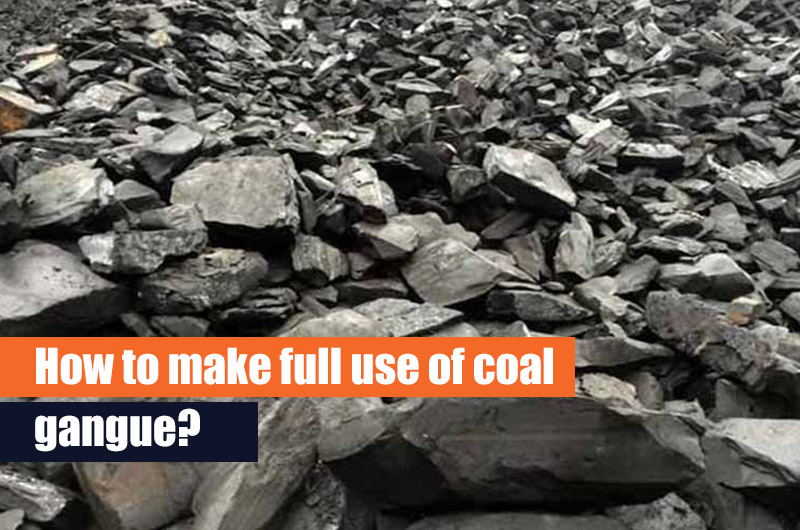 Coal gangue has become a significant industrial solid waste because it pollutes the environment and is prone to spontaneous combustion. Recycling is the way of the future. This blog aims to explore 8 effective and environmentally friendly ways to maximize the value of coal gangue.
1. Coal gangue replaces clay to make cement
The chemical composition of gangue mineral is similar to that of clay, and it can partially or completely replace clay to produce cement.
The selected coal gangue is mainly muddy rock, with as little sandstone content as possible.
The production of cement from coal gangue requires "two grinding and one burning":
1

Mix the crushed coal gangue and limestone in a certain proportion and use a coal mill to grind them into fine materials.

2

The mixture is calcined in a cement kiln to obtain clinker that is mainly composed of calcium silicate.

3

Add an appropriate amount of gypsum to the clinker and process it in the cement grinding station to obtain high-strength cement.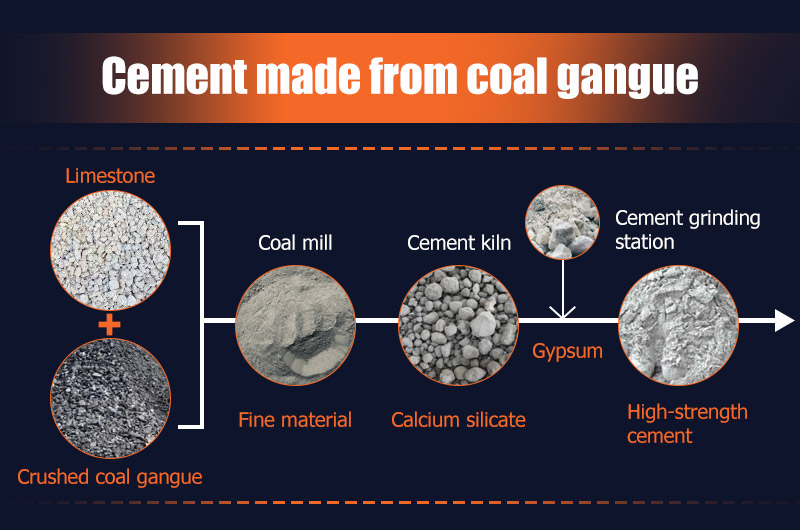 Such a cement production process can reduce the consumption of clinker coal, improve the burnability of cement raw meal, be conducive to the stability of the thermal system, and improve the strength and durability of cement.
Want to know more about cement production?
2. Coal gangue is used for road paving
Innovations in pavement technology lead to the incorporation of coal gangue (especially high content of kaolinite and illite) into asphalt mixtures, making it a good roadbed material.
The coal gangue is crushed and screened in the coal preparation plant to form small particles (less than 6 cm). These particles are then paved into a roadbed with a thickness of about 35 cm.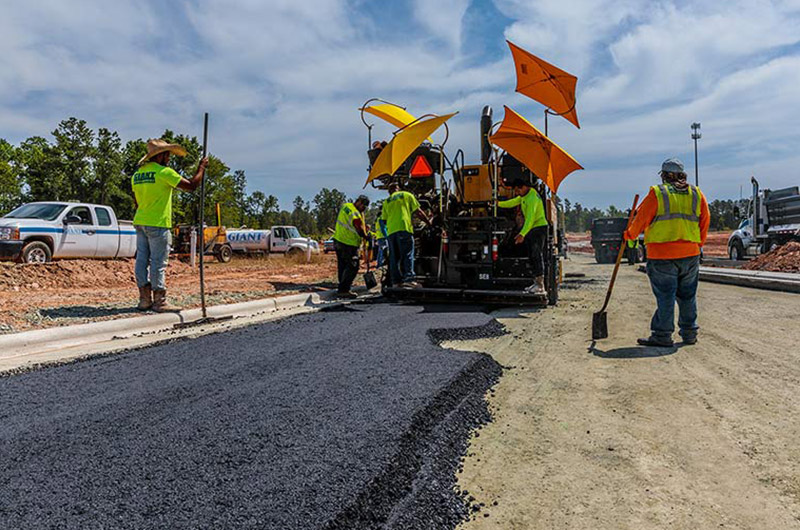 After compaction, the density can reach 1.8 t/m3 so that the roadbed has good waterproof performance and durability and is more cost-effective.
Coal gangue pavement is widely used in urban and rural roads, traffic roads, and park paths. All truck roads in northern France use coal gangue as the roadbed.
Want to know more about Concrete Driveway?
Use Asphalt Concrete to Pave a Driveway
3. Coal gangue fertilizer
In agriculture, coal gangue is used to produce organic compound fertilizers and microbial fertilizers. This innovative approach minimizes waste and provides crops with an alternative source of nutrients.
Microbial fertilizer is made of coal gangue with high organic matter content and phosphate rock powder with phosphorus content greater than 25% as the raw material matrix, plus additives. It can be used as a main fertilizer for planting.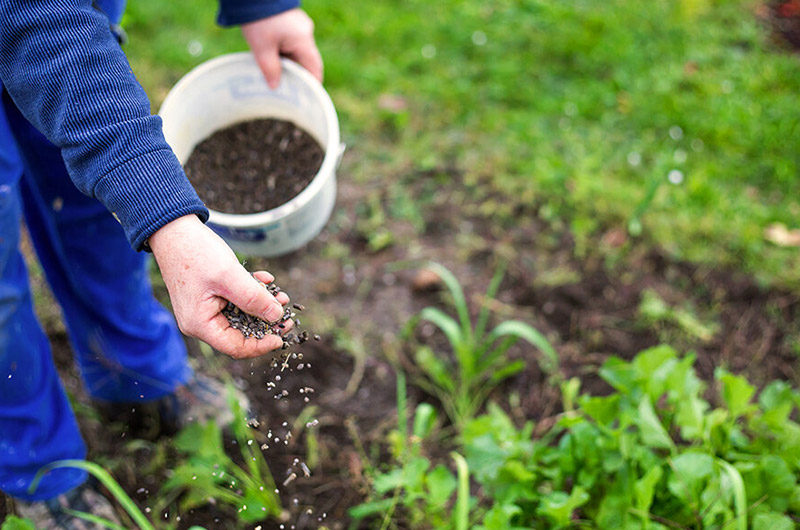 Organic fertilizer is a new type of practical fertilizer. It is made from carbonaceous mudstone or siltstone with organic matter (above 20%) and a pH value of about 6 (slightly acidic).
After being crushed and ground, it is mixed with superphosphate, additives, and water to fully react and activate. Then the fertilizer is obtained.
Want to know more about Fertilizer Production?
4. Preparation of calcined kaolin from coal gangue
The preparation of calcined kaolin from coal gangue is an important direction for high value-added utilization of coal gangue. The finished product is ultra-white kaolin, a key component in ceramics, paper, and coatings.
Not all coal gangue can be calcined to produce kaolin. Therefore, mineral analysis is required. If the aluminum-silicon(Al-Si) ratio in gangue is large than 0.5, indicating that Al2O3 has high composition, and is suitable for producing calcined kaolin.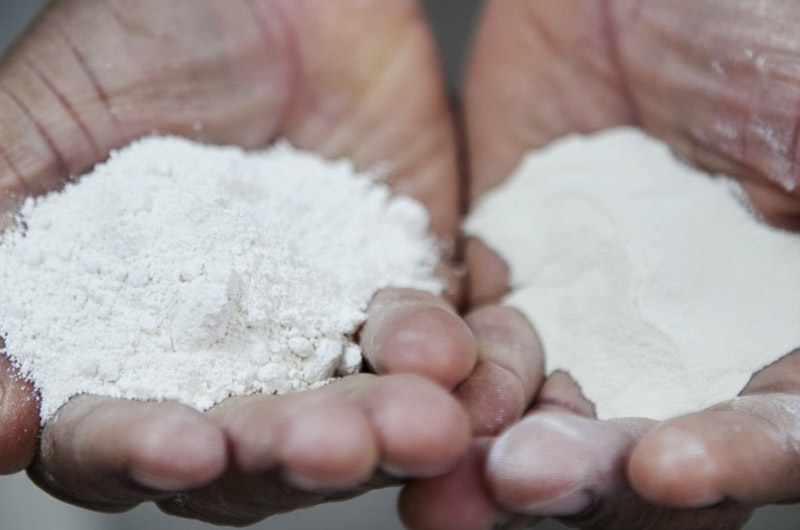 Coal gangue calcined kaolin process is crushing (200-325 mesh) → calcining (remove carbon) → crushing → magnetic separation (remove iron impurities to strengthen whiteness) → grinding (improve fineness) → finished product (0-325 mesh, over 97% of kaolin content).
Please note that coal gangue is tough and easy to corrode. So vertical mills can better meet powder production requirements (fineness, large-scale production, environmental protection, etc.) than Raymond mills and other mills.
Want to know more about Kaolin Clay?
5. Coal gangue ceramsite (CGC)
High-strength ceramsite, a lightweight aggregate for construction, is fired from coal gangue and other raw materials. It is the main development direction of ceramsite in the future.
The resulting porous material has thermal insulating properties, making it suitable for the construction of lightweight concrete, road bridges, municipal buildings, refractory linings, and insulation panels.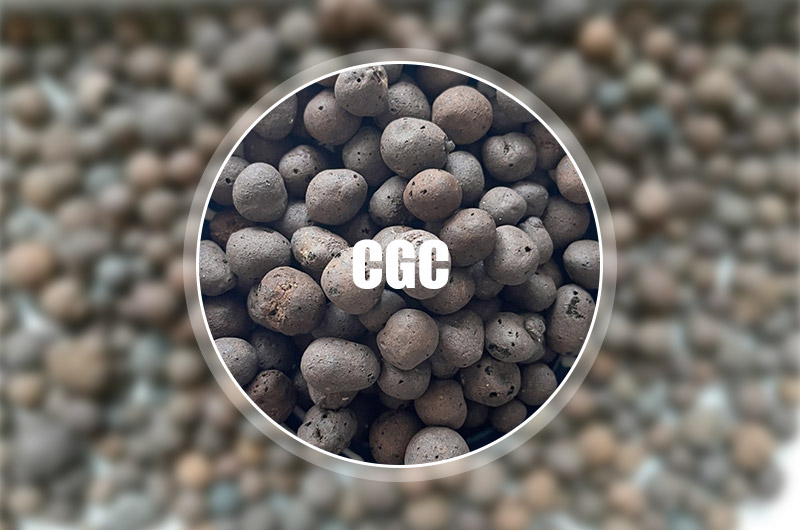 High-strength ceramsite can be prepared synergistically with two bulk solid wastes, coal gangue, and iron tailings, as raw materials. It solves the problems of weak spheroidization of iron tailings and difficult expansion of coal gangue.
CGC production process:
1

Coal gangue is crushed by a jaw crusher and ground by a ball mill. Raw materials are screened using a 100-mesh vibrating screen.

2

Mix raw materials (55% coal gangue and 45% iron tailings) to make particles with a diameter of 10-20 mm.

3

Put the formed CGC into a dryer, heat to 105°C, and dry for 1-2 hours. Preheating at 300°C for 30 minutes to remove surface moisture.

4

Put it in a rotary kiln for calcination. The temperature is 1150°C and the calcination time is 30 minutes.

5

Use a cooler to rapidly reduce the surface temperature of ceramsite below 400℃.

6

The finished product of ceramsite is obtained. The bulk density is 859 kg/m3, the apparent density is 1705 kg/m3, the water absorption rate is 8.0%, the cylinder compressive strength is 6.7 MPa, and the compressive strength is 1150 N/piece, meeting the requirements of 900-grade high-strength ceramsite.
6. Recovery of pyrite from coal gangue
Pyrite, a naturally occurring iron sulfide, finds use in sectors such as electronics, batteries, and chemical production.
For coal gangue with a sulfur content greater than 6%, if the sulfur in it exists in the form of pyrite and is in the form of nodules or agglomerates, the sulfur concentrate can be recovered by washing separation.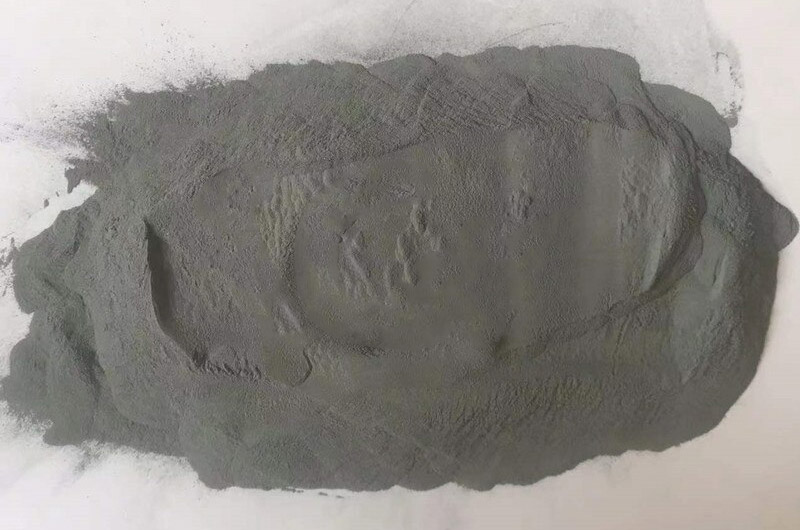 The roughing equipment mainly includes the jig, and the selection equipment includes the shaking table. The separated sulfur concentrate can be used as chemical raw materials, and the tailings are used as raw materials for making bricks and cement.
7. Coal gangue bricks
As coal gangue has certain plasticity and sinterability, it can produce building bricks, such as sintered solid bricks, hollow bricks, permeable bricks, porous bricks, unburned bricks, internal combustion bricks, glazed bricks, high-grade ceramic tiles, etc.
Gangue bricks are a sustainable alternative to traditional clay bricks. Its high silica content and calorific value contribute to increased mechanical strength, reduced thermal conductivity, and lower energy consumption.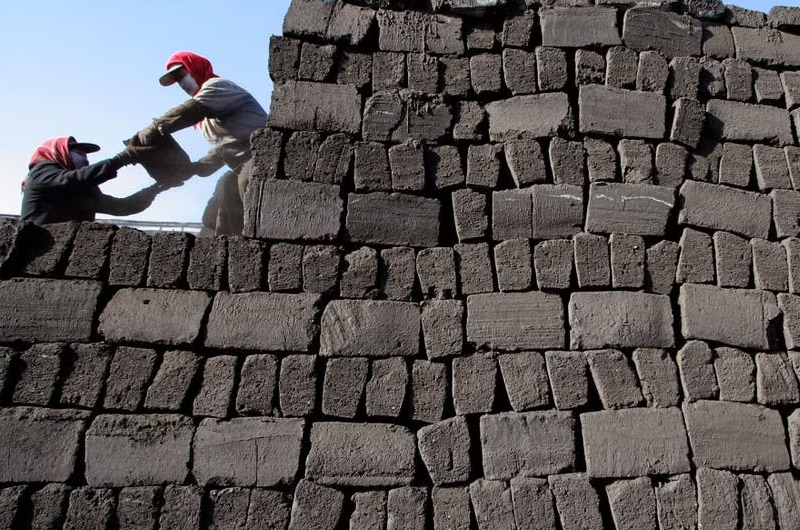 Two types of gangue are mainly used in brick making: kaolinite mudstone (kaolinite content 60%) and illite mudstone (illite content 50%).
Compared with the clay brick making process, its process adds a crushing process. A jaw crusherand a roller crusher are used for coarse crushing and medium crushing. It can also be crushed directly by a hammer crusher. The crushed gangue is ground into powder and sent to be refined into bricks.
In addition to the above 7 uses, coal gangue can also been found the uses in porous ceramics, soil conditioners, water treatment adsorbents, and power generation, etc.
Conclusion
Coal gangue is a harmful large-scale industrial solid waste, but it is also a secondary resource rich in silicon and aluminum. From cement to precision casting sand, we provide coal crushers, mills, rotary kilns, and other equipment for these innovative processes, contributing to the green development of the coal industry.